Track By Track
Ian Sweet breaks down her new album 'Crush Crusher', track by track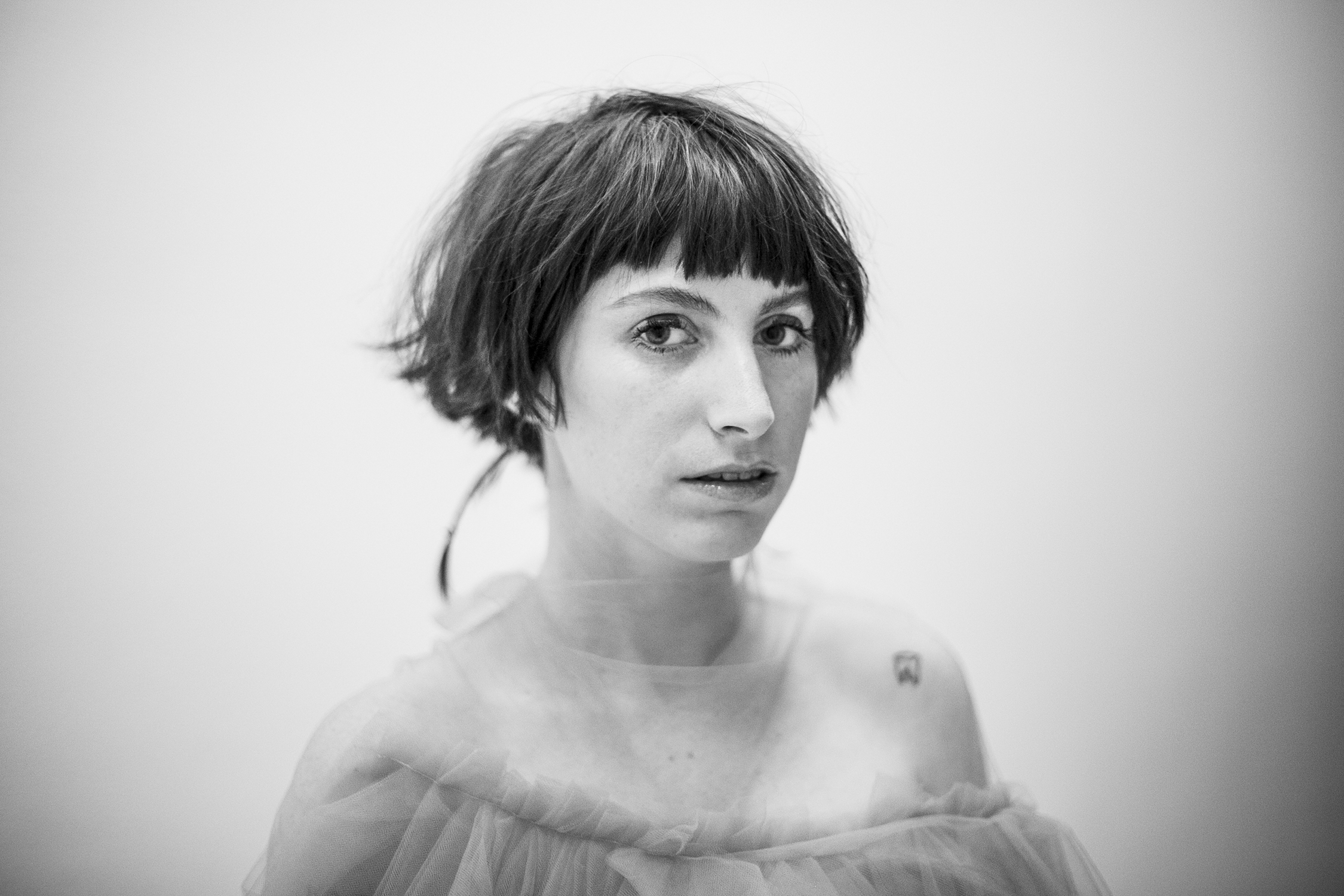 The record from LA-based Jilian Medford is out today (26th October) via Hardly Art.
LA-based Jilian Medford releases 'Crush Crusher' - her second album as Ian Sweet - today (26th October).
When we heard 'Hiding', the first preview of the record, back in August, we called it a "eureka moment…amped up even more by the backing of piercing guitars and pummelling percussion."
The promise of the track is carried through the album wonderfully, and it's one of the most accomplished indie rock records we've heard this year. Read our review of the album here.
Listen to 'Crush Crusher' in full below, alongside a track-by-track run-through of the album from the singer.
'Hiding' is a song I wrote for myself to be reminded to never get consumed with anything to the point of forgetting about my own needs. This song is a projection of a sanctuary in which I feel safe and strong in my own desires. It is something I long for, to be confident in the things that make me, me. The song opens with convincing myself that it is ok to hide/shy away from situations, when really I should never have to convince myself of anything other than what, just...feels good. This is my admittance to losing and forgetting something to someone else, but demanding to take it back.
To be very literal this song is about the previous drummer of IAN SWEET and how I felt lost in his misogynistic approach towards how I should play music/conduct myself as a female musician.
Writing 'Spit' felt like casting a spell. The song is a premonition of a breakup…and reflecting on how I rarely let myself enjoy things in the moment because I tend to latch on to the impending doom of them.
While living in Brooklyn for 2 years I started collecting Holographic Jesus posters from 99cent stores in the neighborhood. I hung them up all over my room and wrote this song about the way I felt over the course of those two years, the things that happened in that bedroom, the people that came in and out of my life and how they affected me…all while being "watched over" by these inanimate objects.
Bug museum is the feeling of being fossilized/frozen by someone or something. Maybe even put on display for everyone to see. The song feels like a conversation I'm having with myself. Scolding myself for not learning from the things that have caused me anguish.
This song is about the inconsistencies of a toxic relationship. The constant questioning, reckoning, accepting and liberation from emotionally abusive behavior.
"Writing 'Spit' felt like casting a spell."
'Crush Crusher' is a song about crushing the optimistic moments. Not letting myself get too excited over a thought or idea because of the crashing and crushing comedown. This song and the title of the record do not mean "crush" as in having a "crush" on someone but rather the idea of crushing something that seems bright or exciting on the horizon for the sake of saving myself from further hurt down the line.
The rotten fruit that has been left on the ground for days/weeks and wondering when someone will come and find you/eat you/care for you/make you into a pie…etc.
After long enough…you accept your fate and let yourself rot away.
Letting someone put the burden of their feelings on you so they can sleep better at night. I was in a relationship where someone would unload much of their issues onto me and then quickly get over them, after I got heavily emotionally invested in the situation because of how much I cared about their well being. It felt as if I was left with their load and they had been wiped clean of it. I became a vessel, a borrowed body.
Feeling insecure in a relationship. Harping on things like image. Constantly beating myself over being "ideal." Wanting to create a space for myself to be able to say that sometime I think I'm ugly and I think I'm boring. But then sometimes finding the confidence to say I'm fucking beautiful and incredibly interesting. It is ok to fluctuate with self image and self awareness, you don't alway need to be feeling on TOP to be secure with yourself and know who you are.
A song about watching someone you love constantly drowning/struggling to stay afloat from their own depression and insecurities. Not making any room for anyone to love them FULLY. As someone who proactively is trying to take care of myself, after so much struggle and resistance to get help, it is hard to watch and try to accept that you can not force anyone to lead a healthier life.
Over the last year this has happened with my previous drummer and a partner. It felt like I was losing myself in the people I cared about the most. Losing myself in the process and feeling unsure who I was to them or what role I was really playing. When I wrote this song I was accepting how beautiful these relationships were but how toxic they had become.
'Crush Crusher' is out now via Hardly Art.
More like this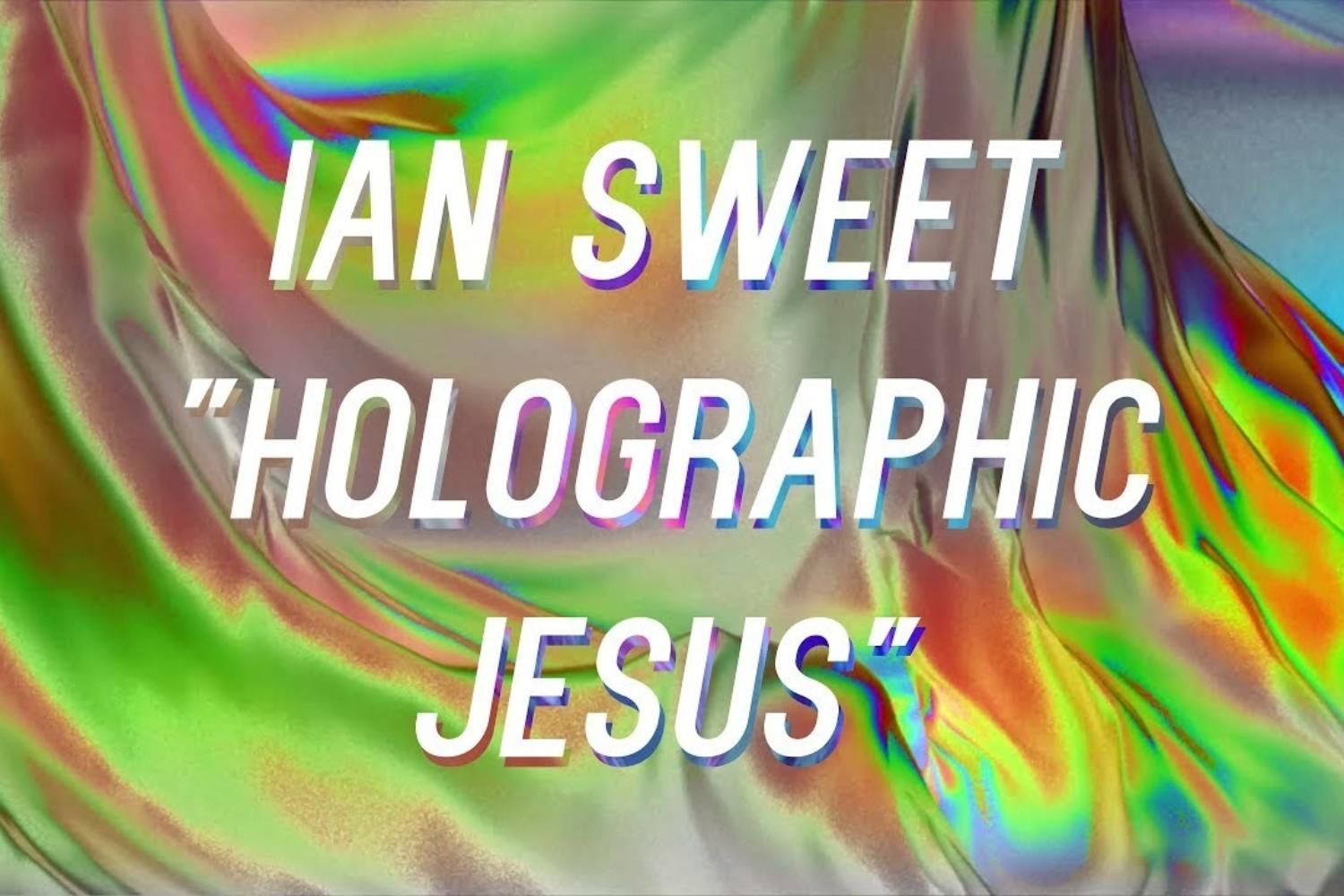 The Hardly Art signing is on tour in the UK next month.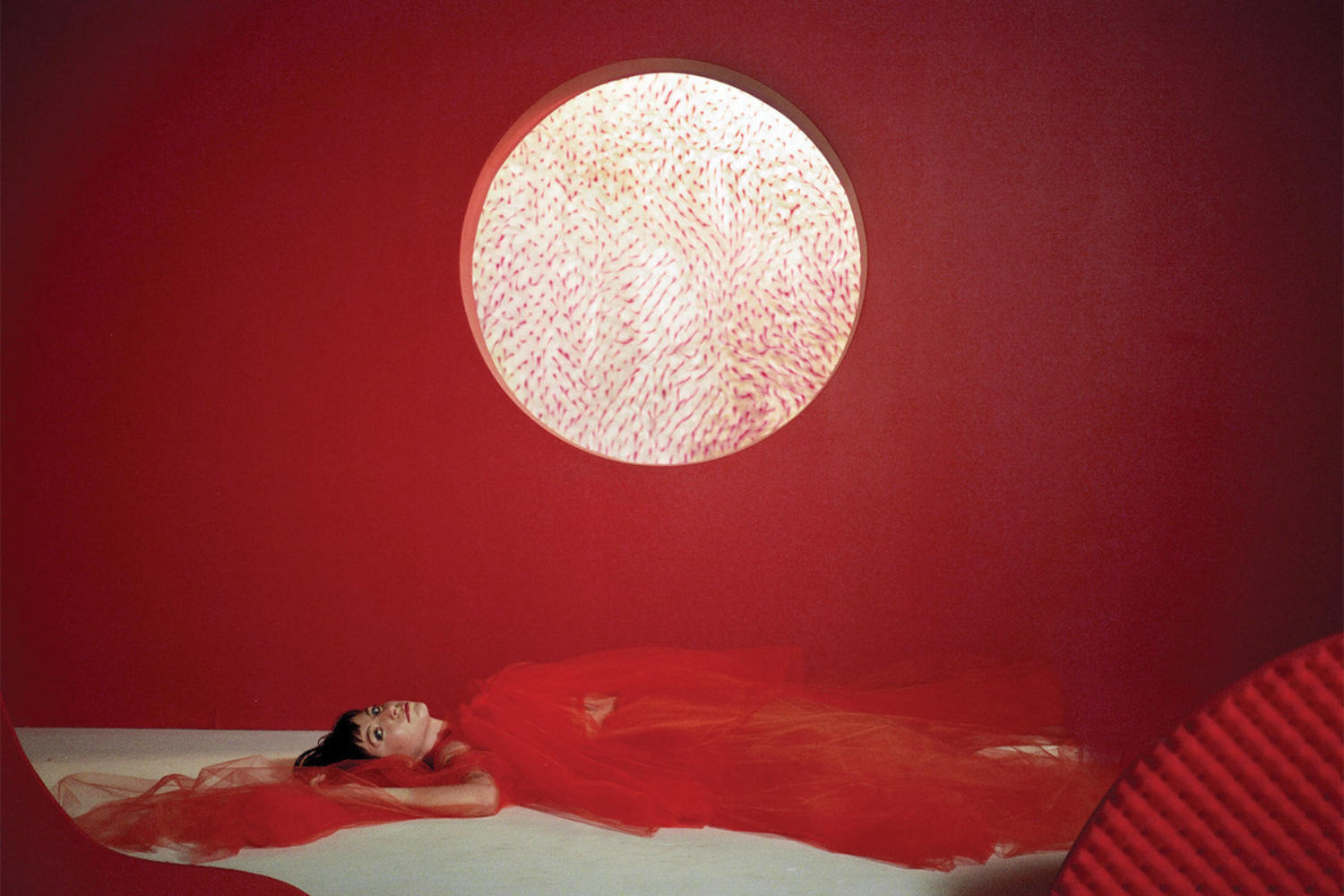 She's grabbed all the promise of her 2016 debut.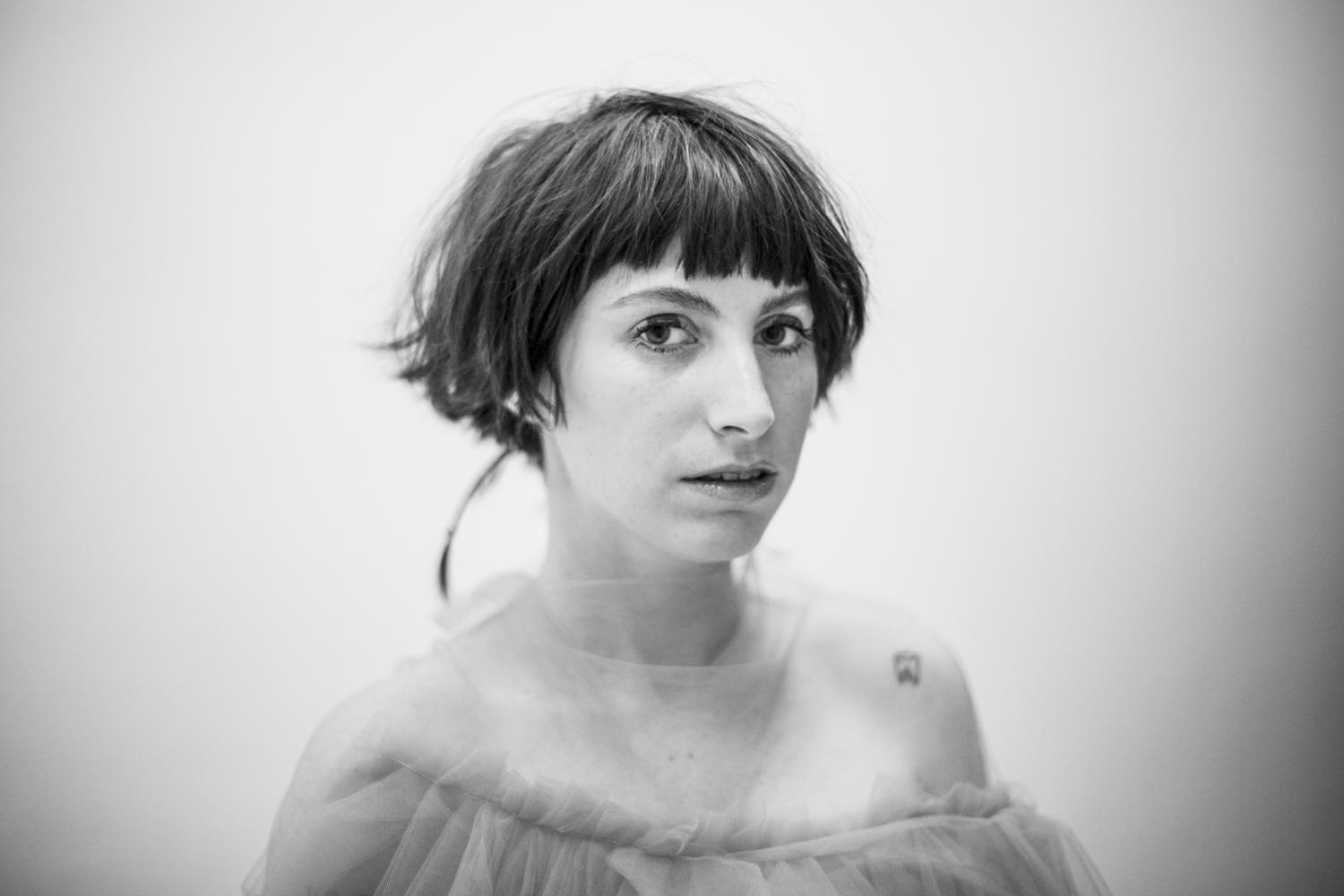 The new song from the project of Brooklyn's Jilian Medford is a rollocking indie-rock hit.