Watch
Bakar toasts Halloween with new song 'Dracula'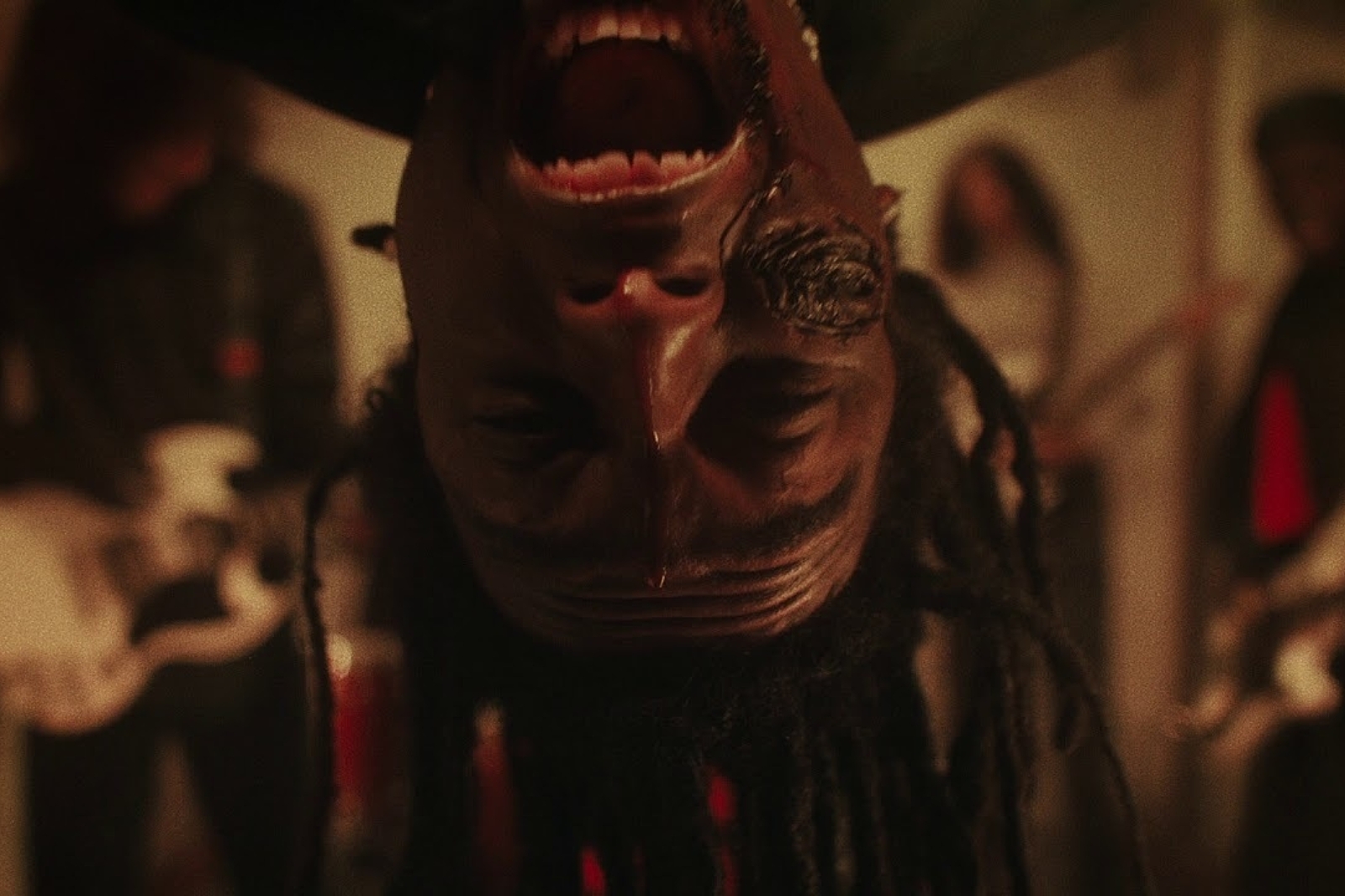 It follows the Londoner's 'Badkid' mixtape from earlier this year.
Following on from his 'Badkid' mixtape from earlier in the year, Londoner Bakarhas shared new song 'Dracula'.
The track comes complete with a new, Halloween-themed video, and follows a sold-out recent UK tour.
A punkier, more raucous affair than some of 'Badkid', the video is as visceral as the song, with Bakar suspended upside down, belted out its lyrics.
Catch up with our interview with the singer here, and watch the video for 'Dracula' below.