Watch Now
Skepta releases video for 'Pure Water'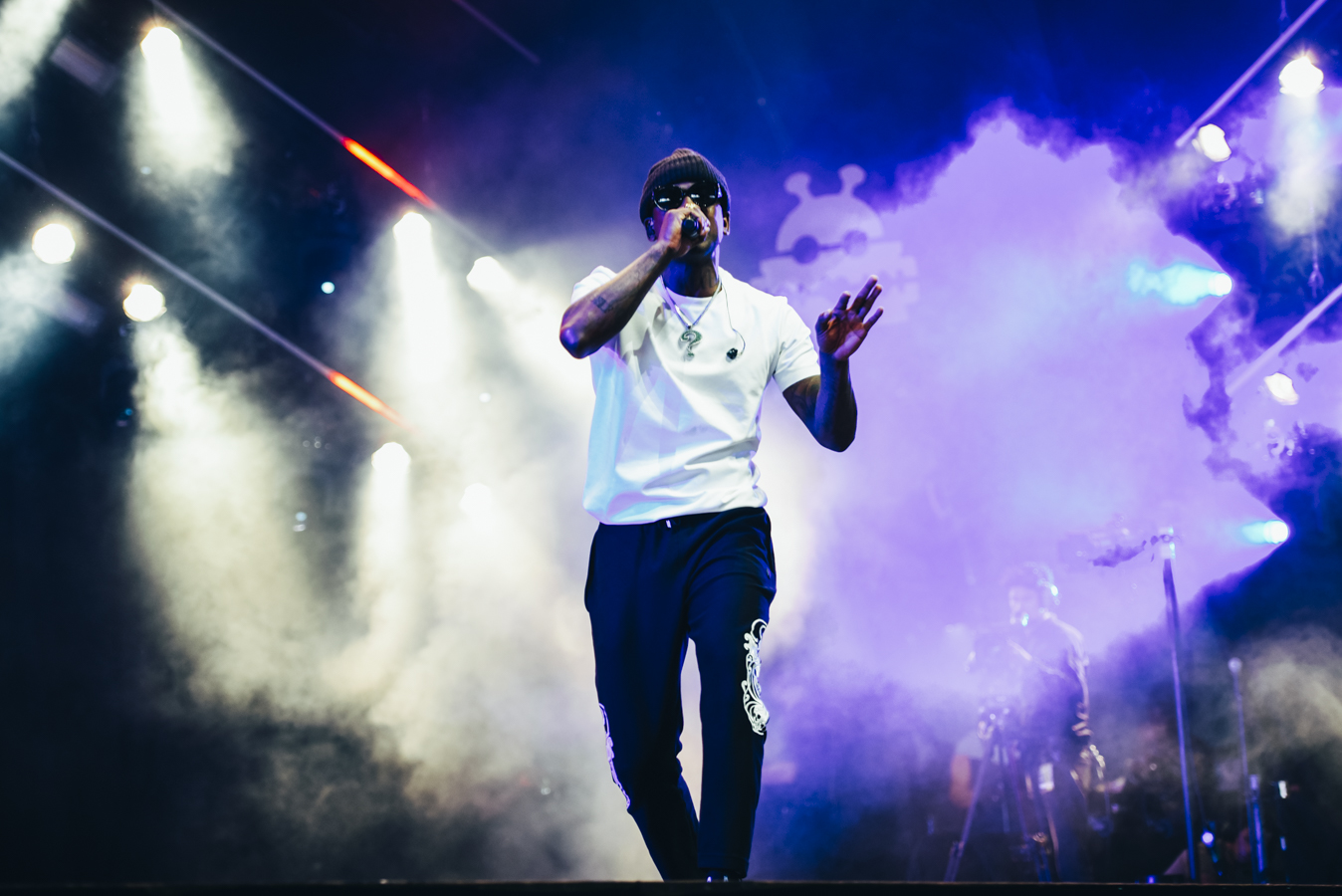 The long-awaited video for Joseph Adenuga's first track of 2018 is here!
Skepta has spent most of 2018 working on collaborations - including releasing 'Money Right' with Dizzee Rascal back in September - but he did release his first track of 2018, 'Pure Water', back in May.
Now six months later, Skepta has now released the video for the track, a mostly black-and-white clip featuring some glamorous outfits, a bathtub, a photo development studio. Watch the video below.
The track follows 2016 breakout record 'Konnichiwa', which won the Mercury Prize for the year, and last year's surprise-released new EP 'Vicious'.