Neu Pick
Treeboy & Arc share the swirling, energetic 'Selma'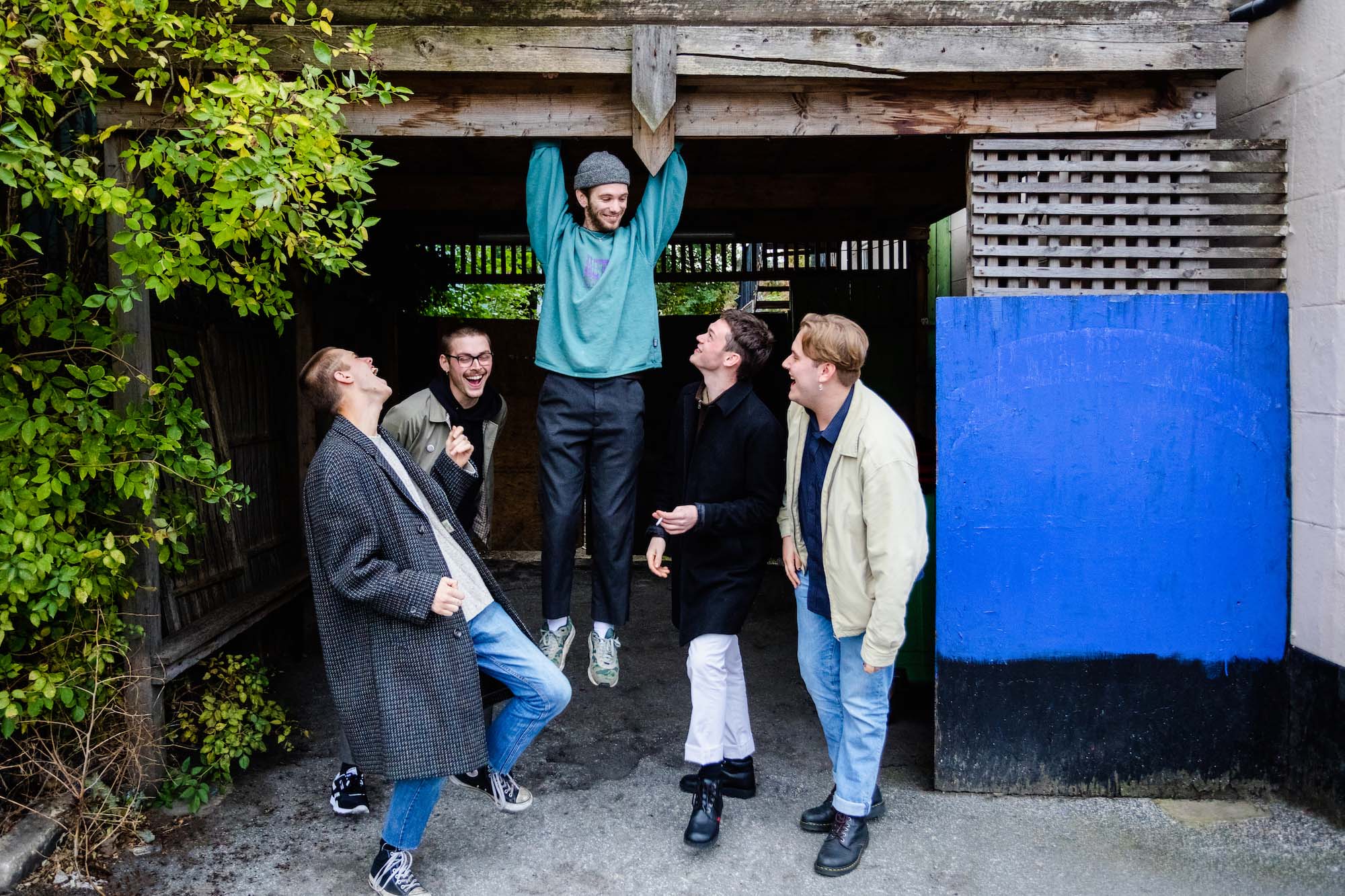 The band are off on a UK tour with Chest Pains this month.
Every weekday, DIY's new music know-it-all Neu brings you one essential new release to get obsessed with. Today's Neu Pick comes from Treeboy & Arc.
Leeds rabble Treeboy & Arc are set to head out on a 10-date headline tour of the UK, beginning on Monday (5th November), and in advance of the shows, we're sharing their new song 'Selma' as today's Neu Pick.
Firmly asserting its authority in less than two minutes, 'Selma' skips along with intoxicating momentum, flirting with swirling psych-rock but with the jangly catchiness of something closer to straight-up indie-pop: it's the sound of a band simultaneously treading new ground and never having looked more sure of themselves.
"Selma is quite different in style to our other songs as we wrote it to be a transition," the band say of the song. "It's almost an interlude that we added some vocals to.
"We like our live set to have as few gaps and pauses as possible, so always attempt to make our songs flow into each other. It helps us maintain a really high-energy performance and also means we have to do less awkward gig chat…"
The band's tour, alongside Chest Pains, begins in Glasgow on Monday and finishes up with a hometown show at the Brudenell Social Club in Leeds on the 28th.
View the dates and listen to 'Selma' below.
NOVEMBER
05 Glasgow, Broadcast
07 Manchester, Eagle Inn
08 Lancaster, Yorkshire House
09 Bristol, Cafe Kino
11 Brighton, Sticky Mike's Frog Bar
12 Derby, The Hairy Dog
24 Margate, Elsewhere
25 London, Shacklewell Arms
27 Sheffield, Picture House Social
28 Leeds, Brudenell Social Club
More like this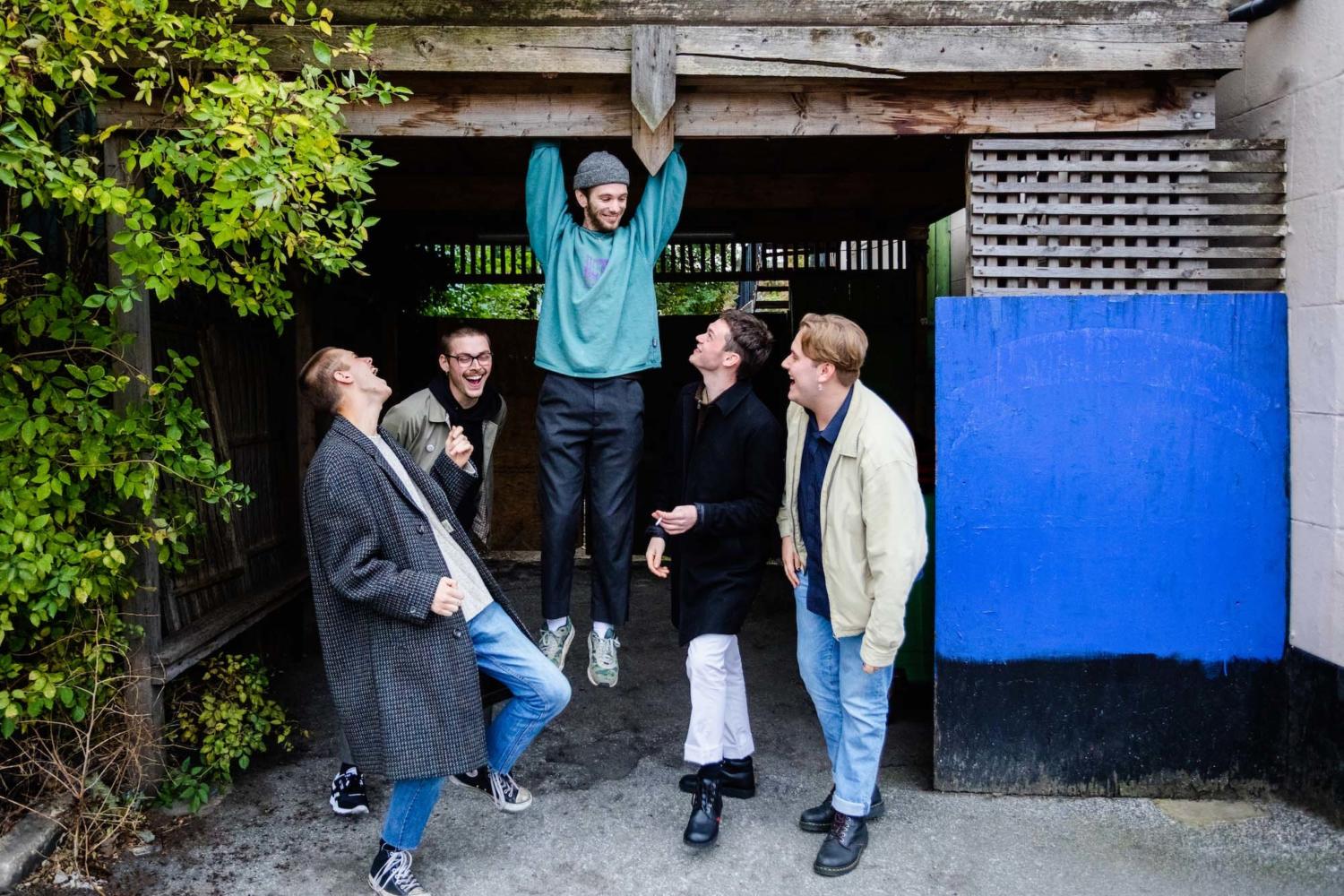 No llamas were harmed in the making of this (very good) song.