Watch
Thom Yorke plays 'Everything In Its Right Place' and 'Suspirium' for Radio 1's Piano Sessions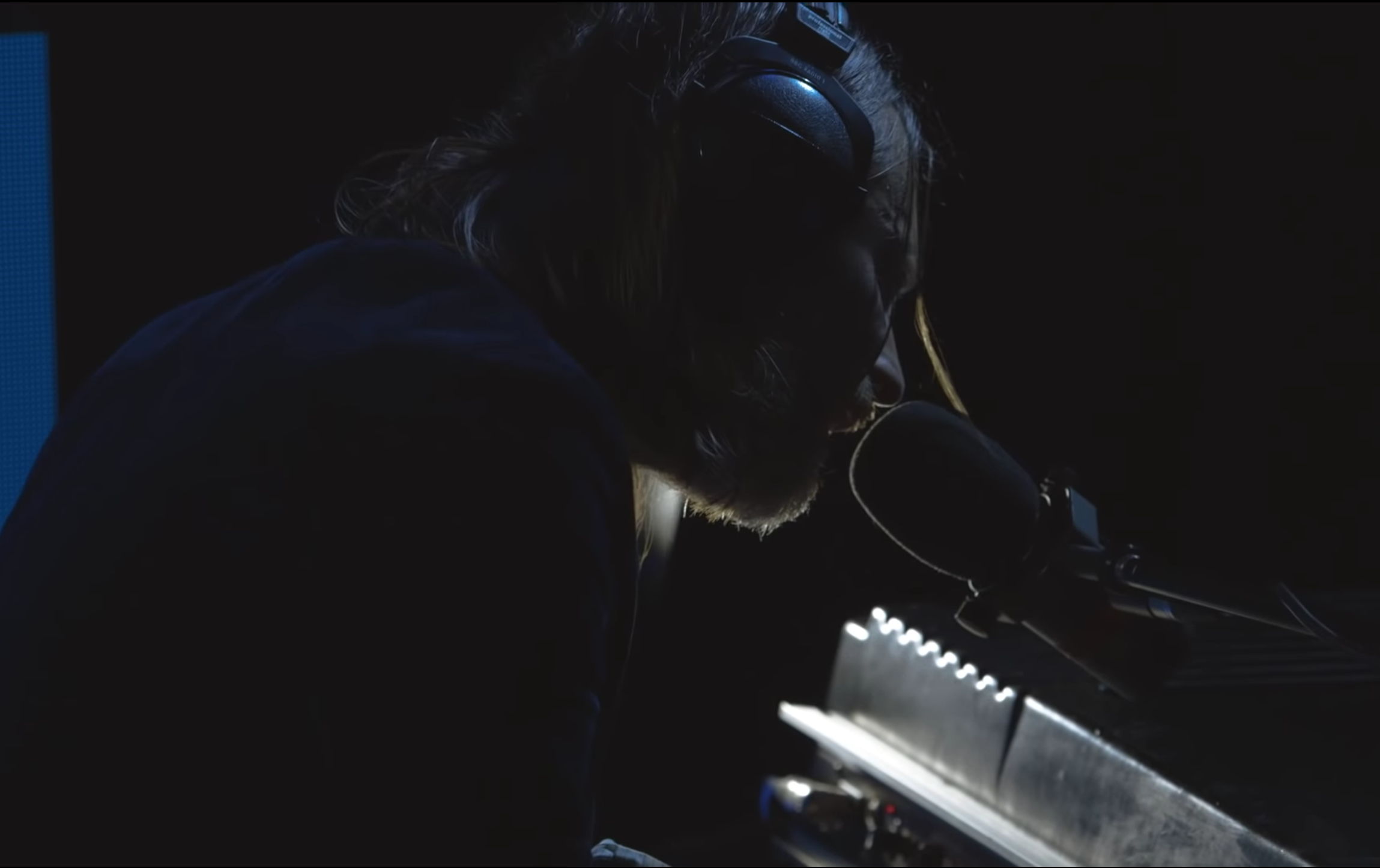 The Radiohead frontman released his 'Suspiria' horror movie soundtrack last month.
Thom Yorke is currently on a promo run on the back of the release of his  'Suspiria' horror movie soundtrack.
Recently, the Radiohead frontman debuted 'Suspiria' tracks as part of a 6 Music session and over the weekend he headed back to the BBC, chatting to Phil Taggart and playing a few songs for Radio 1's Piano Sessions.
First up, he played Radiohead classic 'Everything In Its Right Place', before performing 'Suspirium', the sort-of-title-track from the new soundtrack.
In our review of 'Suspiria', we said: "With 25 tracks clocking in at roughly 80 minutes, 'Suspiria' is an immersive release that appears to collect the entirety of Thom's work on the film. From micro passages like the 30-second 'An Audition' to the 14-minute swell of ambient vocal track 'A Chorus Of One', he successfully contrasts optimism and tenderness with hopelessness and terror, with an impressive breadth of emotion being evoked across each track.
"And while only time will tell whether the film itself can live up to the esteem of the original, he's clearly thrived from the pressure and expectation, creating something truly exceptional."
Watch the Piano Sessions performances below.