Listen
Frank Ocean's back with a new blonded RADIO show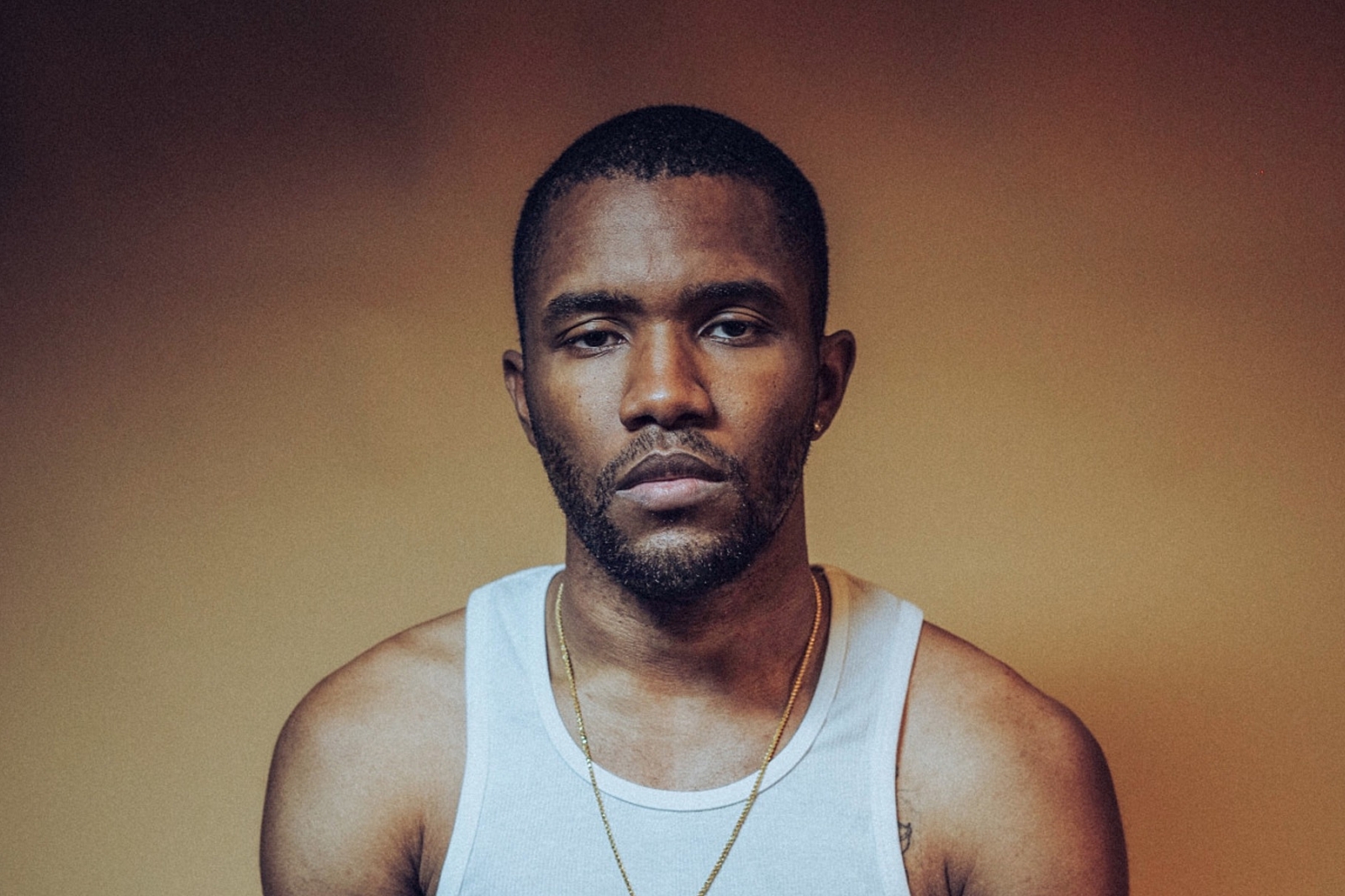 The singer's Beats 1 show has returned, and is on air now!
Frank Ocean is back on air! After disappearing once again from the limelight following the tour for 2016's 'Blonde' album, the elusive singer has now returned with a new edition of his blonded RADIO show on Beats 1, which is on air now!
Since the release of 'Blonde' in the summer of 2016, Frank shared a handful of new songs via the radio show, including a new cut of 'Slide On Me' from 'Endless', which featured vocal contributions from rapper Young Thug, a solo version of 'Biking', 'Provider' and 'Chanel'.
Since then, he's launched his own 'Grand Theft Auto' radio station, and teased that "if you liked 2017, you'll love 2018". We haven't seen any evidence of that - Frank Ocean-wise, at least - but maybe this'll be the start.
Listen to blonded RADIO live via iTunes now here.
£7.00
Buy Now