Preview
The Japanese House reflects on making her debut full-length: "I think it's important to not rush things"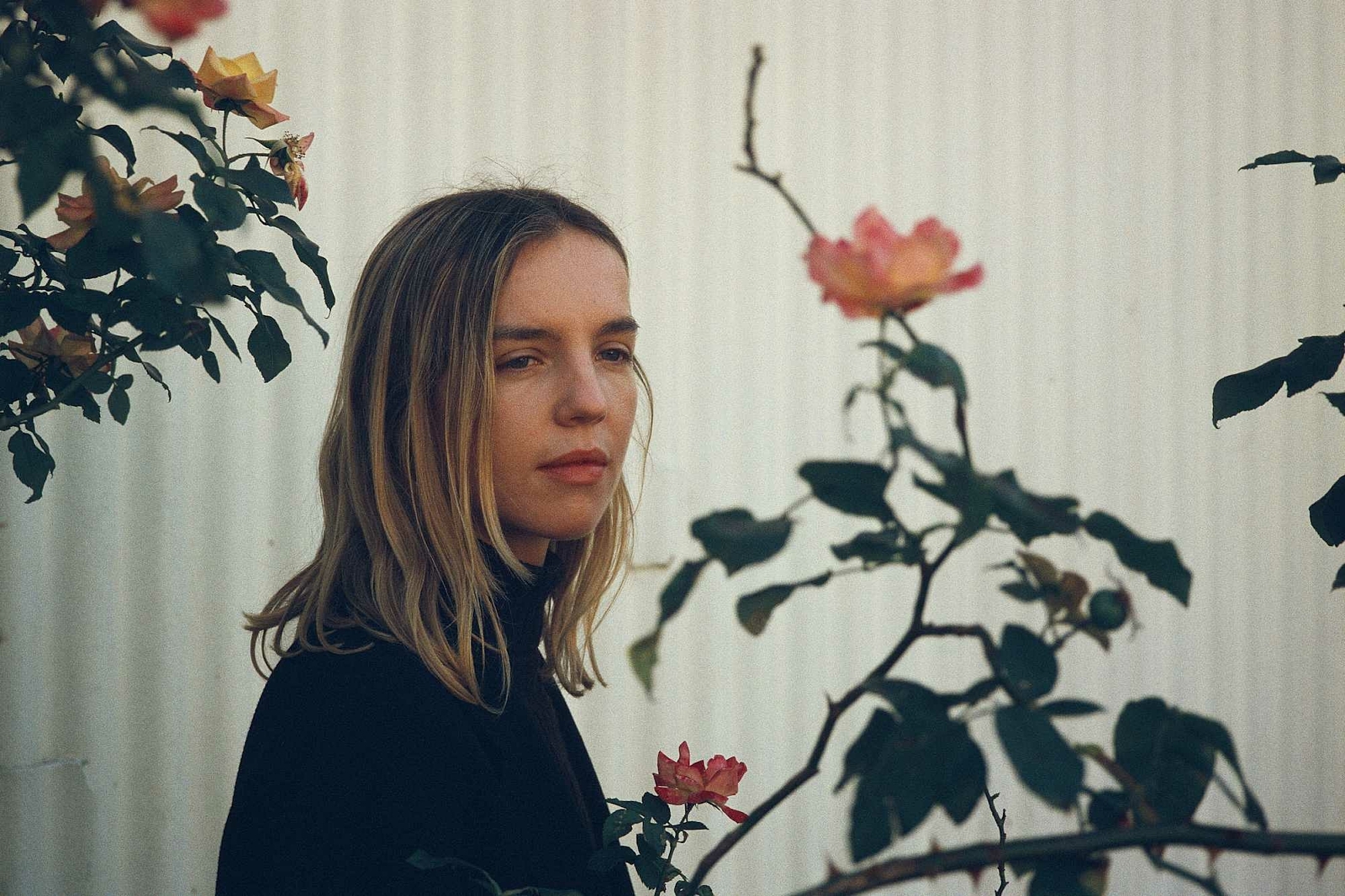 In the new issue of DIY, out this Friday, Amber Bain explains how a period of upheaval in her personal life allowed her debut album to finally take its shape.
In the November issue of DIY, which we announced earlier today, we speak to The Japanese House's Amber Bain about the process of making her long-awaited debut album, which will finally be released in 2019.
Amber has released four EPs and enough material to make a whole album since she started releasing music as The Japanese House in 2015, but she tells us she's glad she gave herself time to let her music develop. "I'm more of a behind-the-scenes songwriter and producer, but I've learnt how to become [a performer]," she explains. "I'm glad I waited this long because I don't think I'd have been able to make the same album two years ago. I think it's important to not rush things and find exactly what kind of music you want to make."
As for the inspiration behind the album, Amber tells us it was created during a turbulent period in life during which she broke up with her girlfriend, musician Marika Hackman (who appears in Amber's video for latest single 'Lilo'), and covers everything from her experience with "quite extreme health anxiety" to hangover-induced regret.
"It destroyed my life for a bit and destroyed my relationship for a bit 'cause I was just horrible to be around. On the surface I obviously seemed really happy and not depressed and not anxious, but actually inside I was feeling horrible," she explains of the inspiration behind one of the tracks on the album.
Order a copy of the new issue of DIY - also featuring Shame, Nadine Shah, Dream Wife, Young Fathers, IDLES and more - below.