Neu Pick
Dan D'Lion makes enticing entrance with the sharp, modern weirdo pop of 'Give What You Take'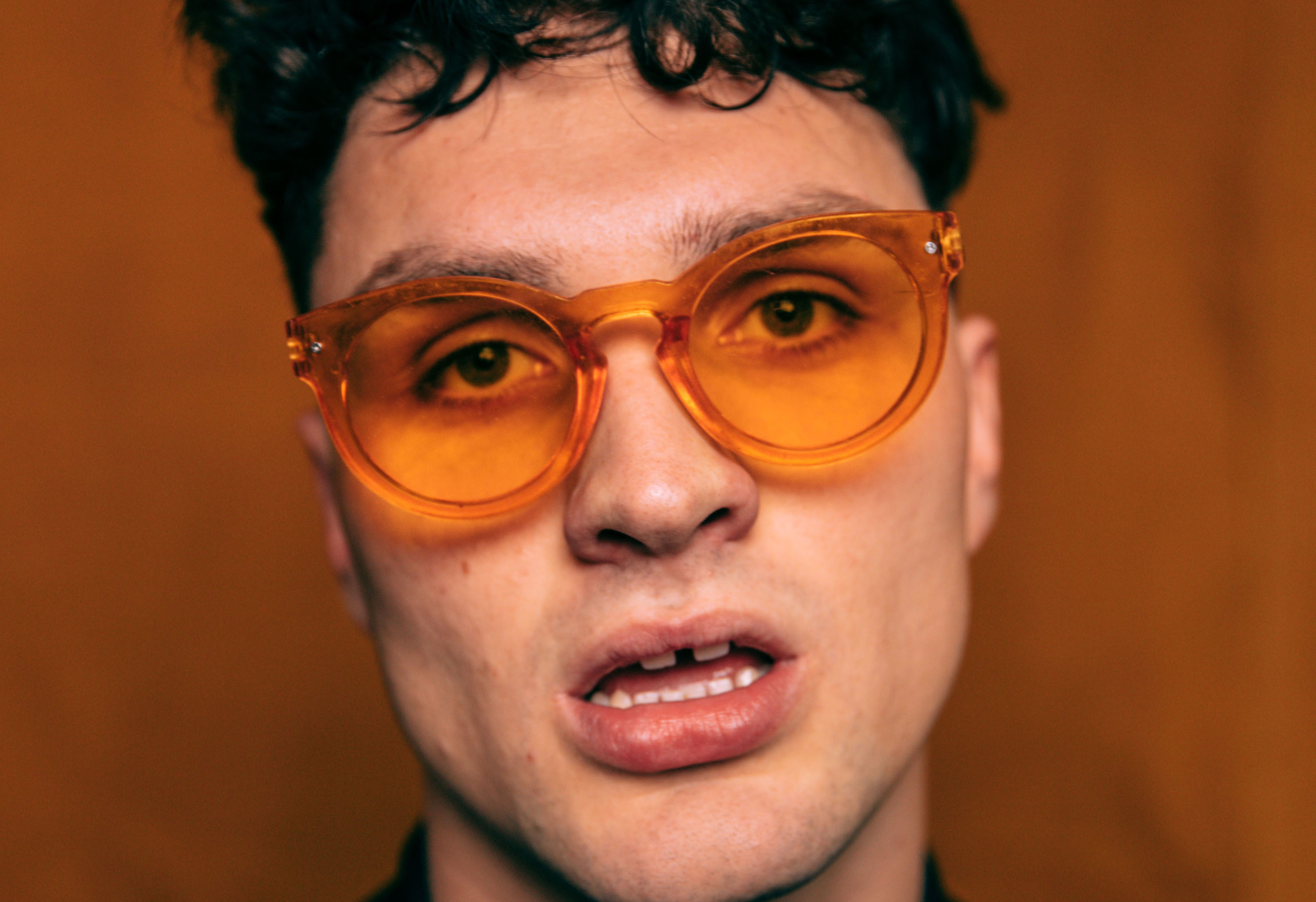 The debut single from Dan Bartlett is today's Neu Pick.
Every weekday, DIY's new music know-it-all Neu brings you one essential new release to get obsessed with. Today's Neu Pick comes from Dan D'Lion.

After waiting in the wings for years, producing and writing for other artists, London-based Dan Bartlett emerges today at Dan D'Lion, and his intriguing debut single 'Give What You Take' is today's Neu Pick.
Pop in its weirdest, most stretched out form, the track is a hyper-modern trip through the buzzing mind of a producer who's as concerned with intricacies and unexpected tangents as he is aiming headfirst for daytime radio.
Swirling, magical production in the track's verse gives way to a chorus that channels the instant, throbbing house of Disclosure - it's never predictable, or less than thrilling.
"This was the first track I wrote for myself where everything started to make sense," Dan says of the debut effort. "As it all came together it felt like a real turning point, and the lyrics actually ended up becoming motivational to myself in a way, taking away the daunting aspect of crafting something for myself."

Listen below.