Preview
Nadine Shah talks about making a "gender politics"-focused follow-up to 'Holiday Destination'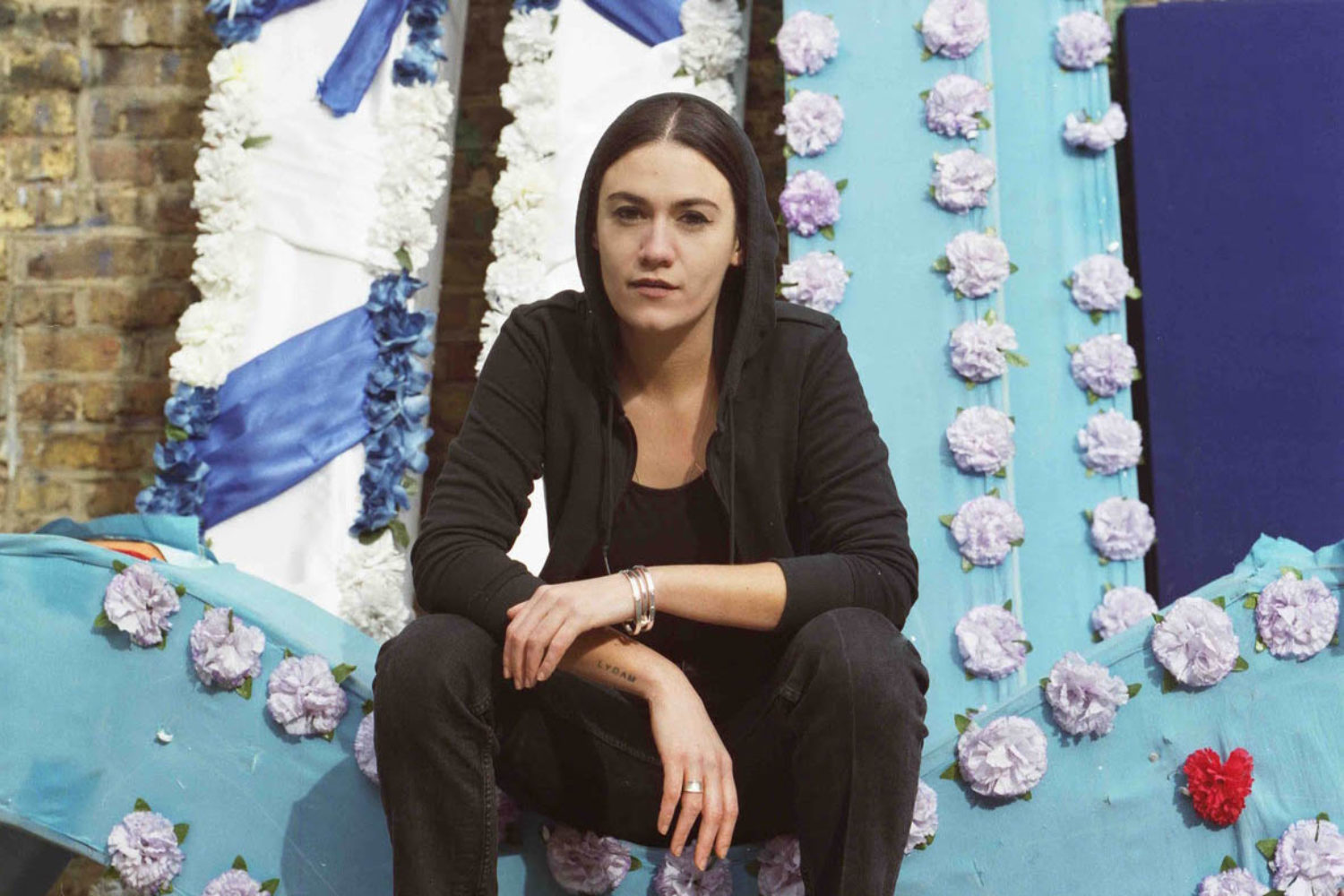 In the new issue of DIY, out Friday, Nadine talks about how she's "pretty much written" her fourth album.
In the November issue of DIY, which we announced yesterday, we spoke to Nadine Shah about her 2018, which saw her release Mercury Prize-nominated album 'Holiday Destination', and about where she is in the process of writing its following up.
"[It's] pretty much written," she told us, explaining how she's shifting focus slightly this time. "I kept saying, oh I'm not gonna write a political album again, but yeah of course I am. I think it's predominantly gonna be focused on gender politics."
On using her platform as a musician to talk about political and social issues, Nadine noted: "[You get labelled] a difficult woman. So I'm also very aware of having to pick my battles, but there's so many unfortunately at the minute to speak about," she explains. "Originally it was as a mental health ambassador, and then talking about a rise in nationalism and the refugee crisis, women in music… so many different things at one time. And I worry that people will stop listening, because they'll think, oh she just complains about everything. But you've kind of got to…"
"What my album's done for a lot of people is lend a voice to their own activism, and that's really important. If you can't find the words, use these. They're yours, take it."
For the full interview, order a copy of the new issue of DIY - featuring interviews with Shame, Dream Wife, Young Fathers, IDLES and more - below.