New Tricks: Richard Reed Parry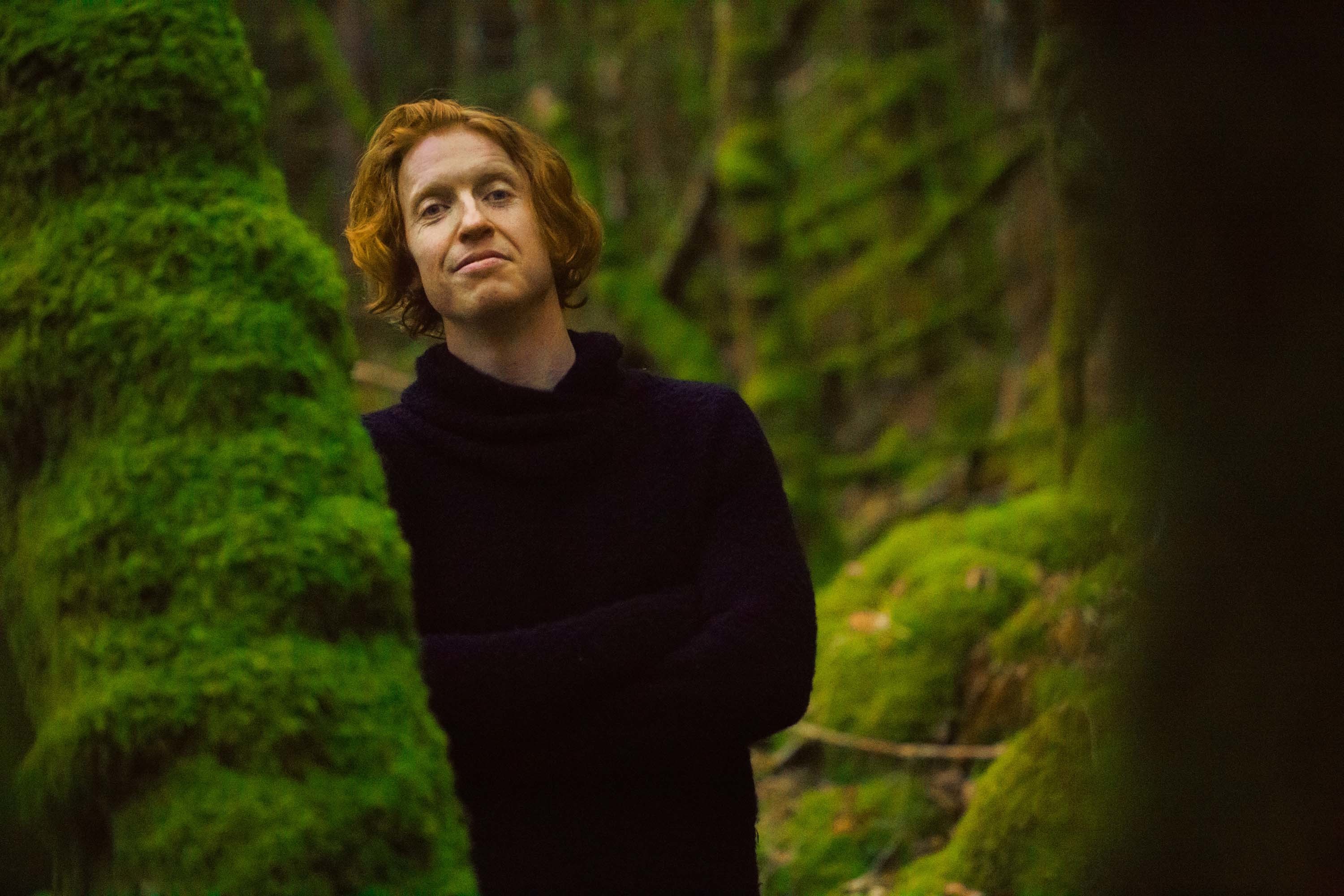 We speak to Arcade Fire's Richard Reed Parry about his musical obsessions, advice for new artists and his new solo album 'Quiet River of Dust Vol. 1'.
Richard Reed Parry may best be known as a member of Arcade Fire but for his latest solo work, he decided to take things in a more dreamlike direction than the stadium sing-alongs the band is known for.
His new album 'Quiet River of Dust Vol. 1' is the first part in a two-part album release that had its foundations a decade ago after Arcade Fire's first tour of Japan in 2008. After the tour, Richard stayed in the country for a few weeks after the band had played there and headed to a monastery for some quiet. There, he encountered what he describes as "the biggest silence you've ever heard" and the beginnings of the new record were formed, eventually becoming the immersive, psychedelic songs found on the record, which takes inspiration from Japanese death poems and British folk music.
We spoke to Richard about the new record as well as delving into what he's been listening to lately, some of his favourite records and his advice for new artists. You can listen to 'Quiet River of Dust Vol. 1' below.
What was the last album you listened to?
'In Another Life' by Sandro Perri. Beautiful. That guy is doing something nobody else is doing and I'm so thankful for it. His last record is one of my favourites of the last ten years.
What was the last album you bought that really amazed you?
'Partita for 8 Voices' by Roomful of Teeth / Caroline Shaw. It's a few years old now but I come back to it again and again and it never ceases to inspire and engage me, in the best way.
Are there any new bands that you're excited about this year?
There's a band from Toronto called Bernice who I love, and who don't sound like anyone else out there. There's an artist from Montreal called Unblonde that's really interesting. Unique and surprising and does really fresh and spontaneous things live. My friend Alexi Murdoch has been working on a gorgeous record for ages that I'm excited to finally hear, if he ever finishes it. That Jeremy Dutcher record from this year is also thoroughly amazing and everyone should hear it, ASAP.
Can you see a new breed of bands emerging?
Not really although I'm not paying super close attention right now. There seems to be a lot more musical landfill than at any other point in the history of recorded music. I find the current landscape 'out there' pretty overwhelming / underwhelming. There's just so much going on at once it's sort of impossible to get a sense of the overall nor is it necessary to try and do so.
Are there any bands that you can see going on to headline festivals in years to come?
Hmm. Twenty-One Pilots? Do they already headline festivals? Probably. As far as massive radio bands go, I don't mind them. But in any case I dunno if headlining festivals is all that it's cracked up to be or any indication of what's good to be honest. A lot of mediocre music gets to headline festivals...
What is it that draws you to a new act?
Authenticity. Real songs, good sounds, doing something that either hasn't been done before or at least something that weaves known influences into something fresh that has a real vibe.
If you were to give one piece of advice to new bands, what advice would you offer?
Don't expect to get paid. Do it because you love doing it and hopefully because you love the actual sound of what you're doing, as well as the feeling. Music is about authenticity, and community, and expression and time and place. If you stop and dig around a bit, you'll find that a lot of your favourite music, the stuff that gives you chills or makes you feel the most alive, there's a good chance that the people who made that music didn't get paid, or not much anyway. It's harder than it's ever been to get recognised and or support yourself doing something musically original, especially something that doesn't instantly fit into streaming services' algorithmically based playlist categories. The system is sort of working against the artists right now, in a lot of ways.
Are there any albums you listened to when you were younger that you think everyone should hear?
'The Black Rider' - Tom Waits. 'Ritual De Lo Habitual' - Jane's Addiction. 'Cut' - The Slits. 'People's Instinctive Travels and the Paths of Rhythm' - A Tribe Called Quest. 'Live '93' - The Orb. 'Spirit of Eden' - Talk Talk. 'Bach's Unaccompanied Cello Suites' - Edgar Meyer.
Are there any bands you loved growing up that you'd like to see reform?
Talk Talk, if they'd perform those last two albums. It'll never happen though. Sigh.
If you could collaborate with anyone, who would you most like it to be and why?
I'd like to sing with Caroline Shaw more. We've worked on a small handful of songs together in different ways, but I think we could do something way more sprawling and big, which we hopefully will do, and soon. Hey Caroline you reading this? Text me!
Were there any new bands whose music felt particularly influential to you while creating 'Quiet River Of Dust Vol. 1'?
All of the above, really… Talk Talk, The Orb, Nick Drake.
What's your biggest interest or obsession outside of music?
The Moog Subsequent 37. Really excellent sounding programmable duophonic analog synth.
'Quiet River of Dust Vol 1' is out now.
More like this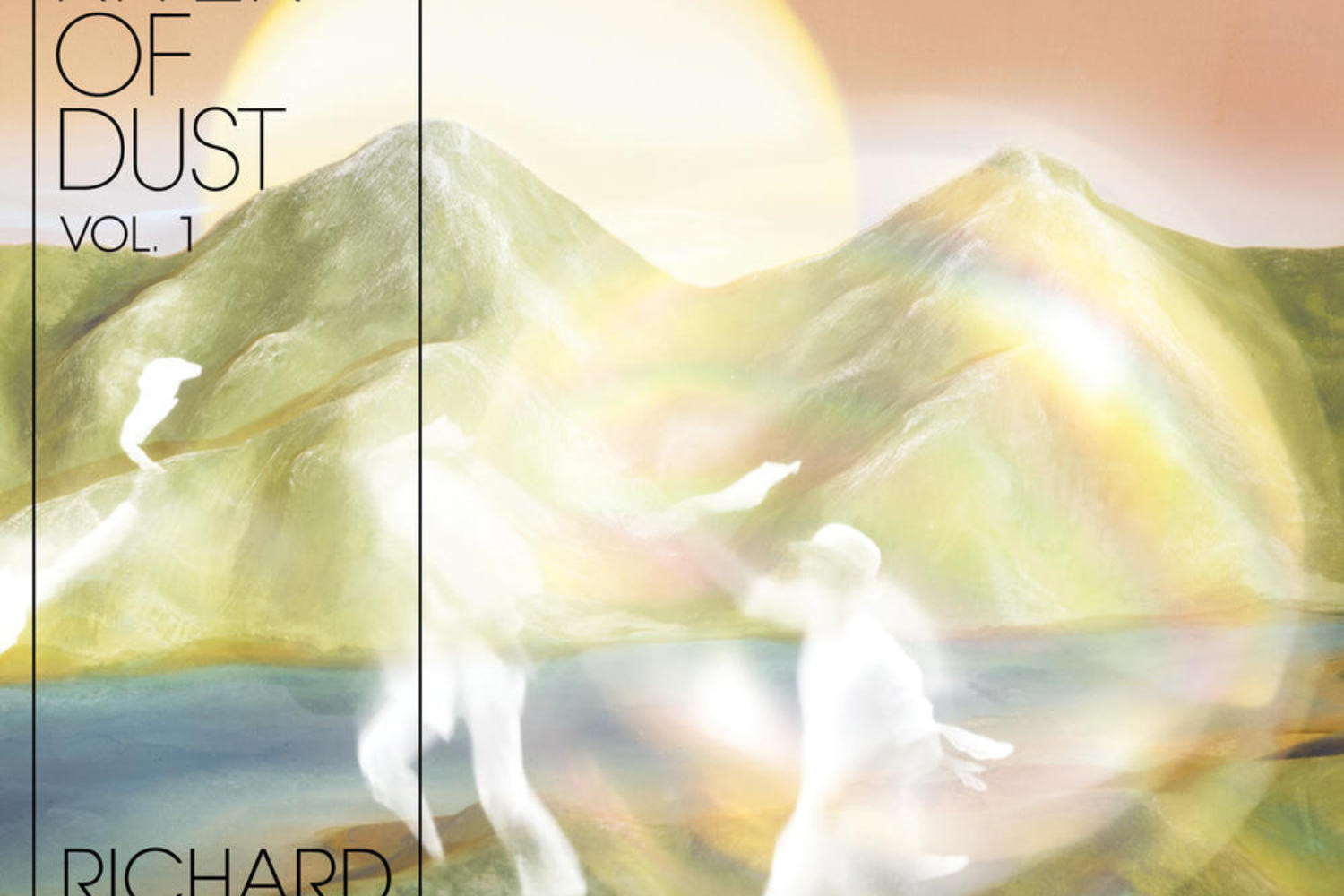 You can't help but marvel at its ambition.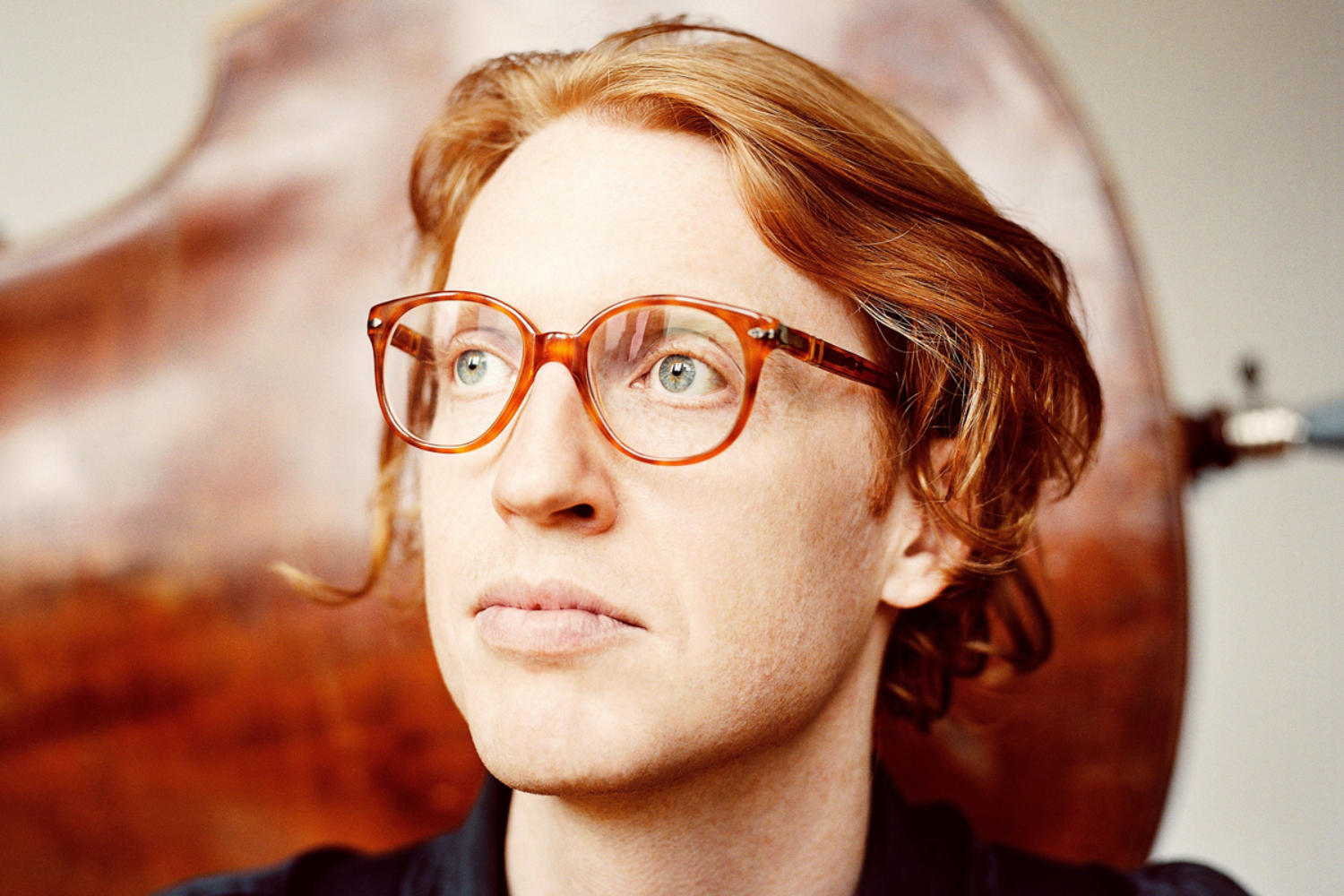 Multi-instrumentalist released his own 'Music For Heart and Breath' LP in 2014.