Jäger Curtain Call
Yowl share in the studio teaser video for 'John The Collector' ahead of next week's Jäger Curtain Call London show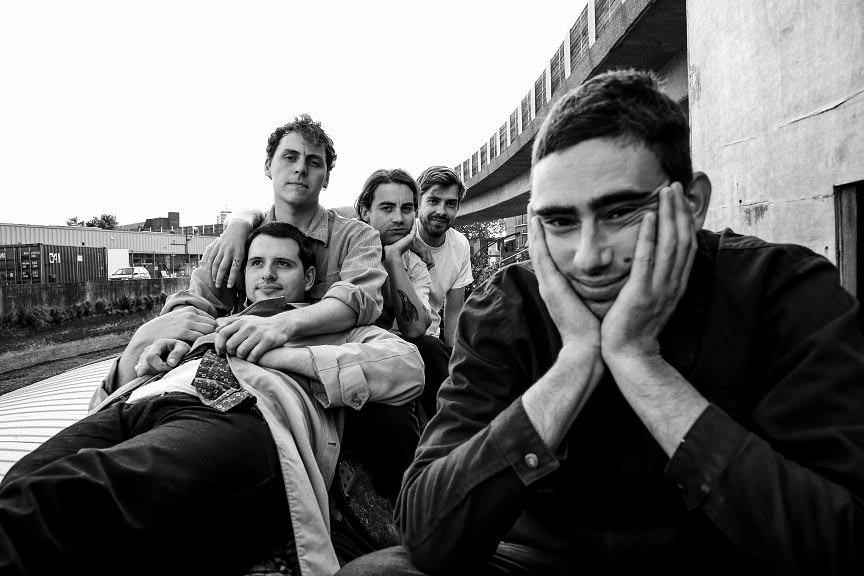 They'll be hitting The Lexington on November 15th.
This autumn, we've been bringing Jäger Curtain Call back for a fourth year in an all-new, souped up incarnation. Putting three bands into the studio and then sending them out for three shows in London, Manchester and Glasgow, it's the biggest year of the programme yet and we're really rather excited indeed.
Following the Manchester leg with Hull punks LIFE, next week, on November 15th, South London boys Yowl will be taking to The Lexington for their headline jaunt, with support from Sistertalk and Lumer. Tickets are on sale HERE.
Meanwhile on Monday, the band will be unveiling new track 'John The Collector' - recorded for Jäger Curtain Call at London's Tileyard Education Studios. It's a completely new offering from the band and it's a cracker.
Of the track, singer Gabriel Byrde says: "It's a loose delve into the male psyche. It's about a guy who tries to open up a little more and realises the only way he can do that is to murder his friends and stick their faces onto his walls so he has someone to talk to at all times."
Logical!
Watch the studio video below and we'll see you down front on the 15th.