Album Review
Architects - Holy Hell
4 Stars
Powerfully honest and refreshingly unfiltered, beautifully crafted and distinctive.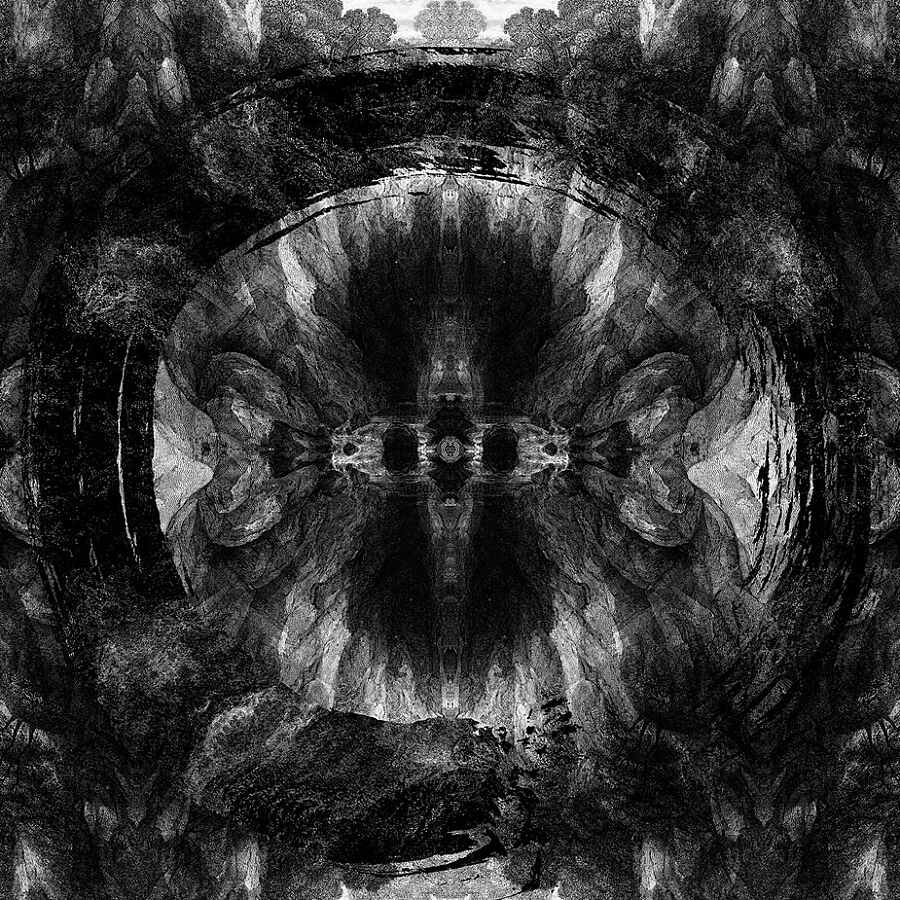 In the two years since Architects released the thunderous 'All Our Gods Have Abandoned Us', founding guitarist Tom Searle passed after a lengthy battle with cancer. Although a driving force behind much of the music that came before his untimely death, 'Holy Hell' presents the British metalcore outfit's most overt response to their circumstances, taking the oft-conflicting characteristics of grief head-on.
'Holy Hell' embodies the torturous reality that life continues after a death, opting for powerful candour over emotional restraint. With its mantra loud on clear on opener 'Death Is Not Defeat', 'Holy Hell' unashamedly tackles the realities of loss. Rather than hiding the unavoidable sadness in hyperbolic positivity, Architects fully embrace pain. There's no false hope, instead the album's eleven tracks journey through fear, anger, frustration, and confusion. Acceptance, itself a fragile term and one too finite, is replaced by respect for truth.
'Holy Hell' is the best Architects have sounded, amplifying their characteristic sway from delicate to bruising. Tom's legacy runs throughout; new guitarist Josh Middleton effortlessly continues the dominant riffs that underpin the band's sound, while 'Doomsday' - spearheaded by Tom prior to his death – physically brings him to the record.
By taking time out to process the immediacy of Tom's passing, Architects have created a record that expresses the reality of grief. 'Holy Hell' acknowledges loss as a journey, rather than presenting itself as either an ending or a beginning of any process. It's powerfully honest and refreshingly unfiltered, beautifully crafted and distinctive. Most importantly of all it carries the legacy of Tom Searle, and of the remaining Architects members, forward.