Watch
Body Type unveil 'Teeth' video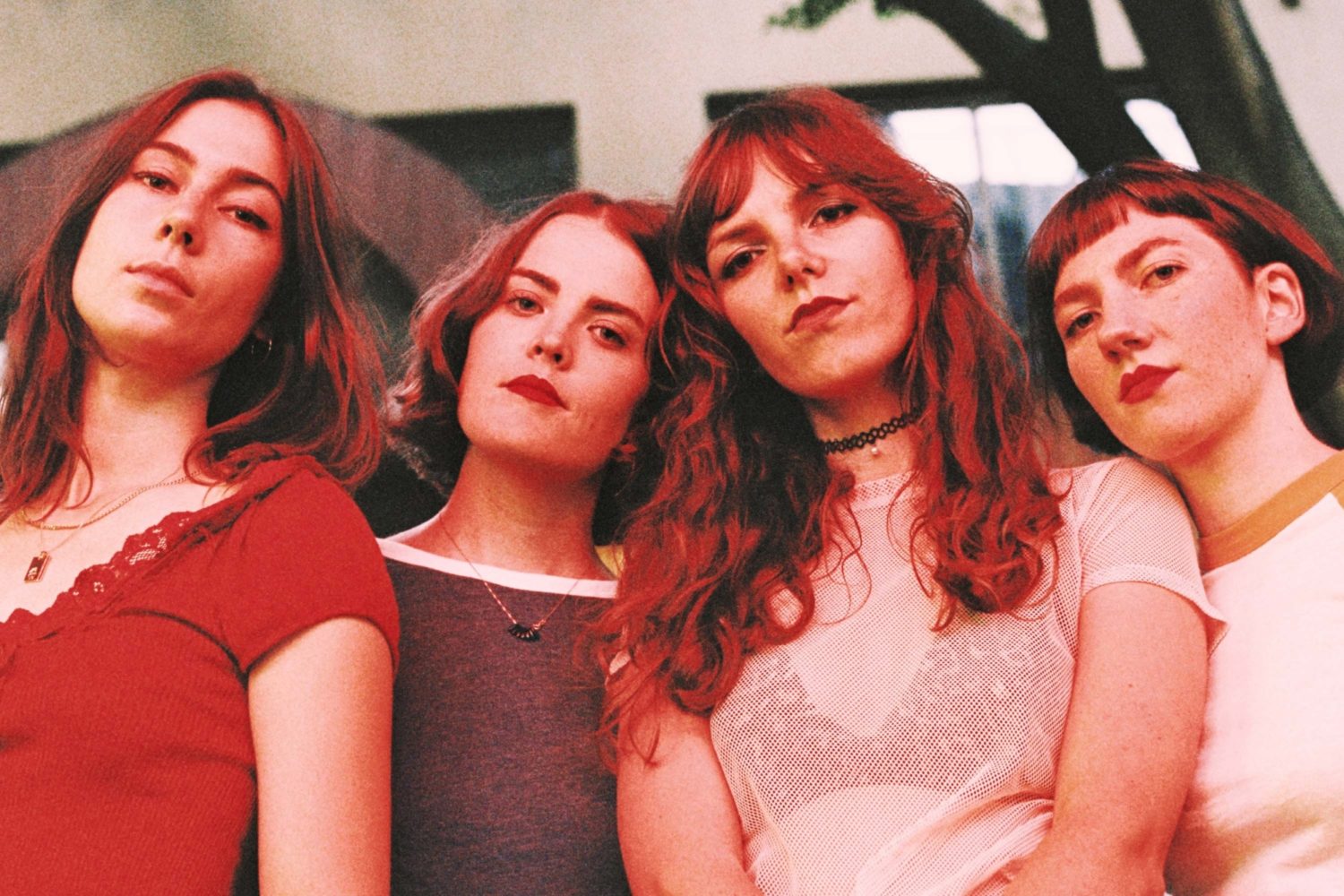 The track is taken from the band's self-titled EP.
Aussie band Body Type have shared a video for track 'Teeth'.
The song features on their self-titled EP, out now, and the animated promo takes its cues from '90s kids TV.
Director/animator Nicholas Griffith says: "Rikki [Clark] and I wanted to emphasise a 90s cartoon illustration style. I feel it's something we're both inspired by and would be a really simple and effective approach. In those cartoons, there's no crazy after effects stuff going on. If something warps, you just draw it warping and that's the fun part."
The band's Annabel Blackman adds, "Teeth is a song that twists one reality into another; sour dentist trips and heartbreak rips become a harnessing of the past and life's crooked imperfections. This is one of our big amp up songs when we play, our collective level of 'tude digs drama and humour out of the song like a big bad cavity."
Watch below.

Get your copy of the latest issue