News
Cherry Glazerr announce new album, 'Stuffed & Ready'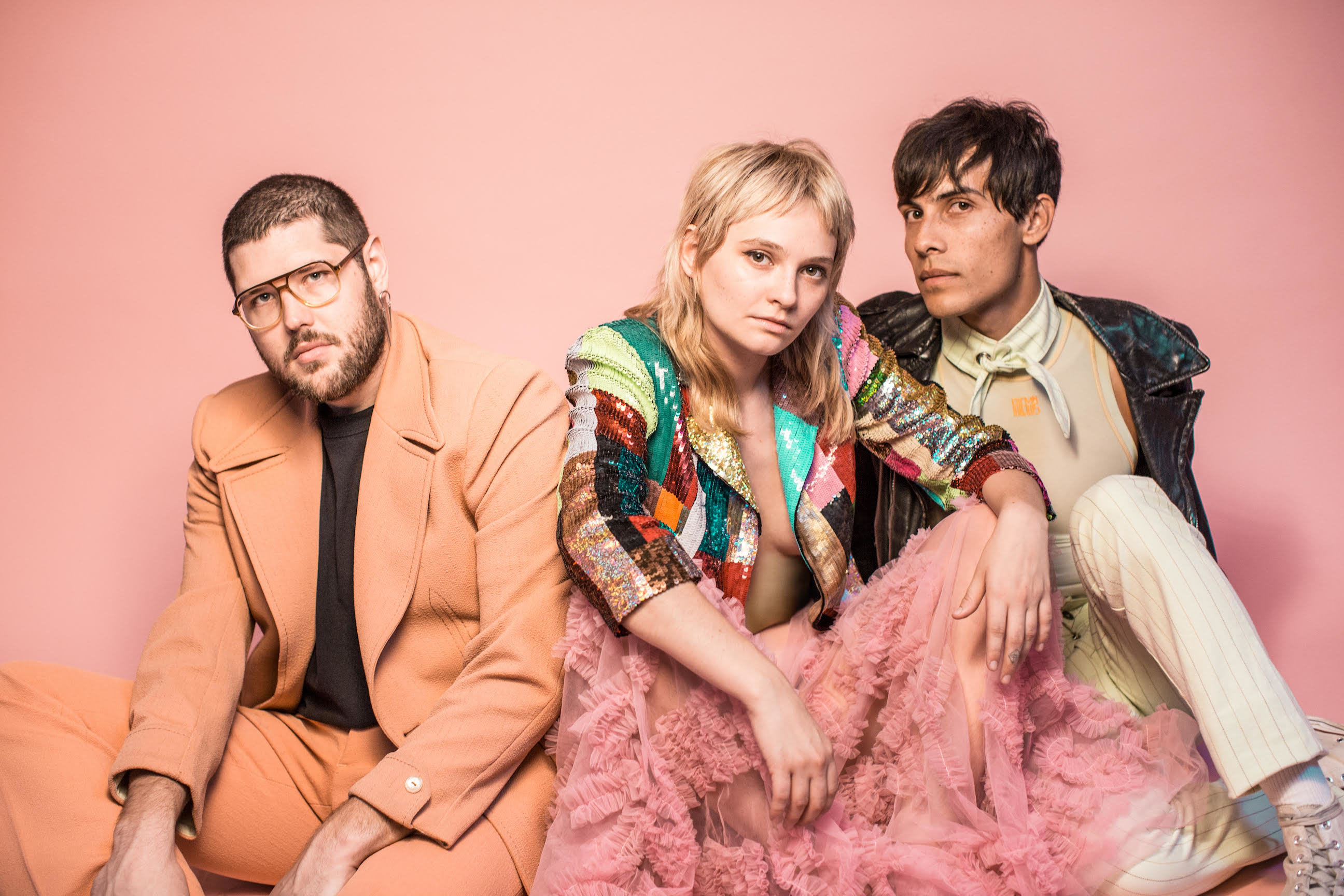 The album is released in February.
Cherry Glazerr have announced details of a new album.
'Stuffed & Ready', the LA-based trio's fourth full-length and follow-up to 2017 record 'Apocalypstick' will be released on 1st February.
"I am telling my story of how I feel and where I am in life," says frontwoman Clementine Creevy. "I've felt the need to explain my feelings … not just state them, but search for why I feel the way I do honestly. With Apocalipstick, I was an over-confident teenager trying to solve the world's problems. With Stuffed & Ready, I'm a much more weary and perhaps a more cynical woman who believes you need to figure your own self out first."
The track listing for 'Stuffed & Ready' is:
1. Ohio
2. Daddi
3. Wasted Nun
4. That's Not My Real Life (feat. Delicate Steve)
5. Self Explained
6. Isolation
7. Juicy Socks
8. Pieces
9. Stupid Fish
10. Distressor
The band play a handful of UK live dates next spring.
APRIL
1 Glasgow Stereo
2 Manchester Gorilla
3 London Brixton Electric
4 Bristol Thekla
Preview the record with 'Daddi', courtesy of a video directed by artist Danny Cole, below.