Album Review
Laura Jane Grace & The Devouring Mothers - Bought to Rot
4 Stars
There's an unmistakable Americana twist across much of the record.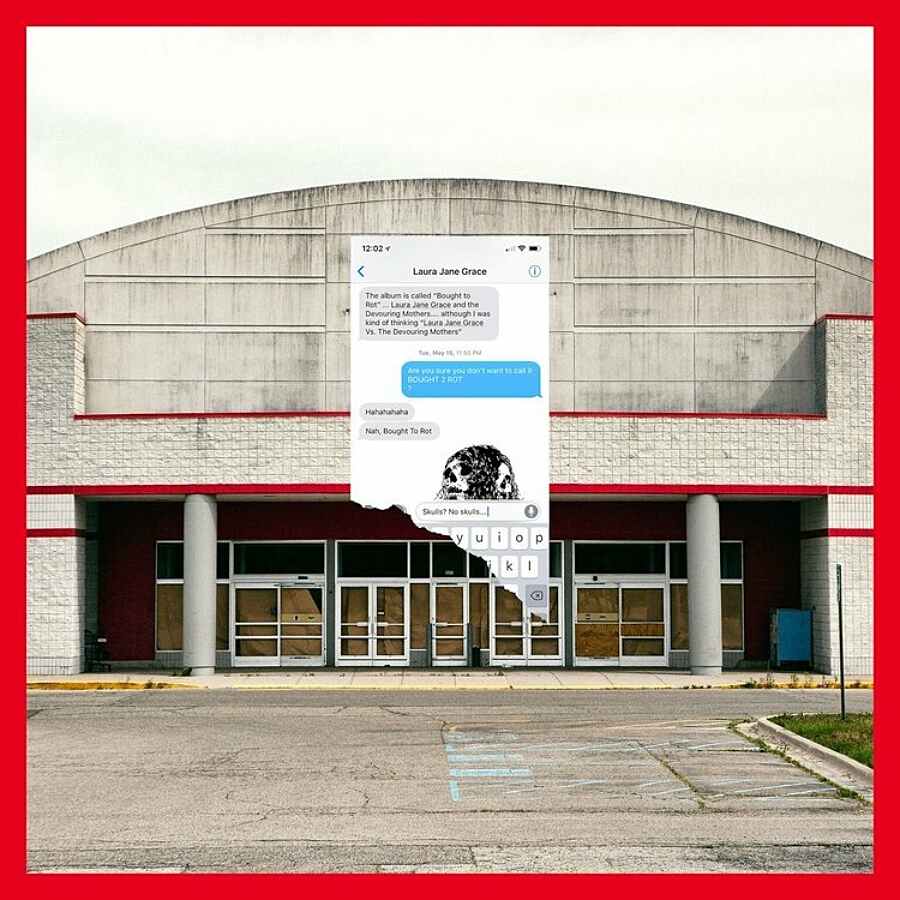 Passing in October of last year, the legacy of pop pioneer Tom Petty remains immeasurably. For 'Bought To Rot', the debut full-length from this offshoot project of Against Me! frontwoman Laura Jane Grace, she cites Tom's own first solo record 'Full Moon Fever' as inspiration. Renowned for his storytelling ability, he looms large across The Devouring Mothers' fourteen tracks. Laura takes his self-reflection and expert narrative and delivers it with a candid anger.
In style, 'Bought To Rot' veers heavily. The visceral fury of opener 'China Beach', a punk variation of Baz Luhrmann's ever-wise 'Everybody's Free (To Wear Screen)', slips into the blues inspired notes of the excellent 'Manic Depression'. Paying homage to songwriting ancestors, there's an unmistakable Americana twist across much of the record that on occasion even turns to Nashville-tinged country.
Yet 'Bought To Rot' is pulled together by consistently bestowing valuable life lessons. "My apologies for however I fucked up," sings Laura on aptly-titled closer 'The Apology Song', "I don't want your life to be any harder than it has to." Her words are filled with wisdom, whether delivered strikingly straightforward (see the seething 'I Hate Chicago') or building on Tom's storytelling prowess to pass on a lesson learned.
Laura, here joined by Against Me! guitarist Atom Willard and bassist Marc Jacob Hudson, ultimately finds a happy existence at the end of frustration. When 'Bought To Rot' closes out with her grittily declaring "you can go wherever the fuck in the world you want", it's unquestionable that she's earned both this expressive and personal freedom.