News
Ten Tonnes to release self-titled debut album next spring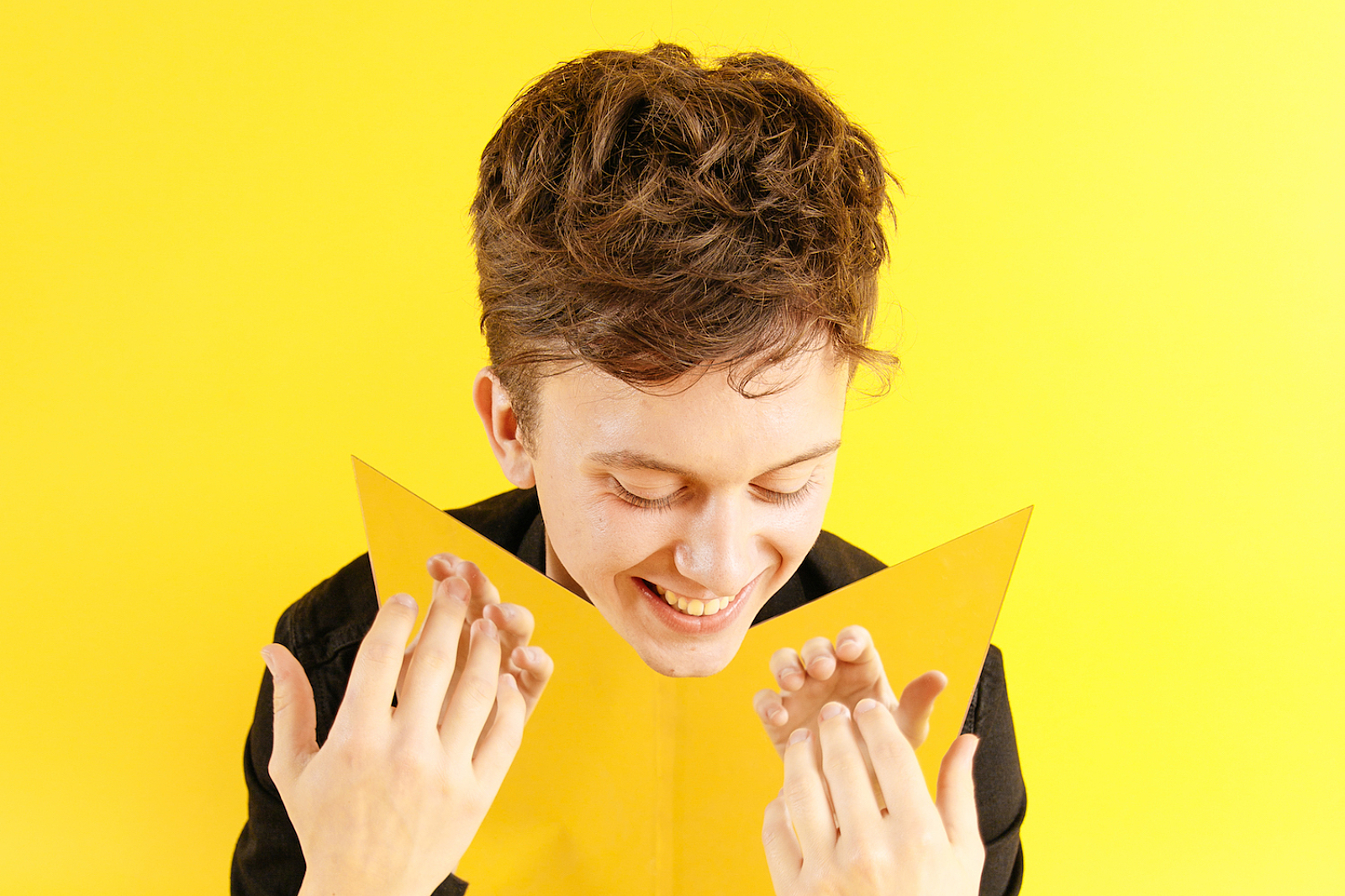 It'll be out in April 2019.
Currently touring in support of big bro George Ezra, Ten Tonnes - aka Ethan Barnett - has confirmed details of his debut album.
The Class of 2018 star (literally, fact fans: that was our theme for the issue) will release the self-titled record on 5th April. It was recorded with both ex-Maccabee Hugo White and r Dan Grech, and features co-writes with former Kaiser Chief Nick Hodgson, and Crispin Hunt, once from '90s indie stars Longpigs, who's also worked with Florence + The Machine and Lana Del Rey.
"It's amazing that I get to work with these people and get to call them friends and colleagues," says Ethan. "My only ambition was to have an album out, so it feels quite strange that it's happening. I'm super fucking happy about it, and I can't wait to hold it in my hands."
The track listing for the album is:
1. 'Lucy'
2. 'G.I.V.E.'
3. 'Cracks Between'
4. 'Counting Down'
5. 'Too Late'
6. 'Nights In, Nights Out'
7. 'Better Than Me'
8. 'Look What You Started'
9. 'Silver Heat'
10. 'Wake Up'
11. 'Lay It On Me'
12. 'Missing You'
Ten Tonnes upcoming tour dates are:
NOVEMBER
8 Newcastle O2 Academy (w/ George Ezra)
9 Liverpool University (w/ George Ezra)
10 Hull Bonus Arena (w/ George Ezra)
12 Glasgow Barrowland (w/ George Ezra)
13 Glasgow Barrowland (w/ George Ezra)
15 London SSE Arena Wembley (w/ George Ezra)
JANUARY
30 Glasgow King Tut's
31 Manchester Deaf Institute
FEBRUARY
2 Bristol Thekla
5 London Scala