EP Review
I Don't Know How But They Found Me - 1981 Extended Play
4 Stars
A bold statement of intent that's bound to catch like wildfire.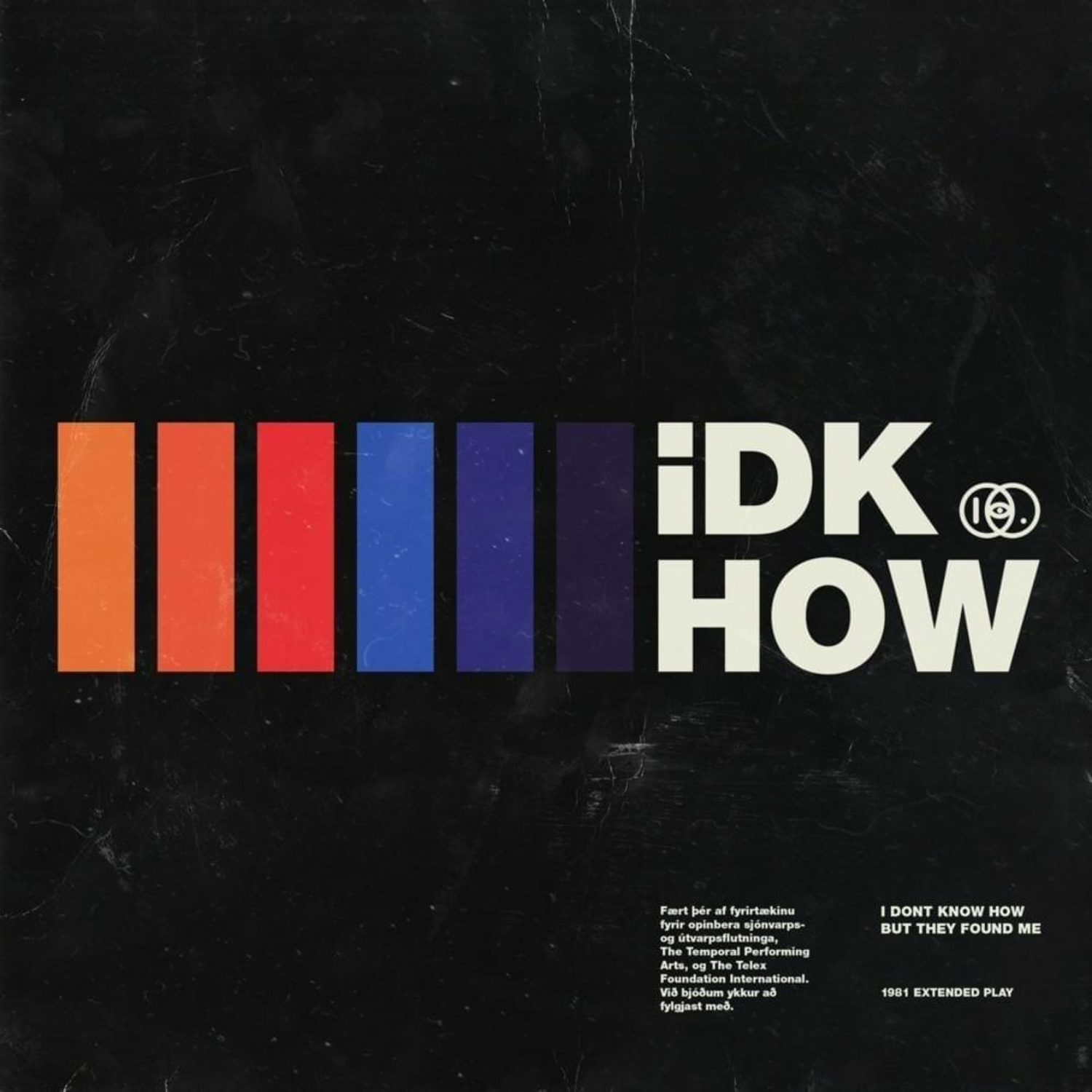 I Don't Know How But They Found Me, a musical fusion of former pop-punk trailblazers Dallon Weekes and Ryan Seaman forged their identity in the vibrancy of neon lights, swapped mixtapes and MTV's reflection in their eyes. So entrenched in '80s nostalgia are the pair, it's instrumental in their own mythology: a band who failed to take off in the era that killed the radio star. These are their 'lost tapes'.

'Extended Play' is glam-rock polished to the highest degree, with a twinkle in its eye. 'Choke' is their greatest theatrical glory: Broadway rhythms and brass sections are met with razor-sharp guitars and Dallon's gothic timbre. It has echoes of their pop-punk roots that - even in their make-believe world - can't help but seep through. 'Social Climb', despite its smooth synth introduction, leading us a little further back in time, taps into the earworm tactics of Fall Out Boy. Chant-worthy choruses, thunderous drum beats and arena-tailored hooks leave little wonder when it comes to their cult following.

The duo are at their most fascinating when they really delve deep into their influences. 'Choke' and 'Social Climb', though undeniably catchy, don't illustrate just what makes the duo deviate from the status quo. 'Absinthe', with its jaunty piano and vocals powerful enough to rise to grandeur of Freddie Mercury has every other track trailing behind in its wake. 'Do It All the Time', the closing track, dips into funk bass lines and culminates in a thrill of trumpets. This debut EP is a bold statement of intent that's bound to catch like wildfire.
More like this