Listen
Sufjan Stevens shares 'Lonely Man Of Winter'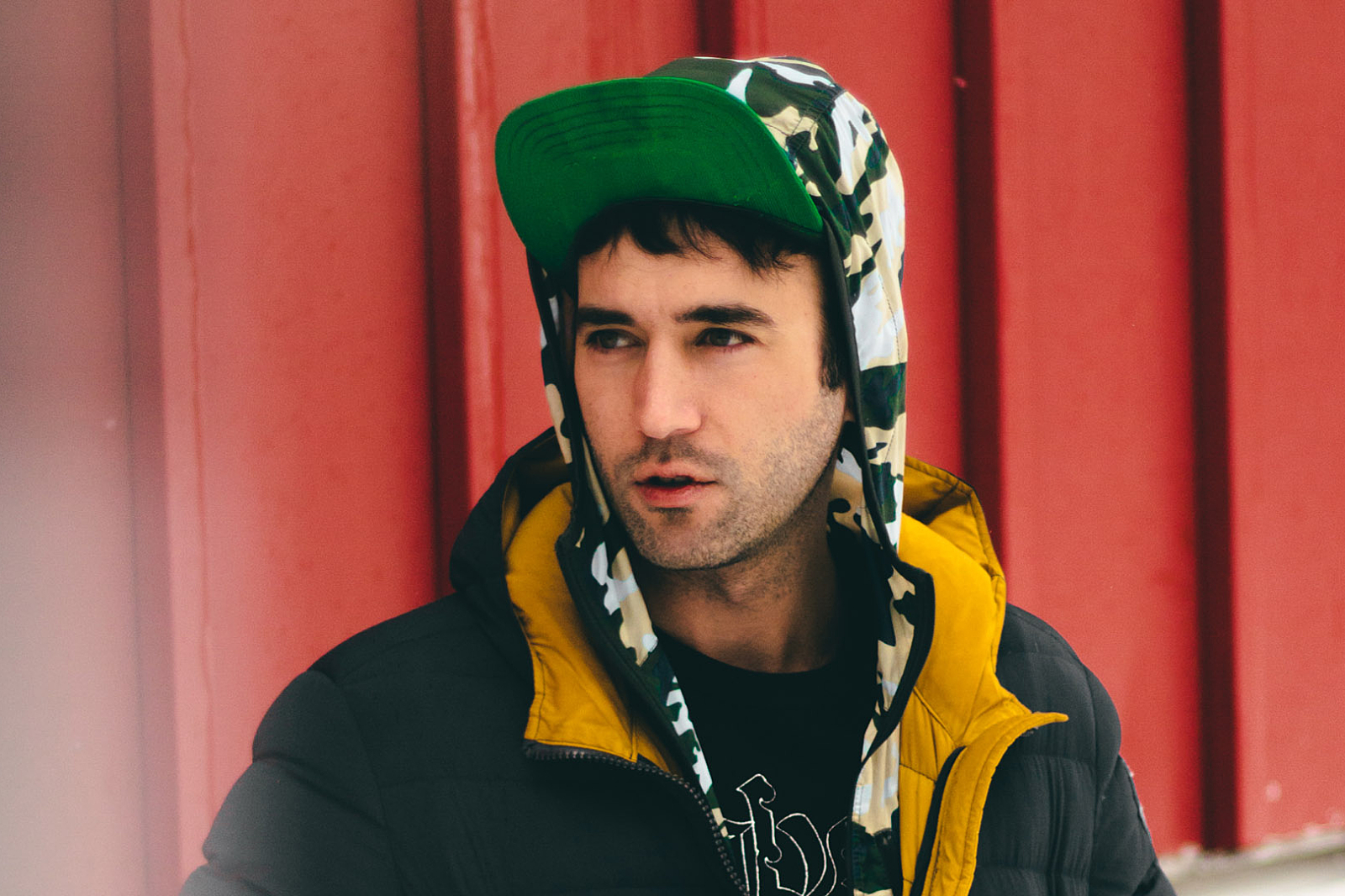 The 2007 song has never been officially released - until now!
A rare Sufjan Stevens song has finally been released for all the world to hear!
Sufjan Stevens' 'Lonely Man Of Water' was originally written in 2007 as part of his 'Xmas Song Xchange Contest'. The idea was that the person behind the best entry would win the rights to an exclusive Sufjan Christmas track, while Sufjan would gain the rights to the winning song.
The fan that received the song, Alec Duffy, shared the song by playing it to a few fans in his apartment at listening parties around a decade ago, but the song has pretty much been heard by no-one - until now.
The full single of the track comes with a brand new version which was produced by Doveman and featuring Melissa Mary Ahern and it also includes Duffy's contest-winning song 'Every Day Is Christmas'. All proceeds go to JACK, the Brooklyn non-profit venue for which Duffy serves as founder and artistic director.
Listen to 'Lonely Man Of Winter' below!

£7.00
Buy Now