Listen
Yellow Days shares new song 'What It's All For'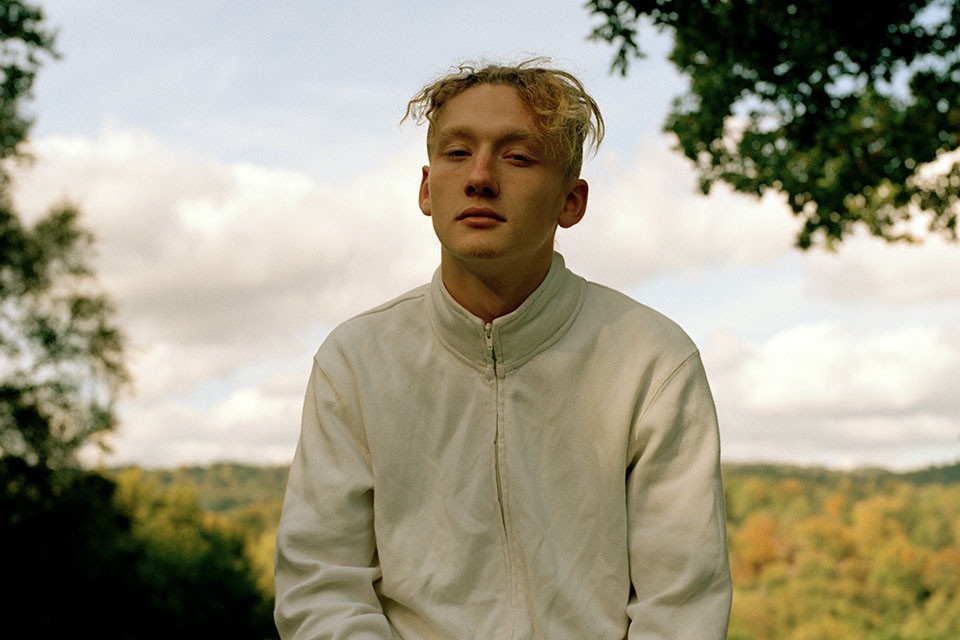 The new track follows George van den Broek's previous release 'How Can I Love You?'
Following on from the release of his previous song (and accompanying video) for 'How Can I Love You?', Yellow Days is back with a new one, called 'What It's All For', which you can listen to below.
Yellow Days - aka George van den Broek - also released another single 'The Way Things Change' earlier this year, following on from the release of his album 'Is Everything Ok In Your World?' in 2017.
"I just want to keep creating and keep making albums. I have grand visions," he told us in a DIY interview from last year. "I don't think any of them will be small pieces either - after my debut EP, I can't see myself releasing anything that's less than ten songs. I think you need that length to make a more complete statement."

Yellow Days recently finished a headline UK tour and is currently in the midst of a North American tour.
Listen to 'What It's All For' below!