On the telly
Watch Charli XCX and Troye Sivan bring '1999' to the telly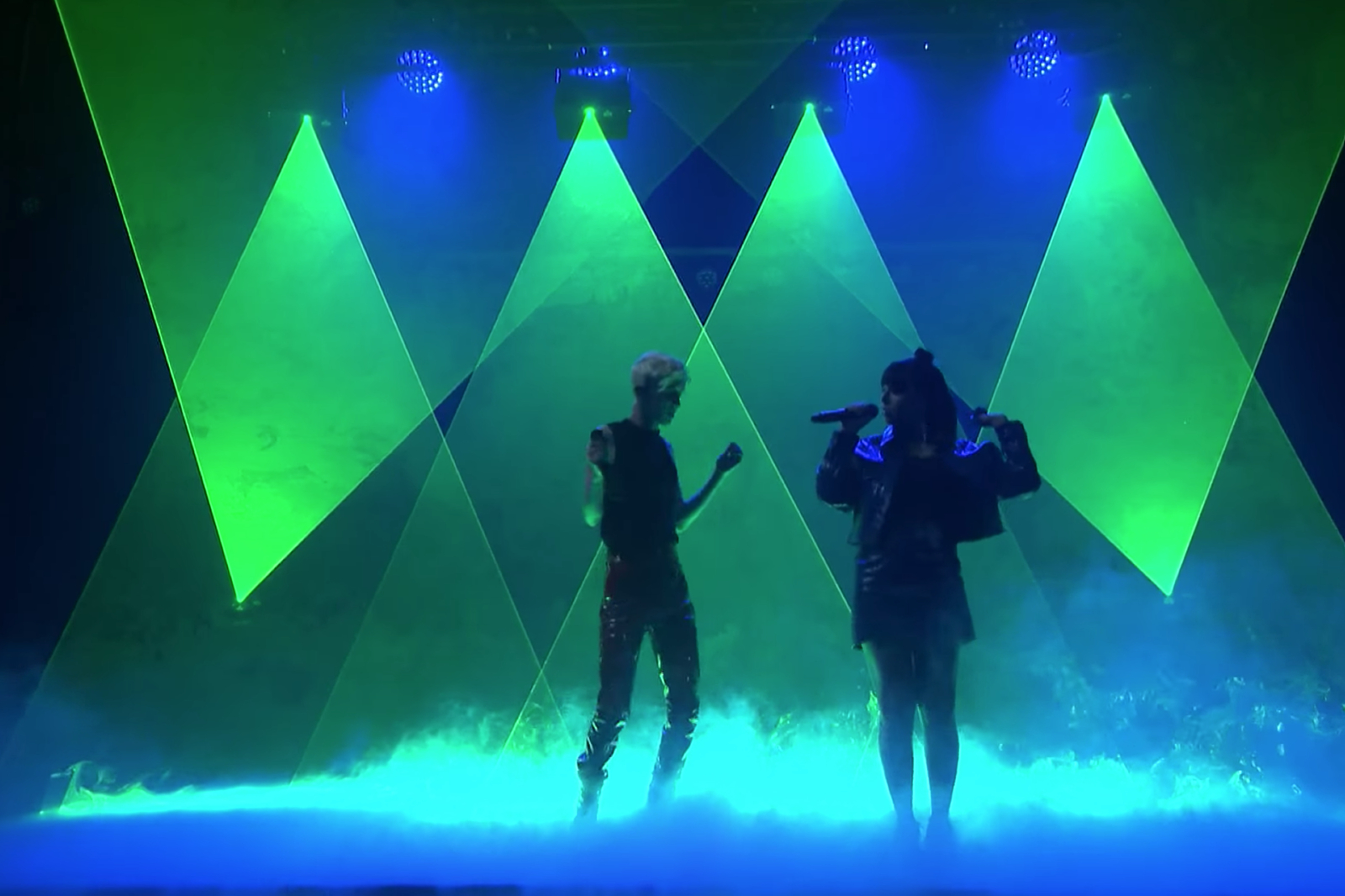 The pair played their new collaboration on Fallon.
Charli XCX and Troye Sivan took us back to the turn of the millenium last month when they shared new collaborative single '1999'.
Since then, the pair have shared the frankly amazing video for the track. Jam-packed with cultural references from the '90s, the new video - which was co-produced by Charli alongside Ryan Staake - saw the pair dress up as from Jack and Rose in Titanic, the Spice Girls, Steve Jobs, the Backstreet Boys, the Sims and loads more.
After performing it together at Troye's recent Radio City Music Hall show, the pair brought '1999' to the telly last night, playing the song on Fallon.
Flanked by green lasers, the performance is energetic, intense and very, very fun. Watch it below.
Read 'It's Charli, Baby' - our comprehensive guide to Charli XCX - here.