Watch
Mellah shares dark 'What It Is' video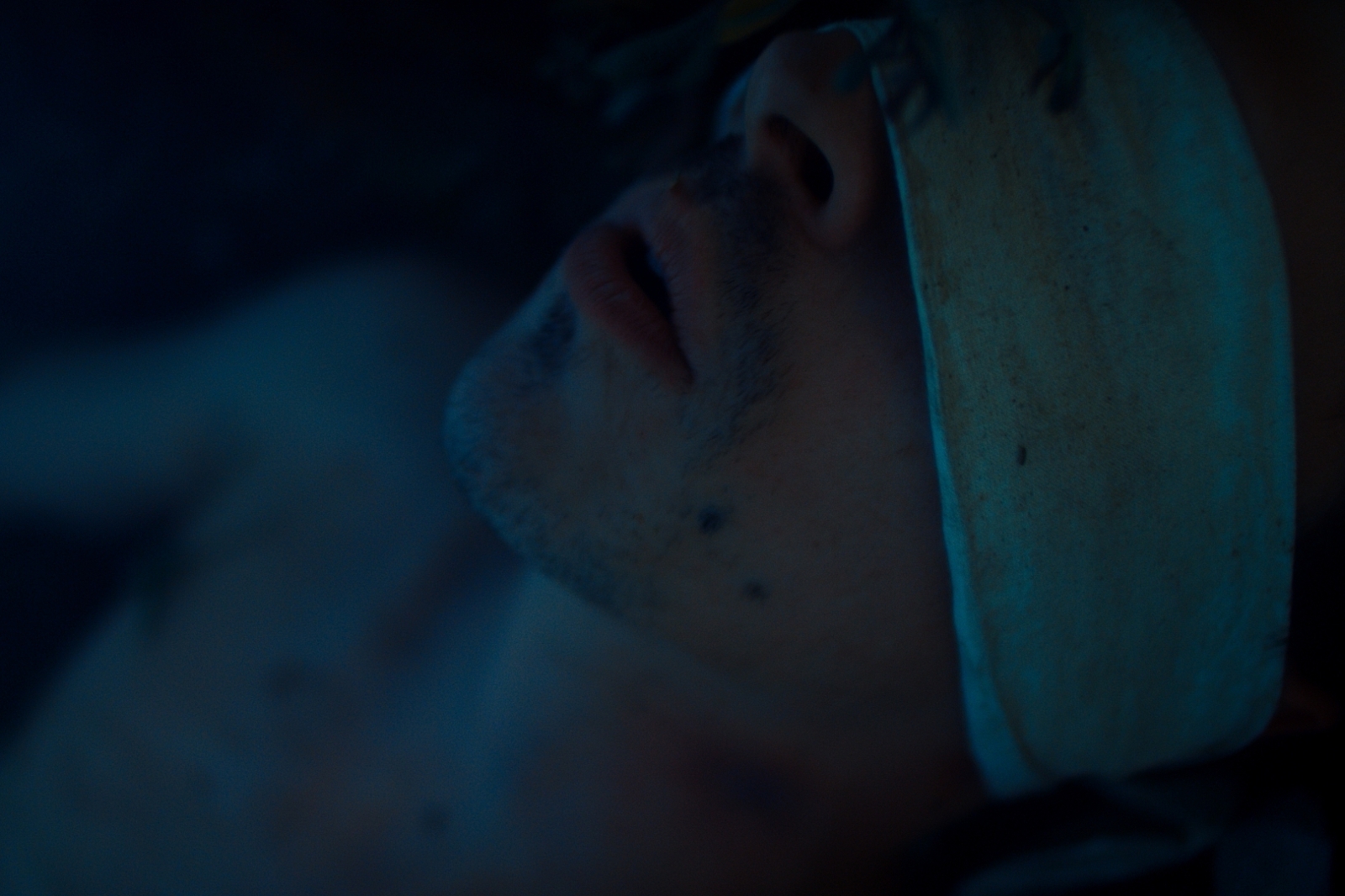 The recent track followed the Londoner's 'Middle England' EP.
Mellah - aka London's Liam Ramsden - recently followed up his 'Middle England' EP with new track 'What It Is', and he's now shared a new video for the track.
"'What It Is' is essentially about remaining hopeful in the face of seeming hopelessness," Liam Ramsden says of the song. "On a daily basis we're faced with a torrent of injustice and oppression from all around the world, it's so easy to feel overwhelmed.
"I started writing the track from a place of trying to stay hopeful within myself but it progressed into a sort of wider call to arms to keep on fighting for those with less means to fight for themselves. To keep hope in the possibility of change and not to become complacent and subsequently complicit."
The new video sees Liam battling against dark forces as the elements close in around him. Speaking about the clip, director Taz Tron Delix says: "[it's] a dreamy tale of inter struggle, grit and determination to dig deep and find the strength to carry on pushing through the darkness & forces of the unknown".
In our review of 'What It Is', we said: "The message anchors the song brilliantly, just about staying afloat amongst a torrent of doubt and uncertainty. "It is what it is, but what it is isn't right," he repeats throughout the track, refusing to settle for the status quo. It starts as a softly spoken refrain, but as the track progresses, it becomes an impassioned bark, the song gathering power and extra meaning as it rattles along, to the point where, at the track's conclusion, it serves as a vital rallying cry."
Watch the new video below.
£7.00
Buy Now