Festivals
The first names for Reading & Leeds 2019 are coming next week!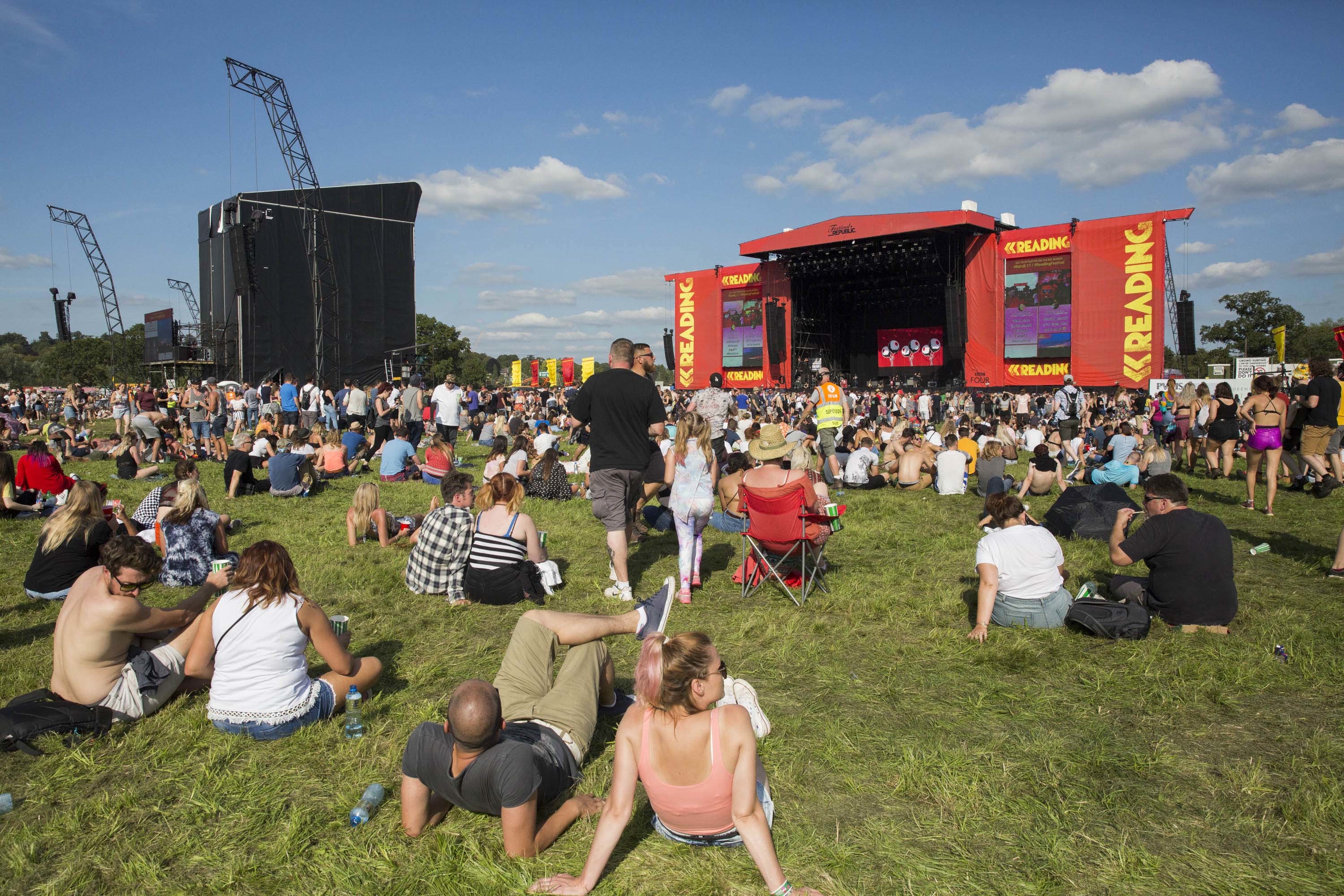 Photo: Emma Swann
Who'll play the August Bank Holiday weekender?
The first names for next year's Reading & Leeds festival will be announced next week, the festival have said.
The event will, of course, take place in both sites across the August Bank Holiday weekend, on 23rd - 25th August.
This year's event was headlined by Fall Out Boy, Kendrick Lamar, Panic! At The Disco, and Kings of Leon.
Watch the mini video shared alongside the festival's announcement below.