Watch
Django Django share video for 'Swimming At Night' remix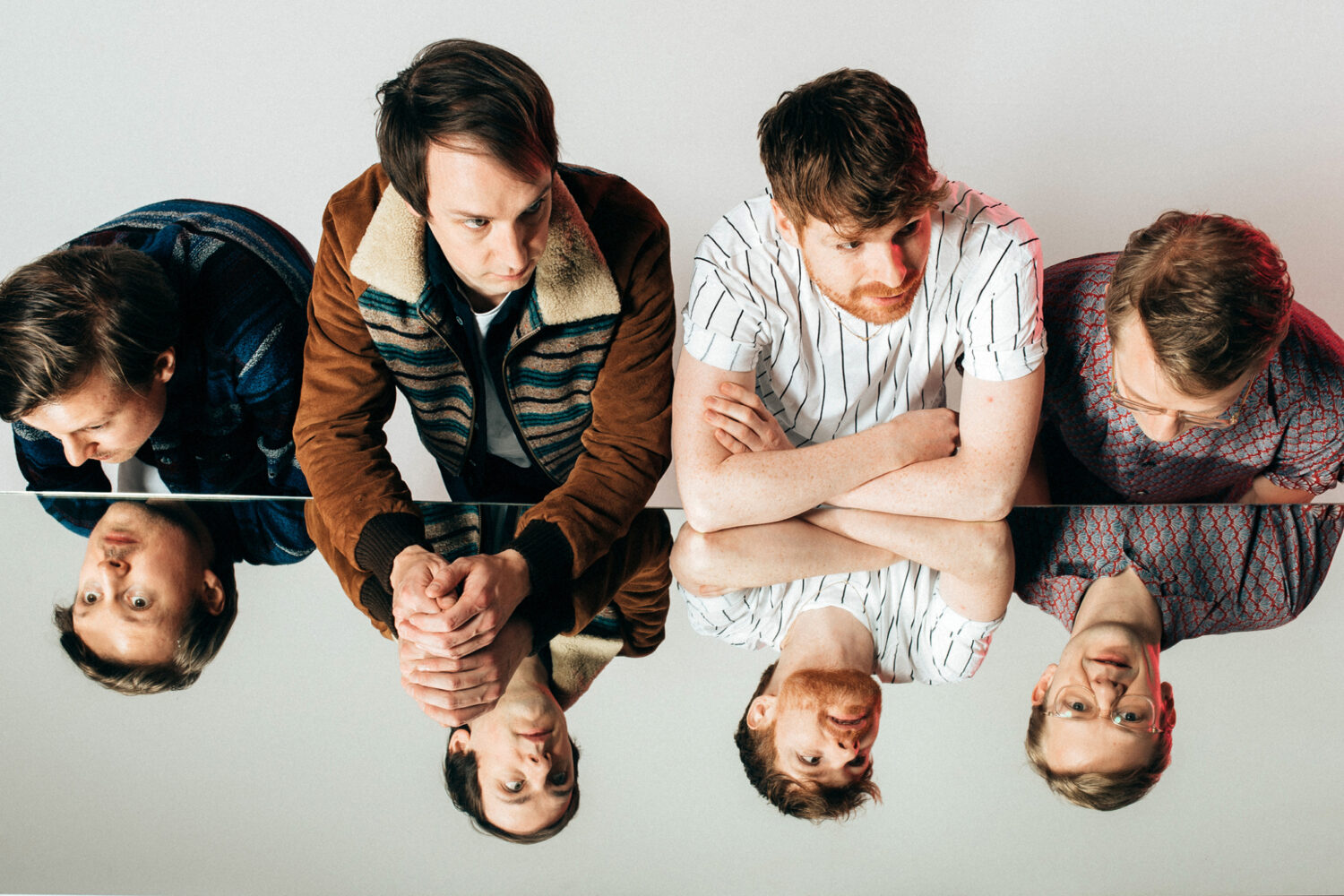 The track features on the band's recent 'Winter's Beach' EP.
After releasing their 'Winter's Beach' EP back in October, a 12" featuring tracks recorded before the release of, but after the recording of latest album, 'Marble Skies', Django Django have today shared a video for a Thool remix of its track 'Swimming At Night'.
The video is by Thool's Wilm Danby, and of it Django Django's Tommy Grace says: "I first came across Wilm's visual work through his collaborations with Bullion (DEEK), a friend of ours from way back. His paintings and videos share a brilliant and inventive economy of means; creating these weird, hypnotic self-contained worlds. Check out his Honesty EP with Thool or their remaking of Joe Jackson's Steppin' out (Je Sors). I love what he's done with the Swimming at Night remix video. On the surface it works like a sort of new age screen saver, yet I feel like I'm being drawn under by some darker, pyschedelic undertow"
Watch below.