News
New Sky Ferreira music "this winter"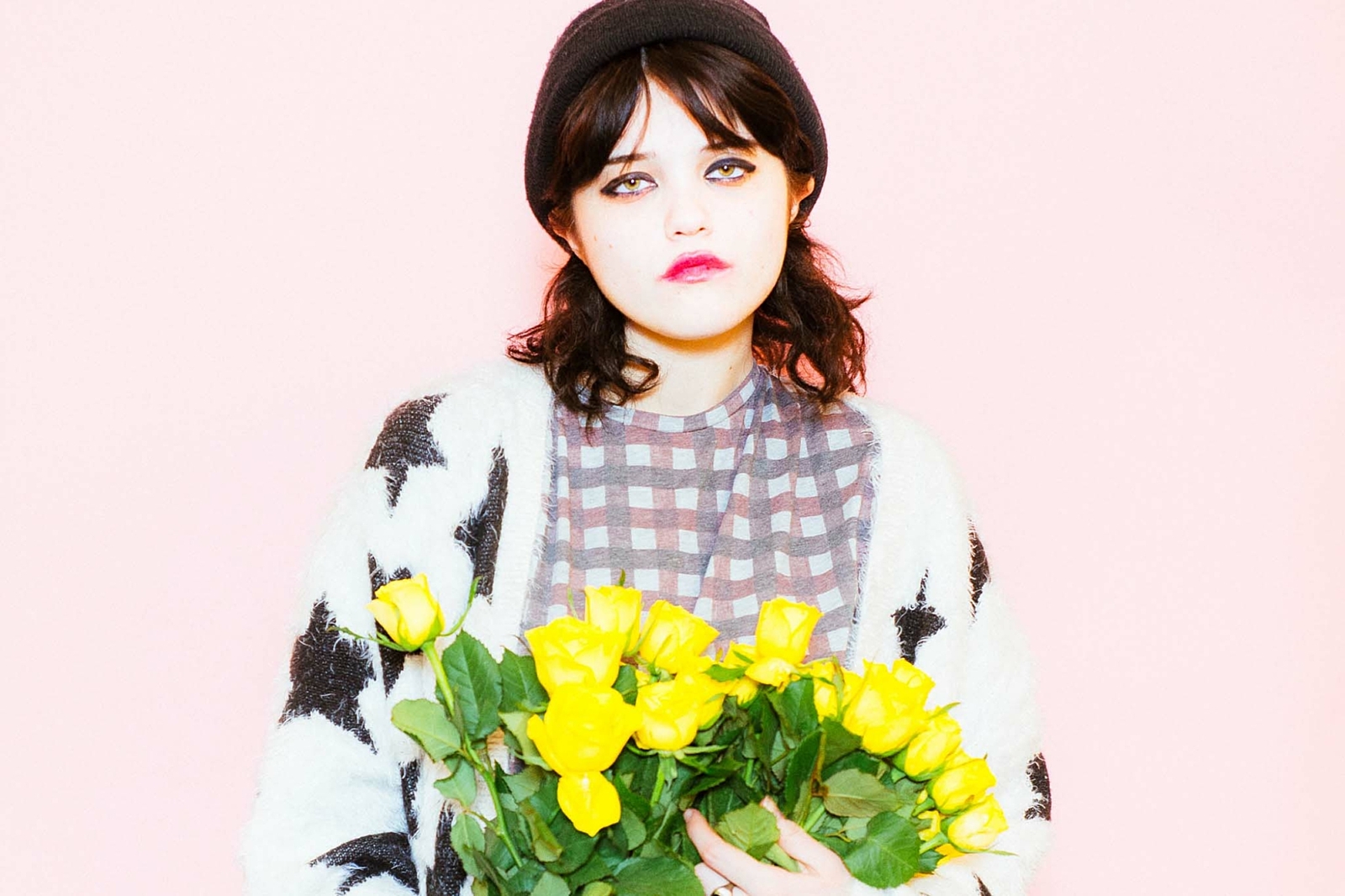 Photo: Mike Massaro
Either that or the actor-singer-songwriter's buying herself some strings.
It looks like new Sky Ferreira music might be closer than we thought - and let's face it, given the wait since 2013's stellar 'Night Time, My Time' - that's been anyone's guess for some time.
Posting on Instagram yesterday (14th November), she said "this winter" and "it is official (!)" amid a series of violin emoji. In short, either her relief at being able to present new work to the world - or news that she'll be purchasing a stringed instrument in the coming months.
£7.00
Buy Now