Listen
The Magic Gang recruit Jessie Ware for a new version of 'Take Care'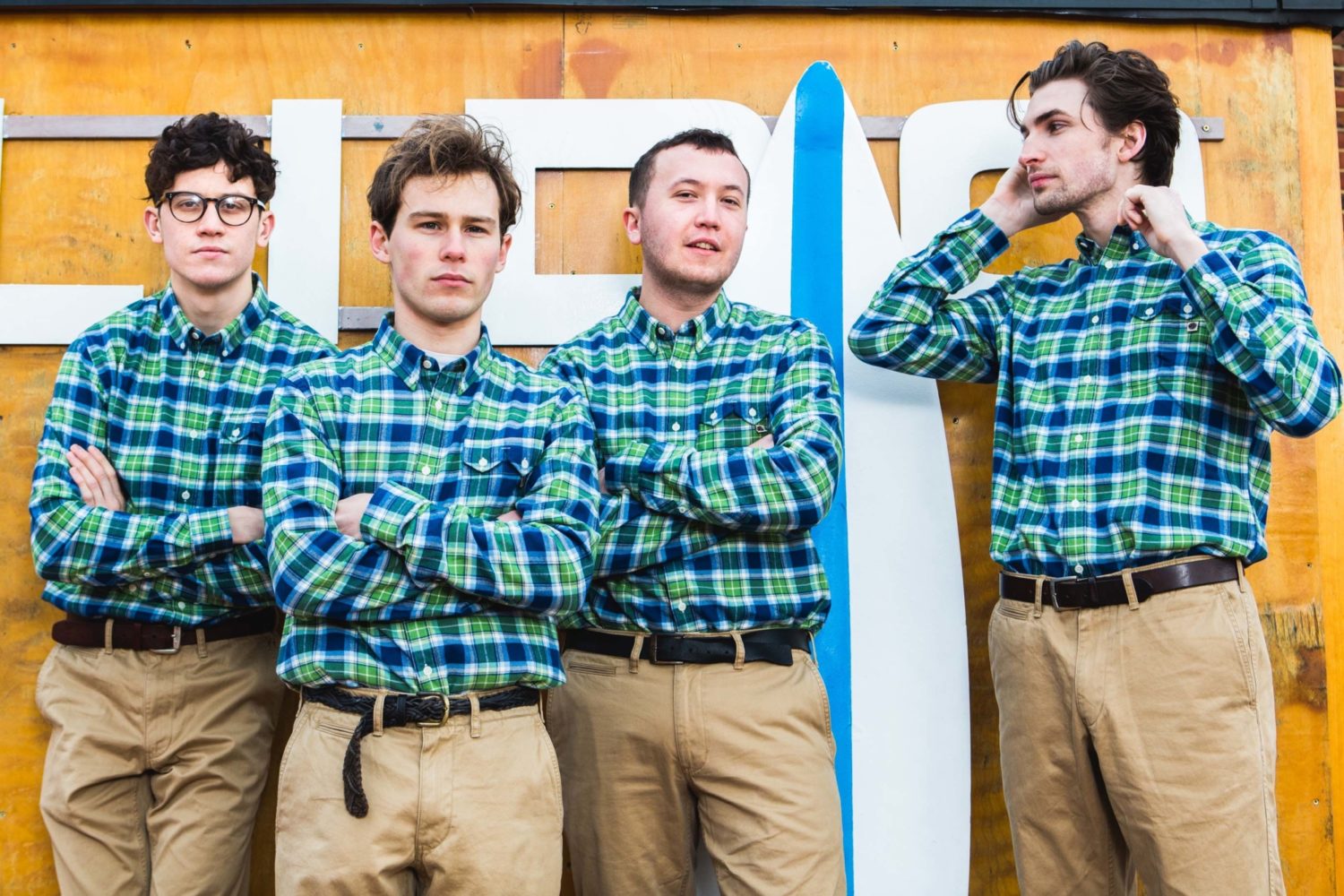 "This is pretty mad," says the band's Gus Taylor.
The Magic Gang have released a new version of 'Take Care', with added Jessie Ware.
"The Magic Gang are one of my favourite bands and I feel so touched they asked me to duet with them," said Jessie of the collaboration. "We met through my mate Felix White who put out their first music and since then I've been a massive fan. They are such a talented bunch of guys and I can't wait to perform this with them live hopefully soon."
"Jessie is such a brilliant songwriter, musician and vocalist," added Gus Taylor, who takes lead vocal duties on the song. "One that we've admired and followed for years! We couldn't help but send an email asking her to feature on 'Take Care'. We didn't really expect a reply, so this is pretty mad. We're so pleased to have Jessie on the tune. It was a pleasure to work with such a talented artist and hopefully we'll be lucky enough to do that again in the future."
The original track is taken from the band's chart-bothering, five-star self-titled debut album, released back in March.
Revisit the March 2018 cover feature with the band here.

Listen to the new version of 'Take Care' below.


Get your copy of the latest issue