Watch
LUMP share 'May I Be The Light' video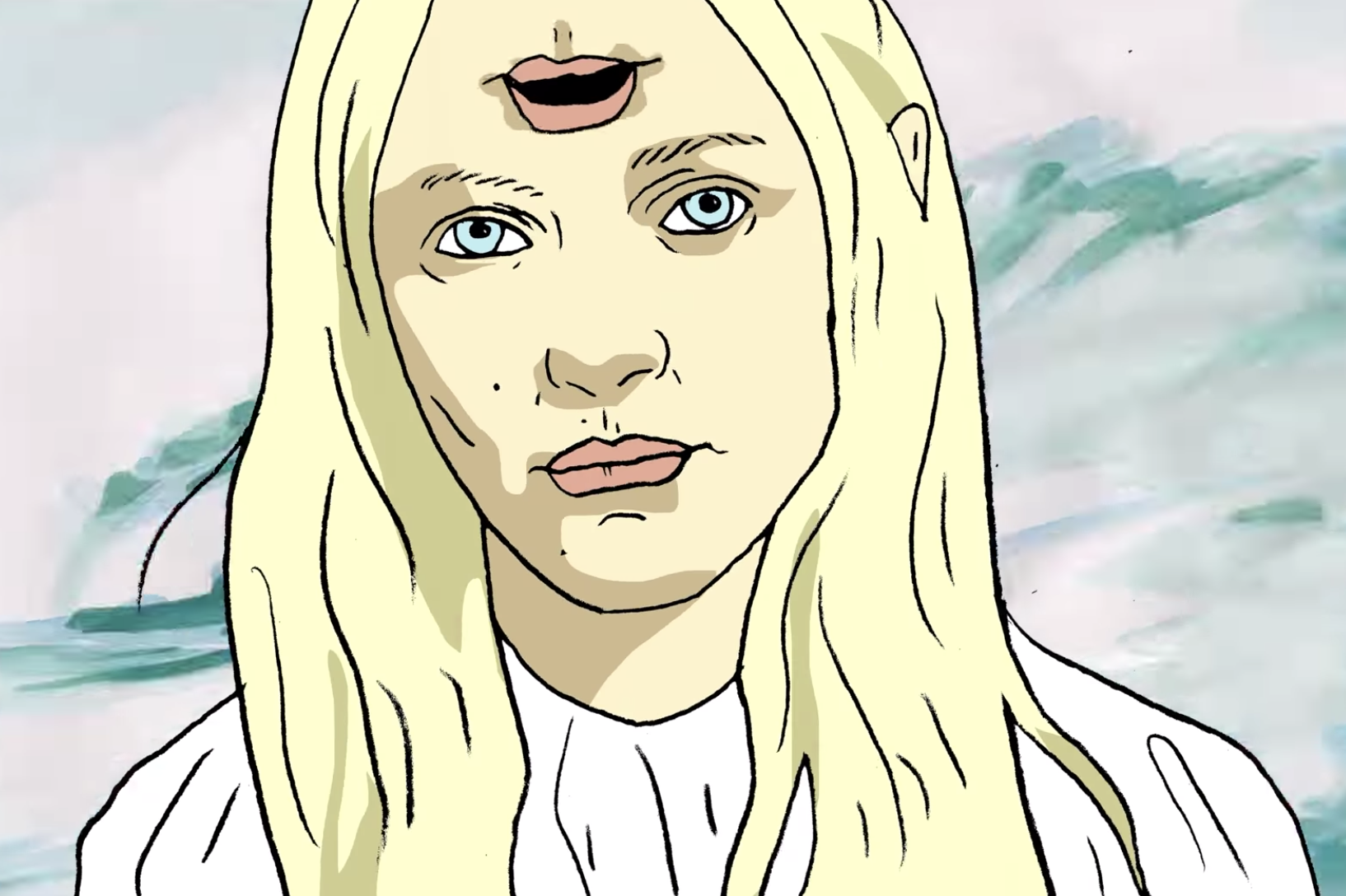 It's taken from the pair's self-titled debut album.
After releasing their self-titled album back in June, LUMP - the duo comprising of Laura Marling and Tunng's Mike Lindsay - have now shared a video for one of its tracks.
'May I Be The Light' comes directed by Beth Jeans Houghton, who explains it like this: "The video for "May I Be The Light" is hand animated, meaning each frame is hand drawn on tracing paper and then placed in a sequence. I was fortunate enough to see LUMP at one of their live shows a while back and was blown away, so to be able to animate one of my favourite songs from their record was a delight. A feature of their live shows is Laura's silence between songs. An enigmatic soul flanked by two energetic guitar players. I wanted to capture the ethereal quality of her presence through animation."
LUMP play London's Garage tomorrow night (21st November).
Watch 'May I Be The Light' below.