Listen
Perfume Genius shares cover of '60s classic 'Not For Me'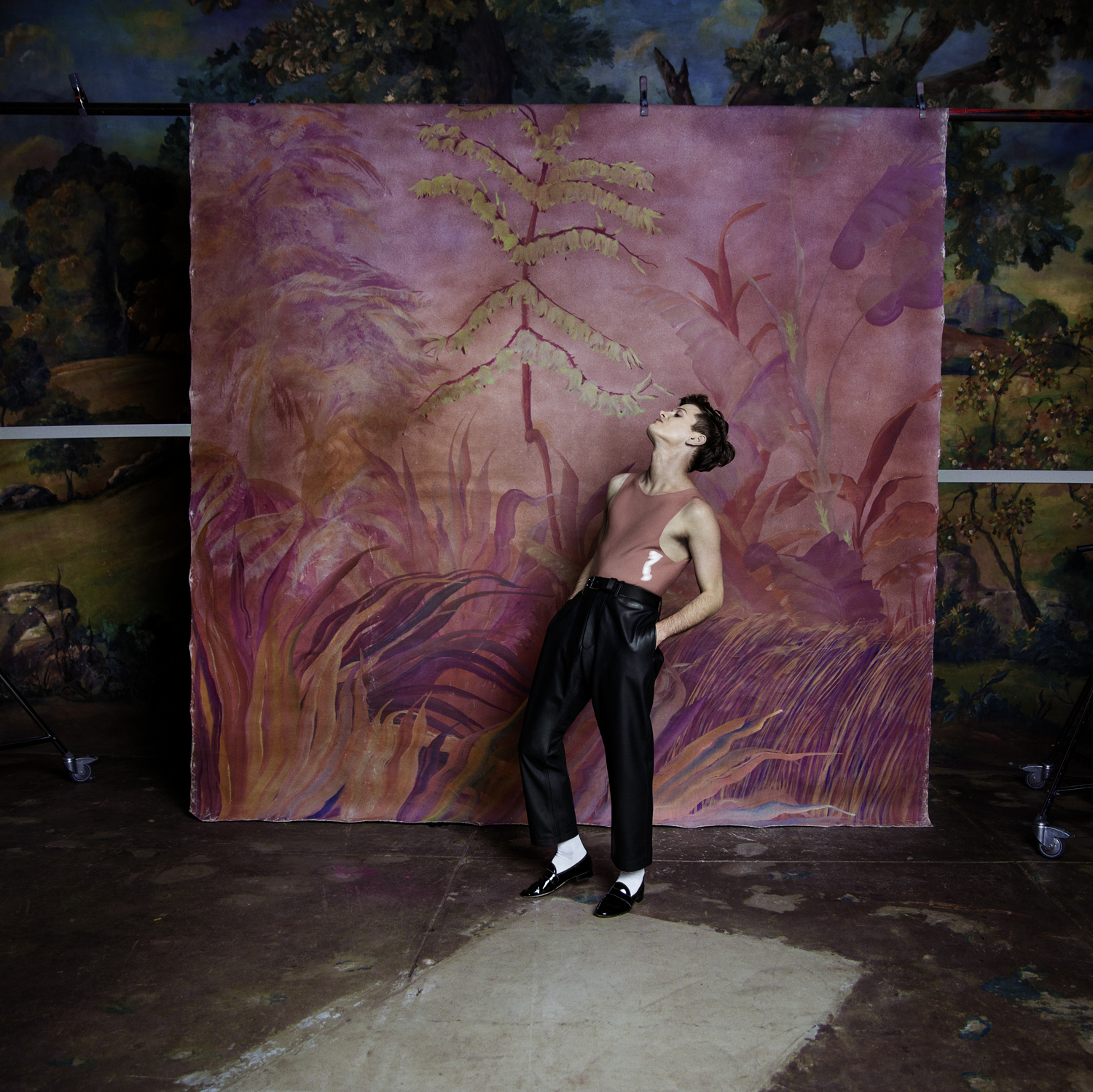 Mike Hadreas has taken on the Bobby Darin song.
Perfume Genius has been relatively quiet this year. Bar releasing 'Reshaped', a remix album of songs from last year's 'No Shape', there's not been much on the menu for Mike Hadreas.
The singer has now shared a new cover though, of 'Not For Me' from '60s singer Bobby Darin.
Mike has previously discussed the song in a 2017 interview with Pitchfork. "I was playing this for the band because we were thinking of covering it," he told them.
"I feel like I could sing this and not have it be the way he intended. It sounds more like an outsider-y type thing to me. Like when you go to church and you feel like all the things that people are doing there don't include you, or how all the love songs are not for the kind of love you have. I don't think that was what he was intending, but it's what I heard when I first heard that song."
We also caught up with Perfume Genius for the DIY podcast at this year's Mad Cool Festival, where he spoke to us about a new dance project he's working on as well as an update on the follow-up to 'No Shape'.
"I'm in the very beginning part of working on a dance thing, hopefully writing music for it and also being in the show," he told us of the new project. "I can't tour right now with a huge production, but with this project it could be a way of having a more cinematic, full-on, light show spirit. If I can do that in tandem with writing music for the record too, maybe the first performance for the record could be in that show somehow. We're gonna do something but we don't know what we're gonna do yet…."
Read that interview in full here, and listen to the 'Not For Me' cover below.