Live Review
Interpol, Manchester Apollo
16th November 2018
They sound as if they've genuinely turned a corner, and gone up a level in the process.
It's indicative of Interpol's recent resurgence that they've sold out the Apollo tonight.

The New Yorkers are no strangers to the venue, having played here in support of 'Antics, 'Our Love to Admire' and their self-titled fourth LP, but this is their first appearance at the storied old theatre in nearly eight years. Their last couple of Manchester shows took place in the equally handsome but much more intimate surrounds of the Albert Hall - even when, fourteen months ago, they turned the clock back fifteen years to revisit their seminal debut 'Turn On the Bright Lights' in its entirety.

They return with August's 'Marauder' in tow, to a packed and boisterous Friday night Apollo with a set that plays to what a broader audience would consider their strengths. Both '…Bright Lights' and 'Antics', their two 'designated classics', are well-represented; it's a travesty that they don't open more often with the thickly atmospheric 'Untitled', given the potency of its claim to be the best opening track on an album this side of the millennium.

They do just that tonight, and from there on in, it feels like the stage is set for a playful celebration of their whole existence, one that finds room for both the fierce, pointed likes of 'C'mere' and 'Public Pervert' and 'Hands Away''s simmering, low-key drama as part of the same early salvo.

The approach rubs off on the 'Marauder' material too, which largely comes imbued with a touch more energy than on record, whether because the song suits having the claustrophobic production stripped away (see a soaring take on 'If You Really Love Nothing') or because Antics' fizz and crackle seeps into, among others, 'Complications' and 'Flight of Fancy'. Impressive, too, is that lead single 'The Rover' inspires the night's biggest singalong.
For all that their first two albums sounded staggeringly accomplished then and now, it's hard not to notice how broadly the near-decade that followed is swept under the rug tonight; you realise that 'Lights', which swings from brooding to belligerent, and 'All the Rage Back Home', from 2014's already-forgotten 'El Pintor', were among the few standout tracks from a spell that lasted seven years and three records. Even then, they don't stand up to, say, 'NYC' and its late-night majesty, or the evening's standout, a take on 'The New' that you'd never know is one of the oldest cuts in the repertoire - when they hit that maelstrom of a midsection, it truly sounds as if the whole thing might still collapse, and it's thrilling. Most important, though, is that the same feeling crops up on most of the fresh songs (particularly the terrific 'NYSMAW'). Interpol sound as if they've genuinely turned a corner, and gone up a level in the process. They deserve to be back in the big rooms.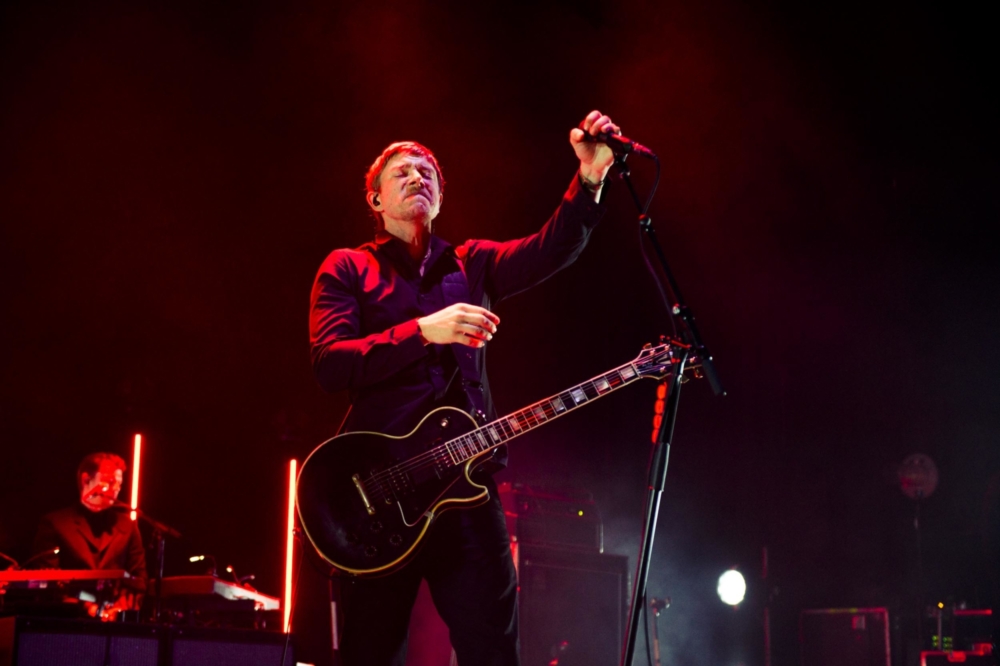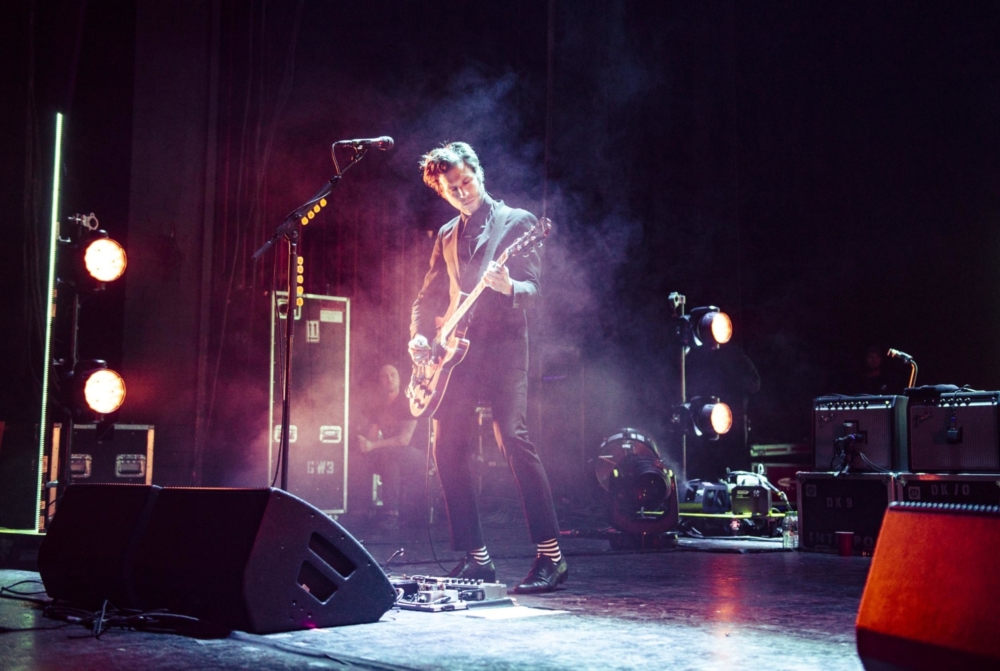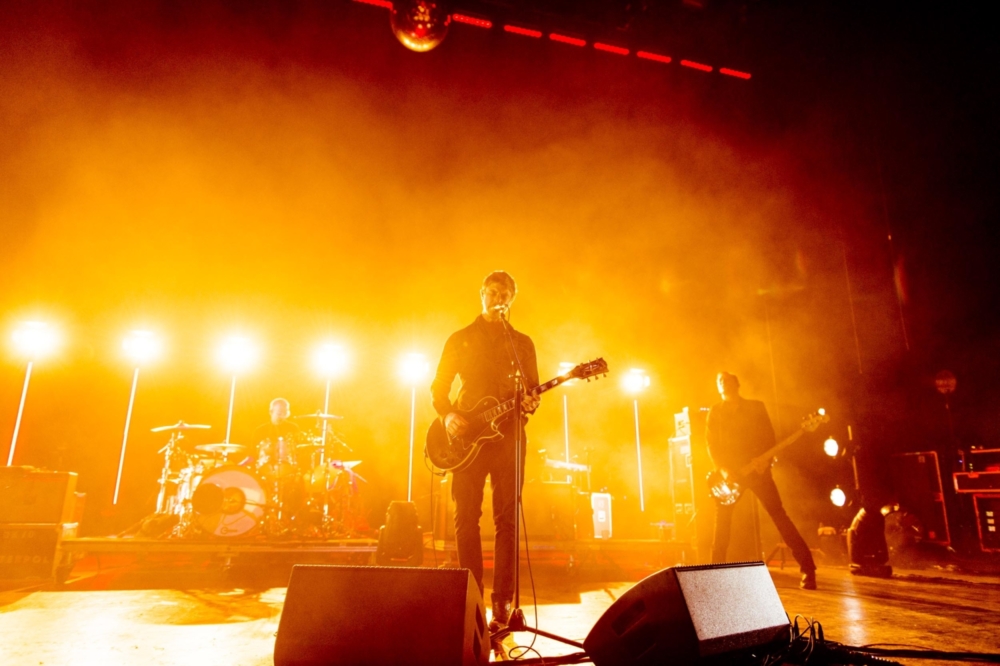 Get your copy of the latest issue