News
Black Honey unveil video for 'Crowded City'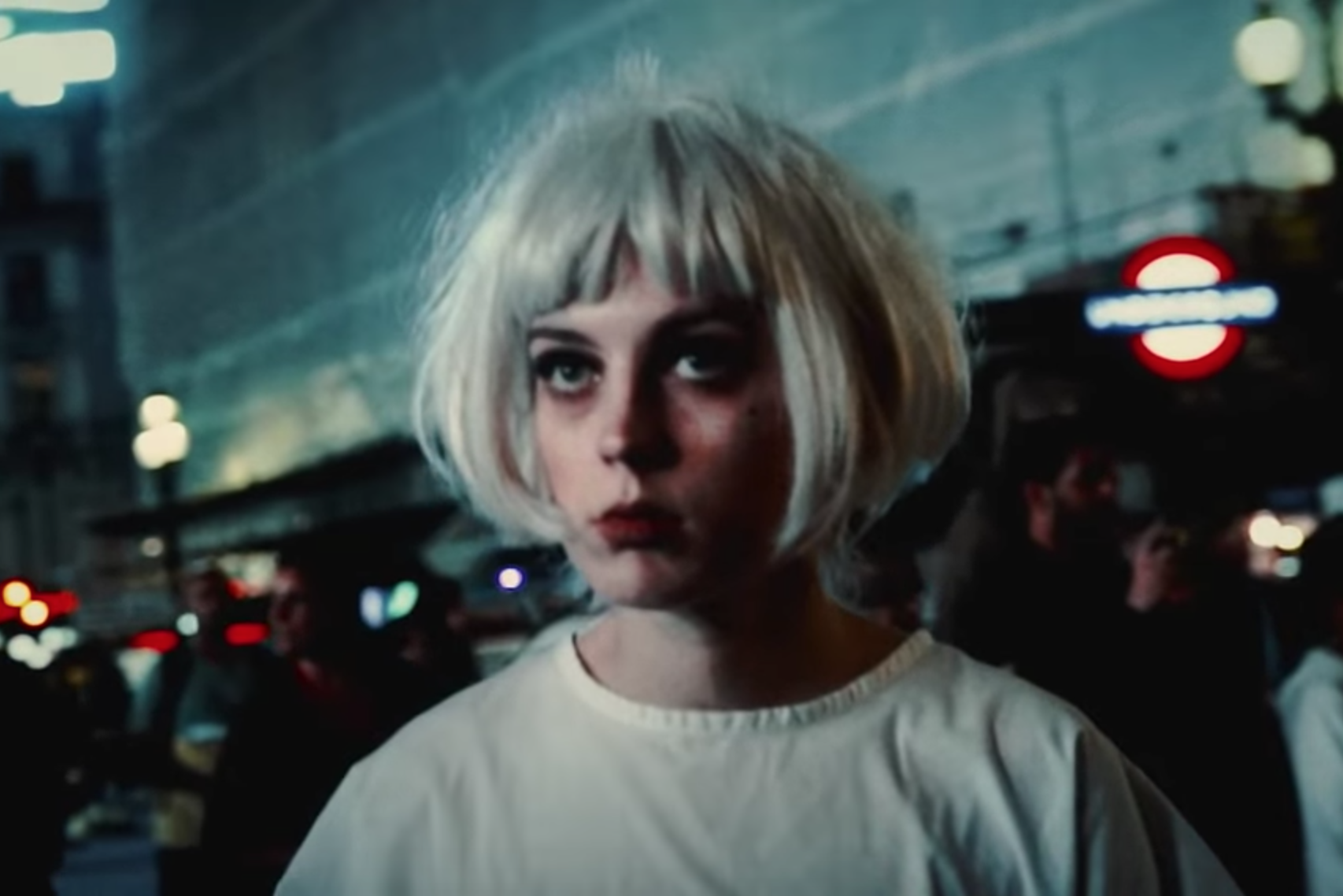 It's another visual from the band's self-titled debut album.
After releasing their self-titled debut full-length earlier this year, Black Honey have shared a visual for album track 'Crowded City'.
The video features the band's Izzy B Phillips travelling through London at night until being re-united with her bandmates, following on from the previous release of the band's neon-heavy video for 'Midnight'.
Released back in September, in our review of 'Black Honey' we wrote: "By evolving from their earlier guise and pushing their sound forward before finally committing it to a first record, 'Black Honey' avoids any pitfalls its long gestation period could've created. Instead, it shows the band off as fresh and exciting as their early selves promised they'd be.
Watch the new video below.