Live Review
The Japanese House, Scala, London
21st November 2018
Louder, poppier and grungier than ever, the evolution of Amber Bain remains a joy to watch.
Since we first heard The Japanese House with the icy, insular 'Pools To Bathe In' back in 2015, Amber Bain has seen through a gorgeous progression, taking her music from having qualities mainly associated with bedroom music to an explosion of choruses, snappy percussion and ambition far beyond her beginnings. With her debut album due out next year, this ambition and transition comes to the stage gorgeously at London's Scala.
Tweaking her live band for the new era, Amber's now free of noodling around on keyboards like a scientist, and free to take up a new role as rockstar-of-sorts. Just her and a guitar centre-stage, it only takes until the chorus of opener 'Face Like Thunder' for her to show the ambition on stage that her music's hinted at for a few years now - chatty, beaming and jumping around the stage, it's a newfound stage presence that fits perfectly.
The host of old(er) songs showcased tonight come tinged with a grungier edge. 'Cool Blue' has a new-found pop to it, with swirling, often ambient bedroom productions re-worked subtly but definitely for a new, punchier era. The show also provides a handful of windows into the singer's forthcoming 'Good At Falling' debut.
Previously released singles 'Lilo' and 'Follow My Girl' feel earthier than their more synthetic recorded forms, and there's an urgency and bluster to the band that sees them closer to resembling a rock band than a producer solo artist with a few bells and whistles. 'You Seemed So Happy', another cut set for the debut album, pushes this idea forwards. A breezy, careering cut, the track lyrically deals in despair, but skips through a catchier-than-thou chorus without a care in the world.
The real new highlight though is 'Maybe You're The Reason'. Played after a heavily autotuned, widescreen introduction, the song takes all of the progression through The Japanese House's four EPs and takes it to the next level, exploding with the best chorus she's written to date.
Amber reveals the album's closing track to be an acoustic re-working of 2017 EP title track 'Saw You In A Dream', and opens with that before folding out into the chunkier EP version, and by the time she closes with the adored pairing of 'Leon' and 'Clean', anticipation for the debut album, and the true arrival of an extremely special young talent, couldn't be higher.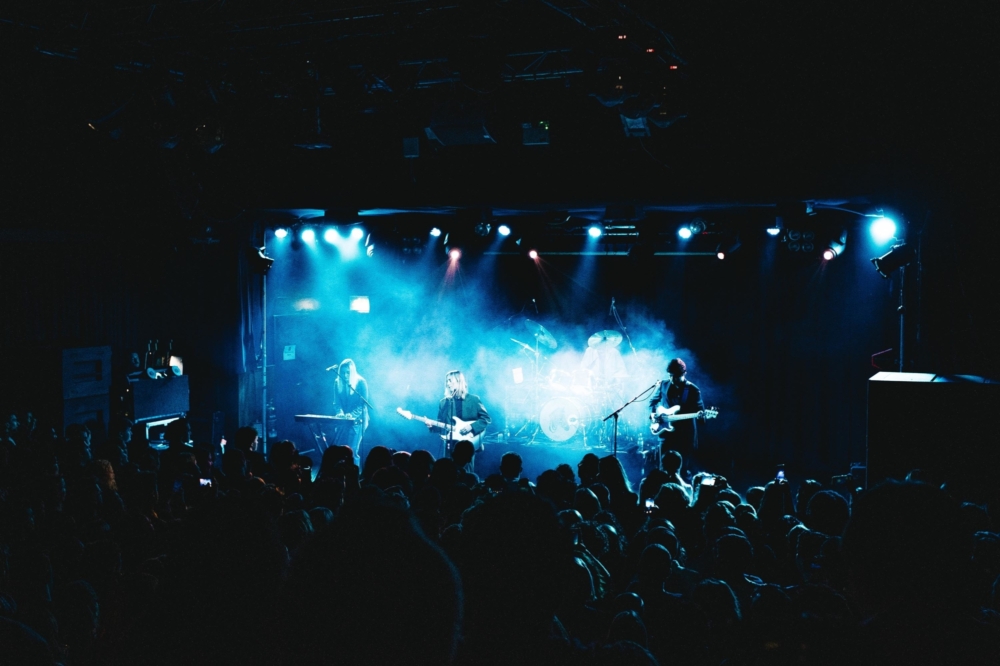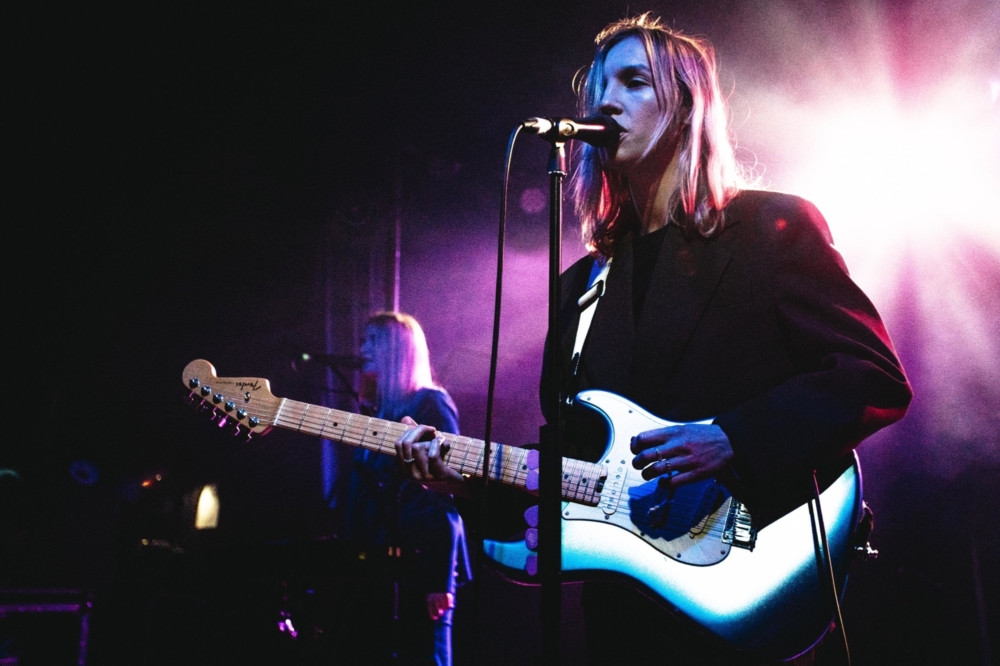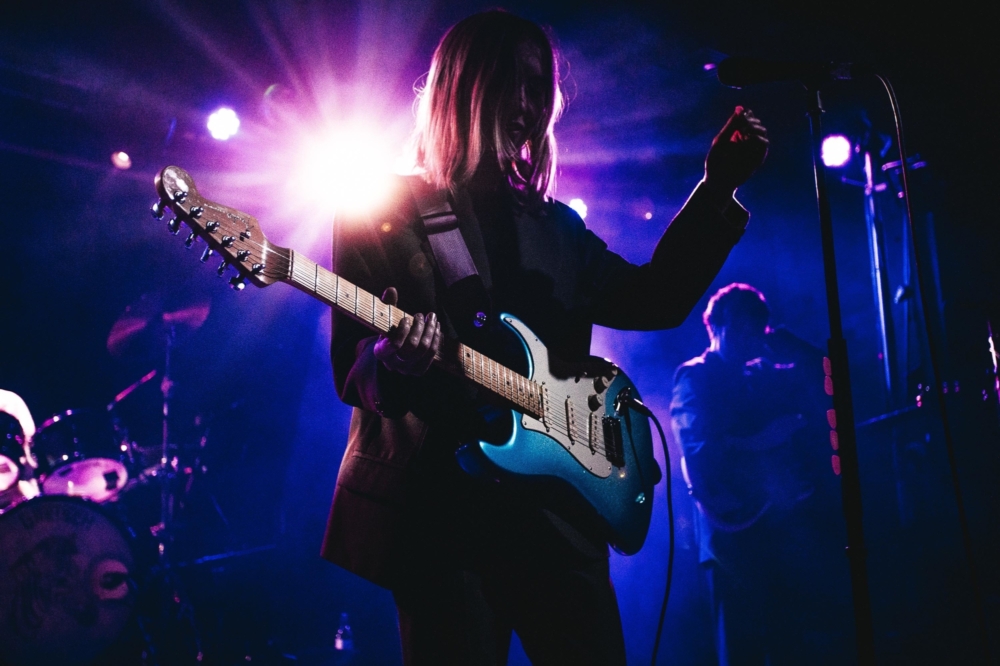 Get your copy of the latest issue