Watch:
Youth Man share subversive video for 'Valley Girl'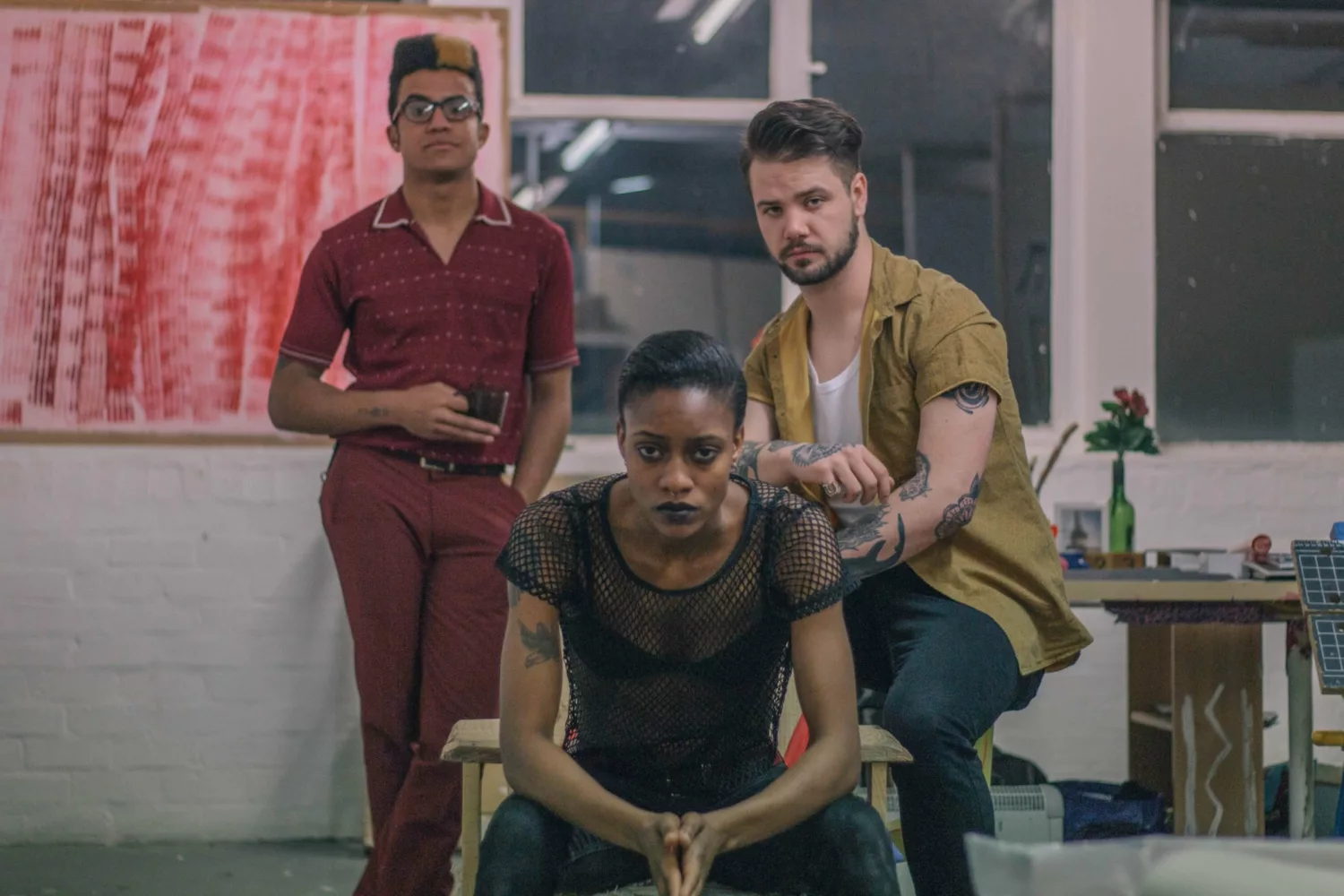 The band will headline the Birmingham leg of DIY's Do It Yourself Neu Tour next week.
It's a mere few days until DIY's inaugural Do It Yourself Neu Tour kicks off - three dates, in three cities featuring a host of informative panels in the day and banging gigs in the evening, all designed to help kick start the careers of the next generation of music biz legends (that's you).
The first of the three dates lands at Birmingham's Sunflower Lounge on Monday, and we've got a tasty morsel from headliners Youth Man to whet your appetite in the form of a new video for recent single 'Valley Girl'. Featuring a bondaged-up star who's not your standard all-American California dream, it's a playful offset to the duo's roaring punk thrash.
Youth Man will be joined on Monday by fellow hometown bands Table Scraps and Cave Girl, while in the day, panellists from Peace, Johnny Foreigner, super-label Dirty Hit, BMG Publishing, BIMM and more will be serving up some sound advice.
Not in Birmingham? Fear not, because we've got shows in Brighton (Wednesday) and Leeds (Thursday) happening too. For the full list of live bands and panellists, head here.
Tickets for the whole shebang (that's day and evening) are priced at just £5. Grab them here.

Get your copy of the latest issue