News
Bleachers announces covers album ft. Mitski, MUNA, Julien Baker and more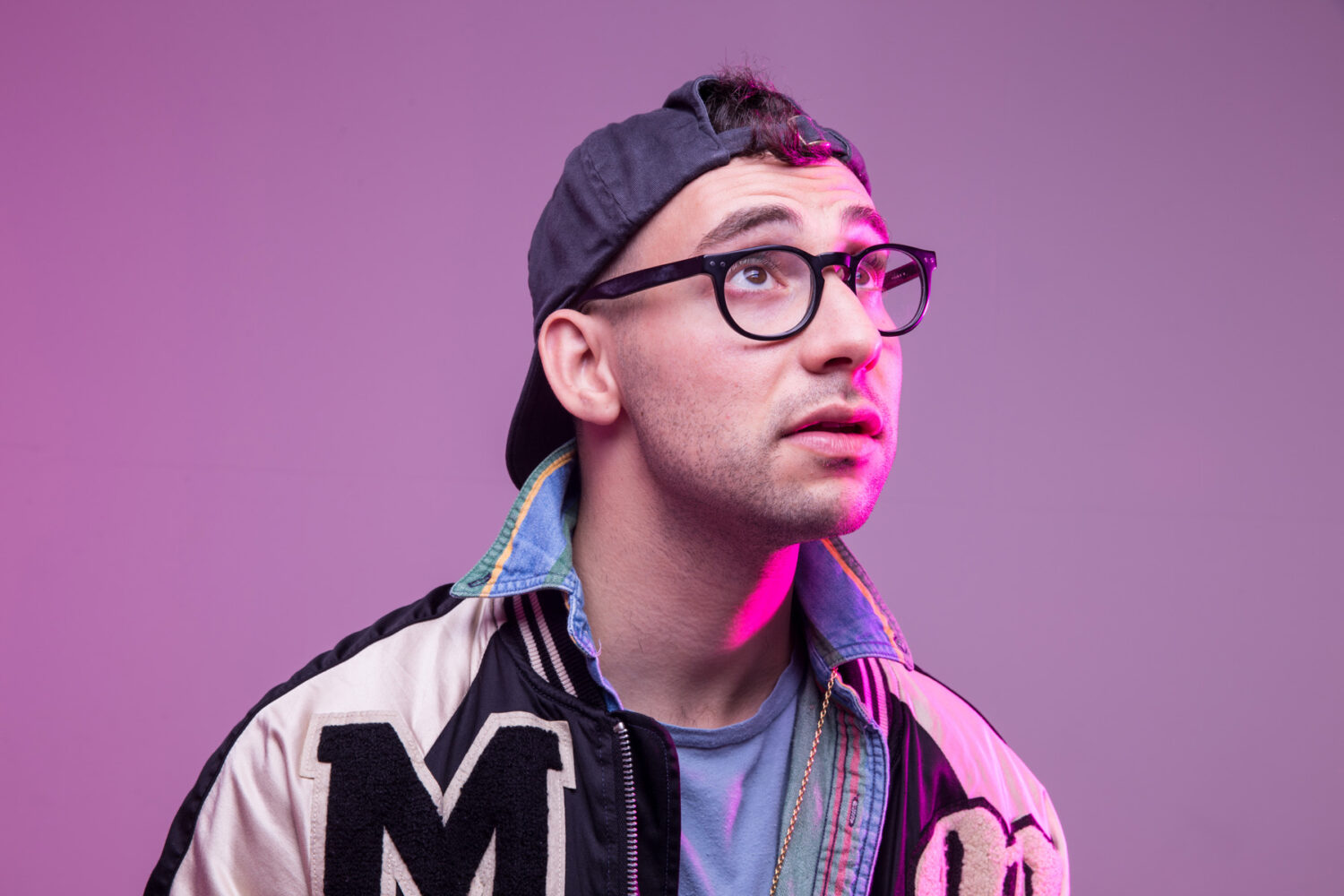 Photo: Emma Swann
The release will see female artists rework songs from Jack Antonoff's most recent Bleachers album.
Jack Antonoff has announced the latest installment of his 'Terrible Thrills' series, which sees female artists re-interpret his work.
The third release - or 'Vol 3' of the series - will include re-makes of songs from his band Bleachers latest album 'Gone Now' and will feature artists such as Mitski, Julien Baker, Muna, Ani DeFranco and more. The third volume in the series arrives in in the form of four 7″ vinyl records, pairing each reimagining with a separate Bleachers rarity not included on the original album.
Previously, the first volume of Jack's 'Terrible Thrills' compilation included music from Tegan and Sara, Scarlett Johansson and Angel Deradorrian; 'Vol 2' included music from Sia, Tinashe, Carly Rae Jepsen, Charli XCX and more.
Full tracklisting and more info on 'Vol 3' is available on the Bleachers website.