News
New Grimes music is finally coming this week!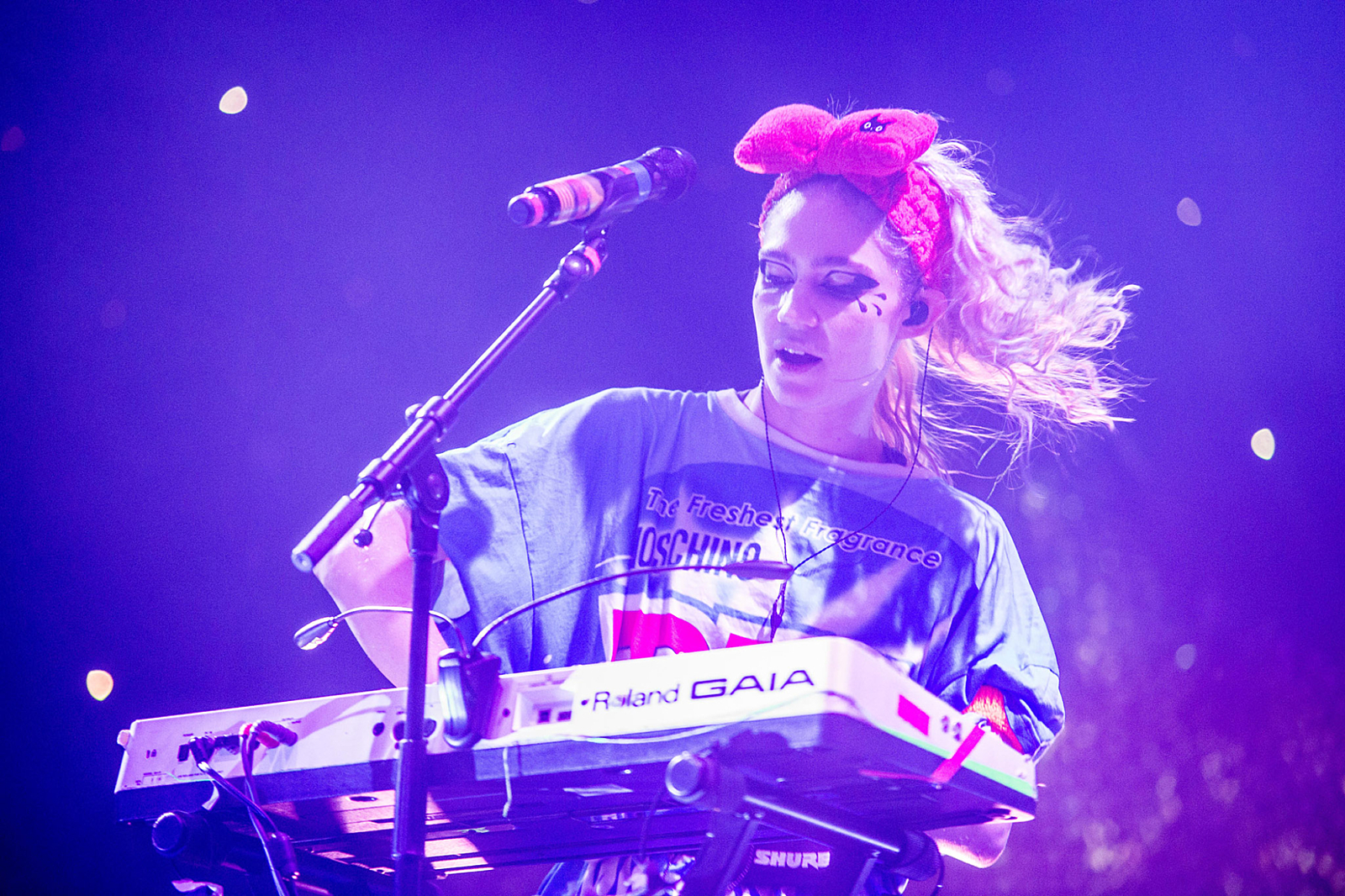 Claire Boucher confirmed the news on Twitter.
Grimes has been hinting about new music for a while now, but it looks like we'll finally get to hear some of it this week!
On Twitter, Claire Boucher confirmed a date for new music being this week on 29th November, as well as posting a link to her website, which has been redesigned and stocked with new merch as well as now featuring a countdown running on the homepage, counting down the days, hours, minutes and seconds to release day.
A few weeks ago on the anniversary of the release of third album 'Art Angels', Grimes hinted that new music would be with us very soon on Twitter, writing: ""Thank god I have new music imminent this is embarrassingly long time to not release an album haha."
But despite the time we've been waiting for new Grimes solo work, she's been pretty busy regardless. Recently she's shared a potential tracklist and some clips of new music, as well as announcing that she's written the theme tune to new Netflix series Hilda, before teaming up with former Mindless Self Indulgence frontman Jimmy Urine on a track for his new project EURINGER(!), guesting on the new Bring Me The Horizon album(!) and releasing 'Play Destroy', a collaboration with Poppy.
See Grimes' tweet below.
£7.00
Buy Now