Booking now
The National confirm first UK date of 2019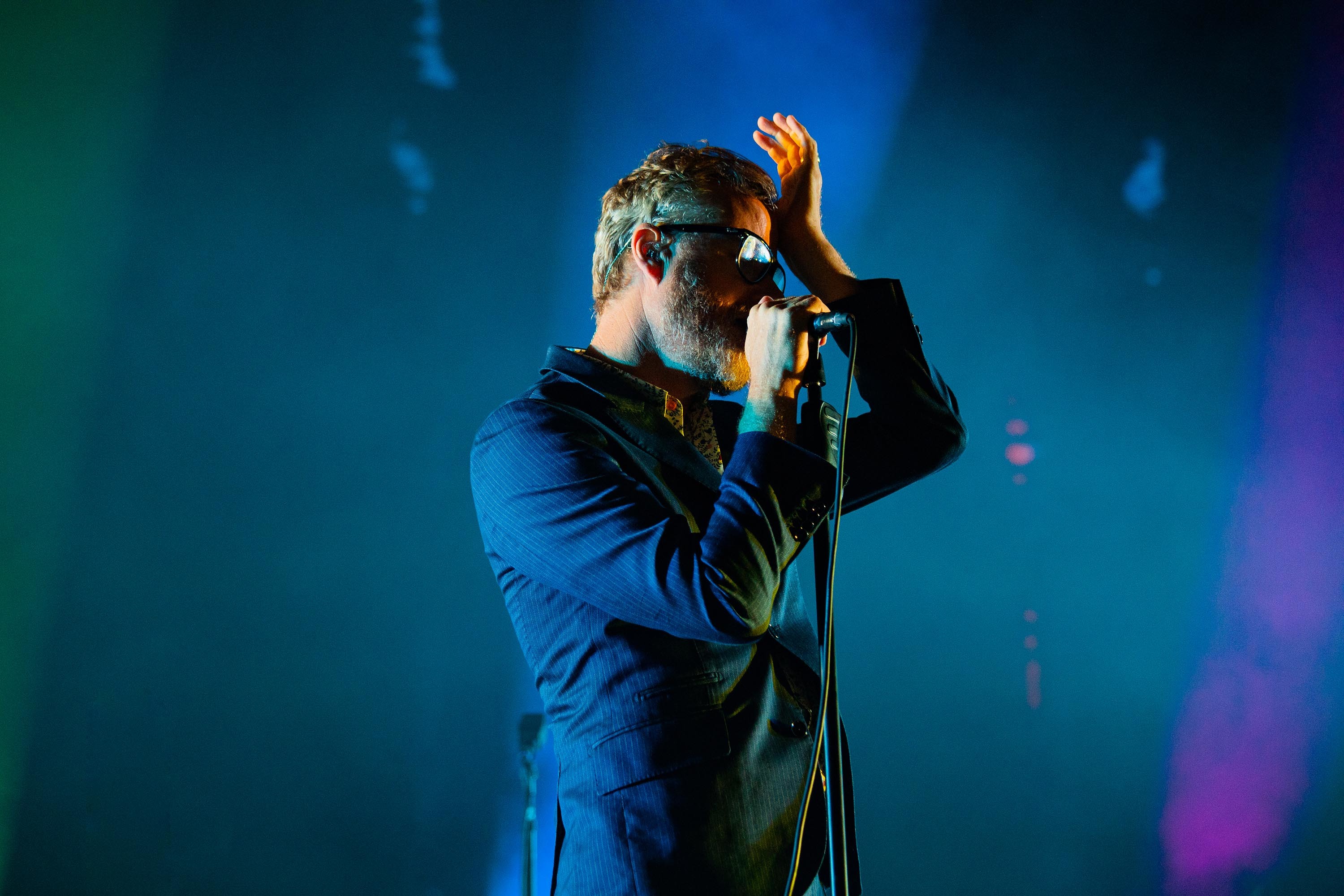 The band will play a huge Manchester show next July.
After being announced for their first gig of 2019 at Madrid's Mad Cool Festival earlier this month, The National have now revealed their first UK date of the year!
The band will play a huge Manchester show at Castlefield Bowl as part of the Sounds Of The City festival on 10th July.
They will be joined at the festival by the likes of Elbow and Kylie Minogue.
This week, The National shared 'Save The Bird', the latest in their running series of Thanksgiving singles in collaboration with tv show Bob's Burgers.
The band last released an album with 2017's 'Sleep Well Beast', which they toured extensively last year. They also contributed to a recent voting awareness campaign in the US, called 'Songs For Swing Left'.