Watch
Shame share new video for 'Dust on Trial'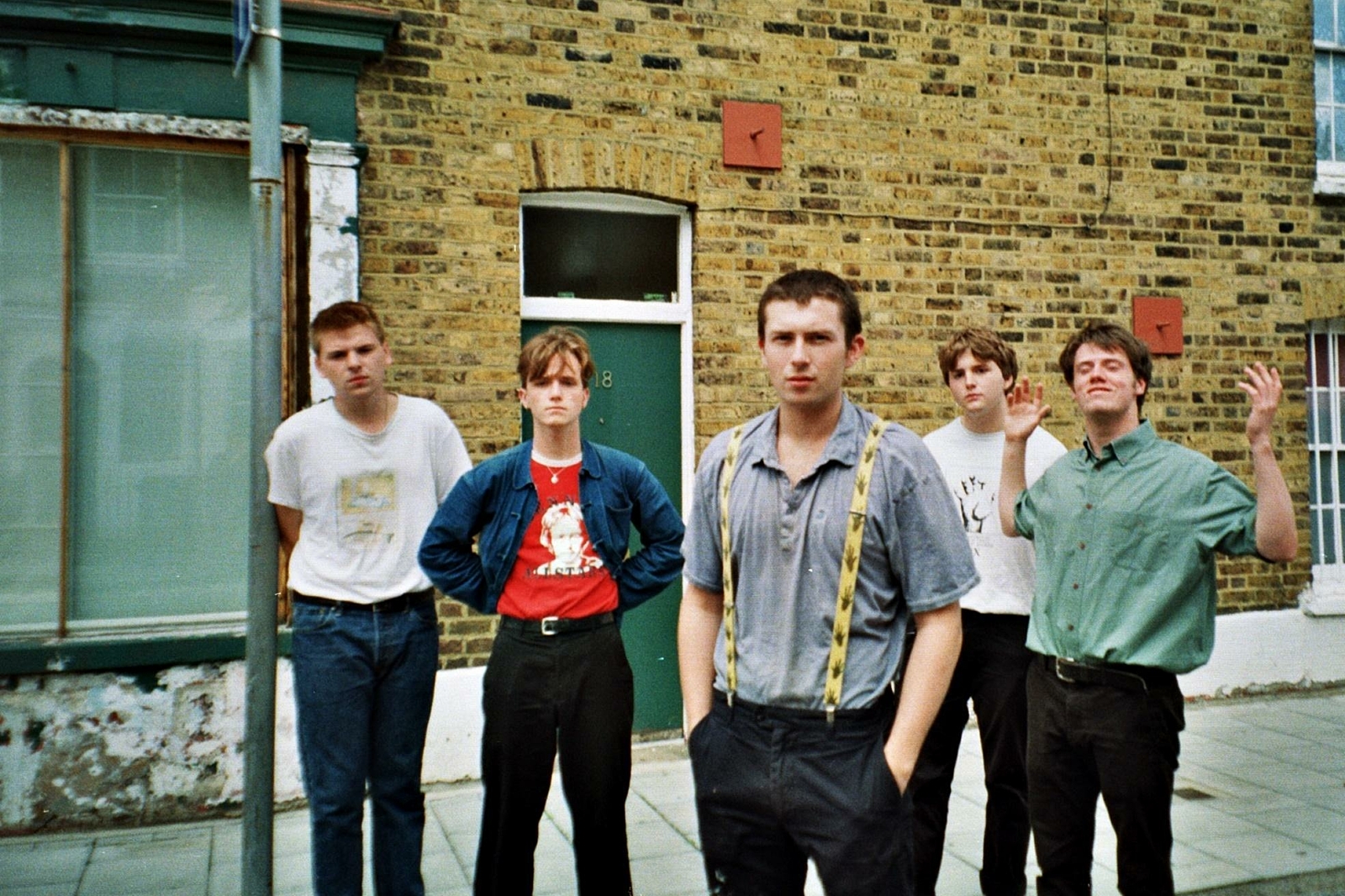 Things get a little creepy in the band's new visual.
It's been quite a year for South London's Shame. From releasing their critically acclaimed first album 'Songs of Praise' at the beginning of the year to being DIY cover stars of our November issue and plenty of raucous live shows in between, it seems they've barely stopped.
Now they've shared a new video for album track 'Dust on Trial'. Directed by BISON, the clip is a film noir horror story of sorts about a relationship gone quite dramatically wrong.
Earlier this month, the band shared a cover of the B-52s 'Rock Lobster' and back in October they released what was (probably) the first Christmas song of the year with their cover of 'Feliz Navidad'.
Catch-up on our recent cover feature with Shame here.
You can watch the new video below.

£7.00
Buy Now