Listen
Arctic Monkeys share new song 'Anyways'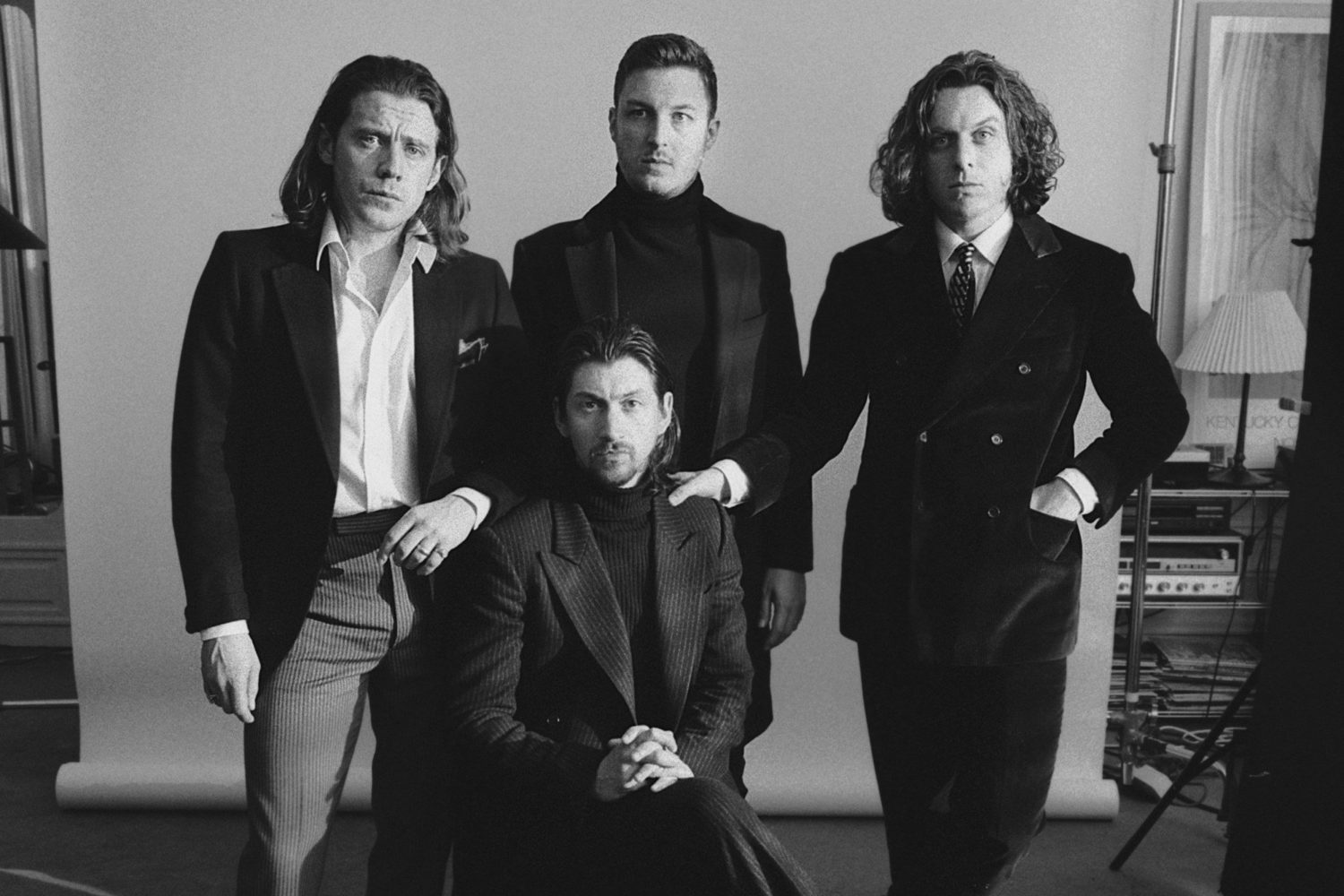 It's the b-side to the band's new 7", out today (30th November).
Last month, Arctic Monkeys announced plans to release a new 7" for the title track from this year's 'Tranquility Base Hotel & Casino', which would come complete with a new song as its b-side!
The 7" is released both physically and digitally today (30th November), and that means the new song is streaming now!
As slinky and lounge-jazzy as the rest of the band's sixth album, 'Anyways' fits perfectly into the 'Tranquility Base Hotel & Casino' world.
Arctic Monkeys recently extended their tour around the album, playing a series of Lollapalooza gigs in South America next year.
The band also recently shared new short film 'Warp Speed Chic', directed by Ben Chappell and featuring live performances from across the TBH&C tour. It was originally shown at the band's recent AM:ZM exhibitions in London and Sheffield.
View our piece on the most iconic moments from the new short film here, and listen to 'Anyways' below.

Get your copy of the latest issue