Live Review
Courtney Barnett, Northumbria Institute, Newcastle
21st November 2018
With this show being the last in a run of nearly two months on the road, the set is closed with added poignancy.
Far from the coffee shops and cul-de-sacs of Melbourne, Courtney Barnett plays on a near freezing evening at Newcastle's Northumbria Institute. The venue, with its fake wood floors and curtains on rails, more than allude to a school sports hall atmosphere - effectively complementing the inclusive, friendly subject matter of Courtney's music that has made her a cult hit around the world.
Touring in support of album 'Tell Me How You Really Feel', her observational, deadpan and open lyrics have been turned on the frustrations of meeting expectations – both in her hyped career, and in the day-to-day.
Opening the set with slow building 'Hopefulessness' and segueing straight into 'The City Looks Pretty' works to introduce her well-honed style that subtly shifts from dreamy synth ballads to cutting garage.

Expanding her band to include Katie Harkin on keys (joining bassist Bones Sloan and drummer Dave Mundie) has allowed room for familiar favourites to be reworked for a larger sound. 'Avant Gardener' and 'Elevator Operator' both benefit from explorative guitar lines, while 'History Eraser' and 'Pedestrian at Best' are both left untouched. Likewise, 'Depreston' was a true-to-record rendition that allowed fans to enjoy a sway- and sing-along.
Brand new number 'Small Talk' features a tinkling keyboard line that keeps the tune breezy throughout. In the true duplicity now expected from Courtney, the lyrics are far from gentle - addressing the loneliness of travelling, missing someone and having to socialise with people you don't know that well.
Two covers are featured; firstly, Laura Jean joins in with her saxophone for a mellow interlude featuring 'The Streets of Your Town' by The Go-Betweens. Later, Courtney opens the encore with Gillian Welch's 'Everything is Free'.
With this show being the last in a run of nearly two months on the road, the set is closed with added poignancy. Slow-burning ode to companionship 'Anonymous Club' leaves all attendees heart-warmed, as does Courtney's direct assurance that she "loves you" straight before diving into introvert-anthem 'Nobody Really Cares If You Don't Go To The Party'.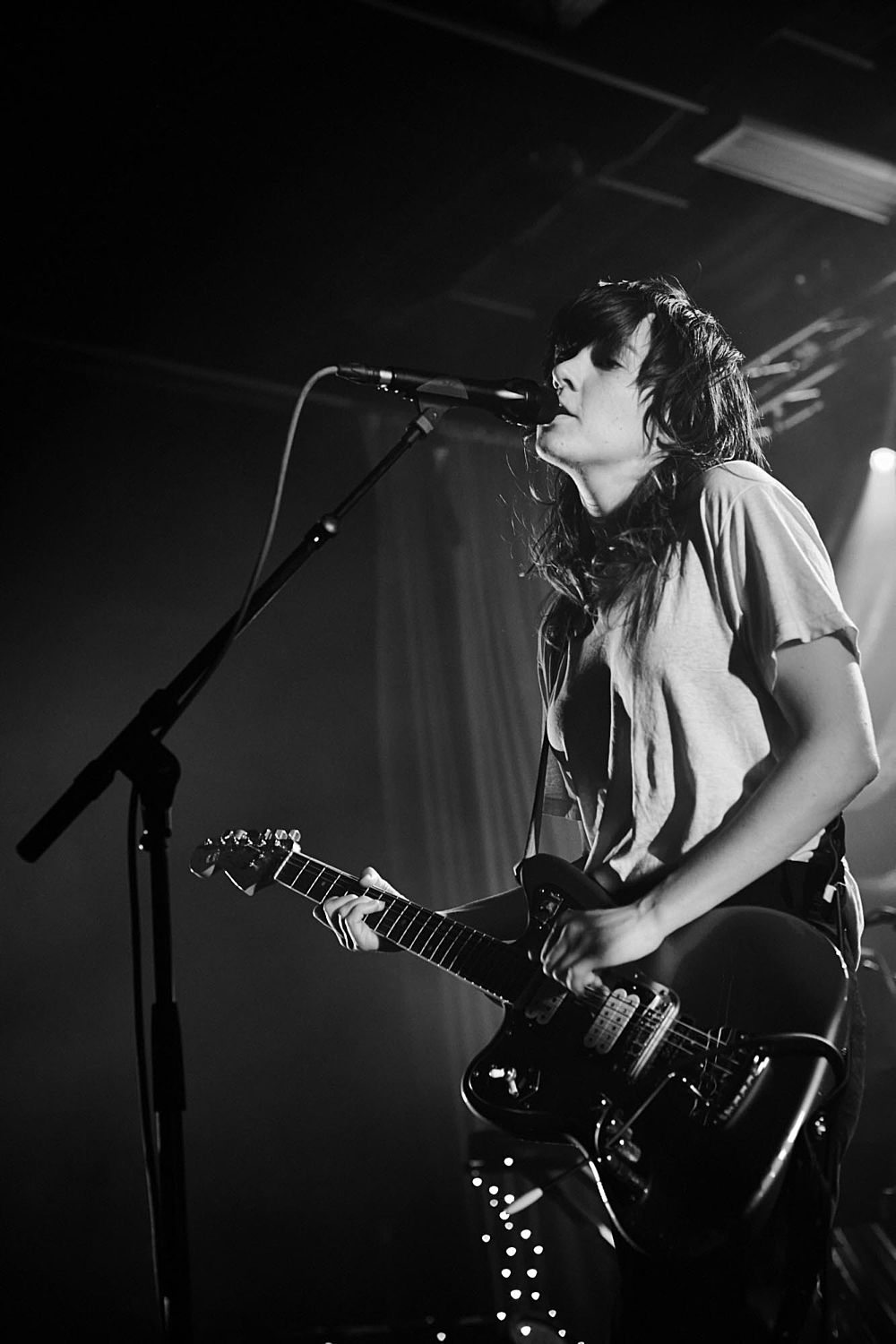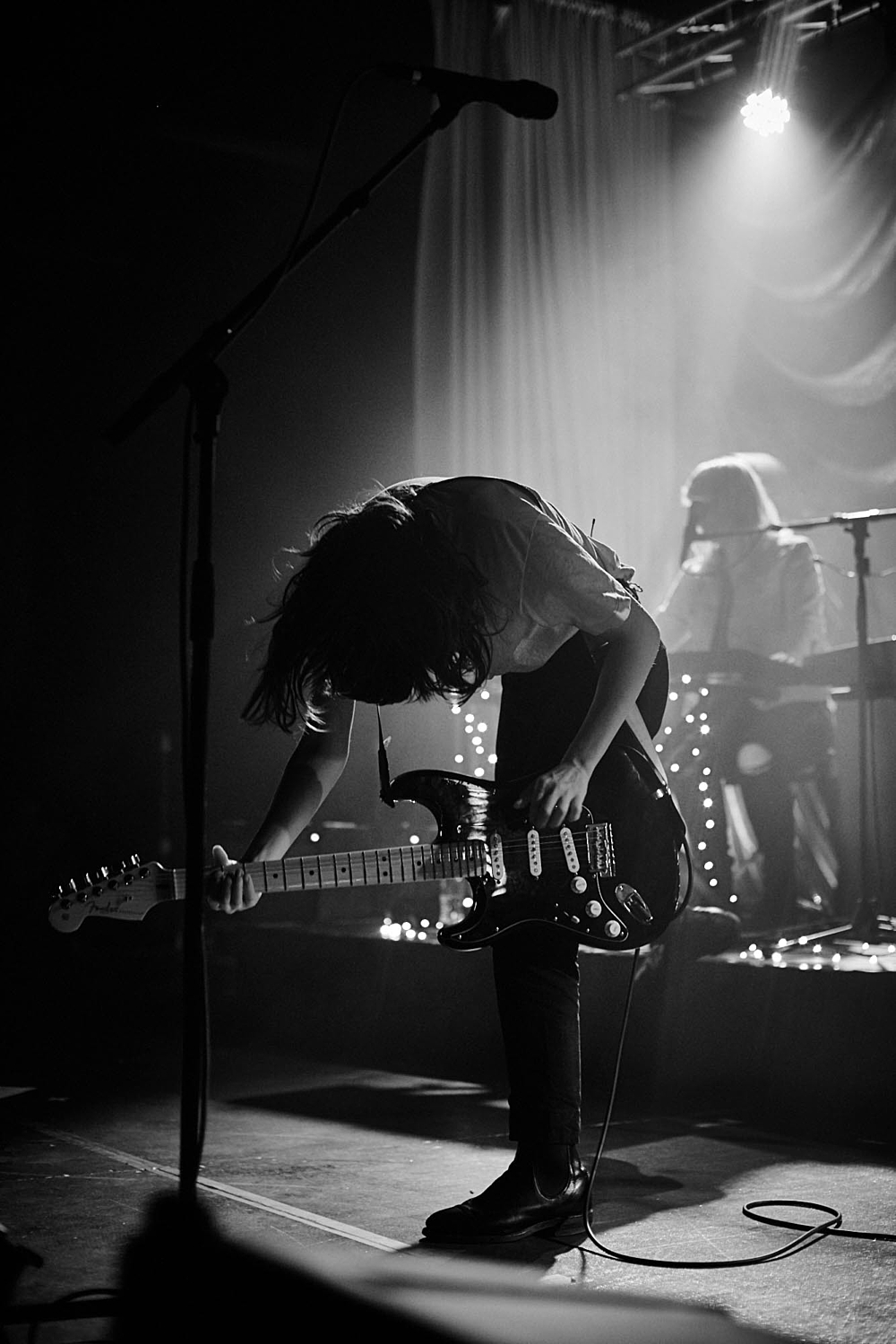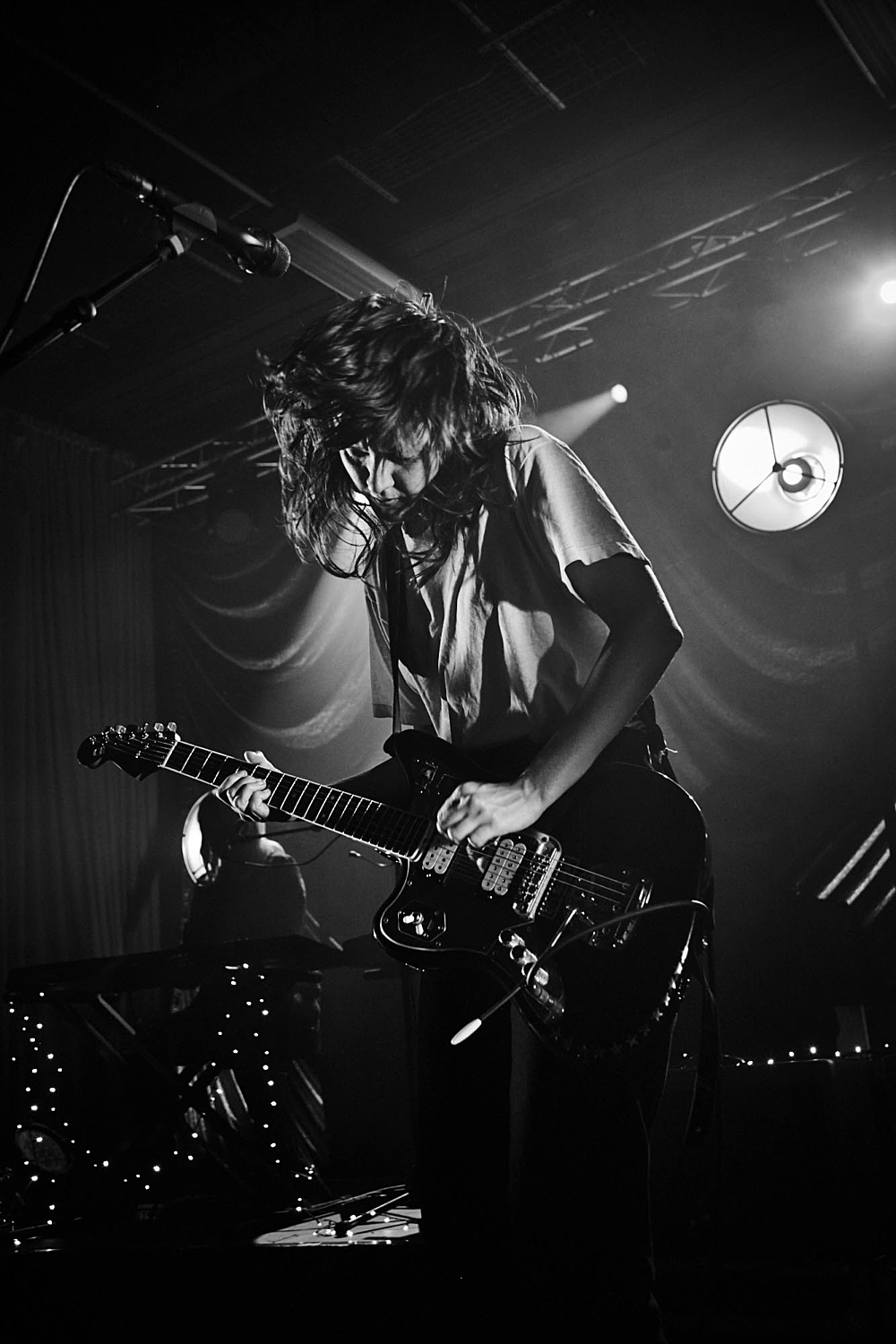 Get your copy of the latest issue