Listen
Kaytranada shares three new songs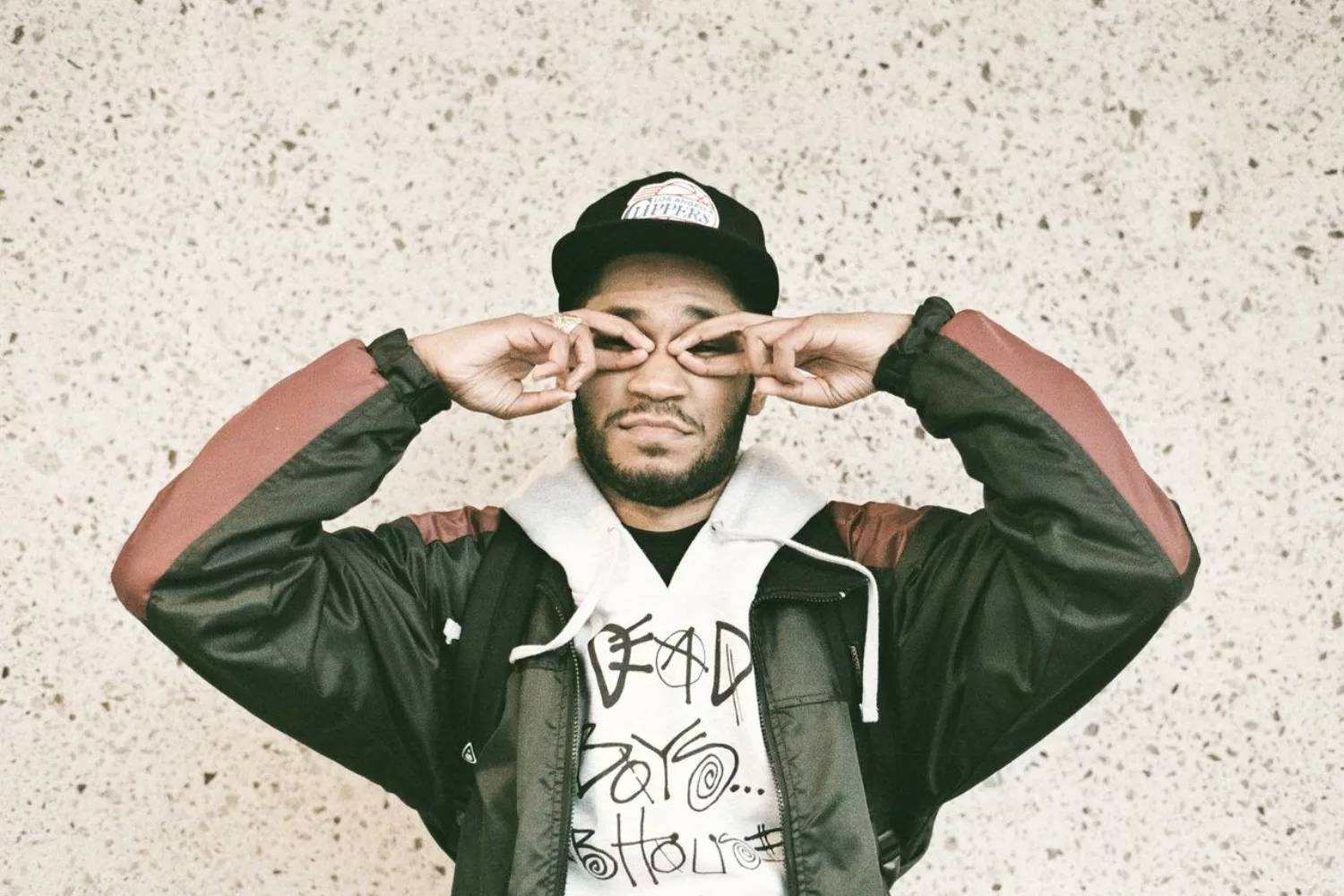 Listen to 'Nothin Like U', 'Chances', and 'Meant 2 B'.
For most of the year, Kaytranada has been dedicated to remixes, releasing reworks of track by Sade, Kelela, and A Tribe Called Quest. But now he's shared three new original songs: 'Nothin Like U', 'Chances', and 'Meant 2 B'.
'Nothing Like U' is a collaboration with Ty Dolla Sign, whilst 'Chances' is a collaboration with Shay Lia. Both also come with instrumental versions.
Kaytranada - otherwise known as Louis Kevin Celestin - released his last album 99.9% back in 2016. Last year, he also released three new original tracks and shared a remix of Gorillaz' 'Strobelite' .
Listen to the new songs below.
£7.00
Buy Now
More like this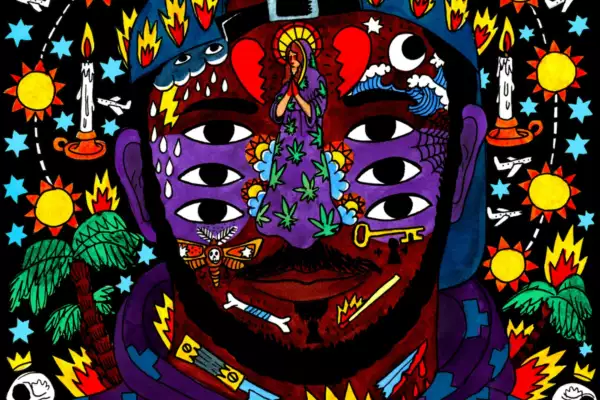 The Canadian producer stamps his trademark on skittering, inventive electronics.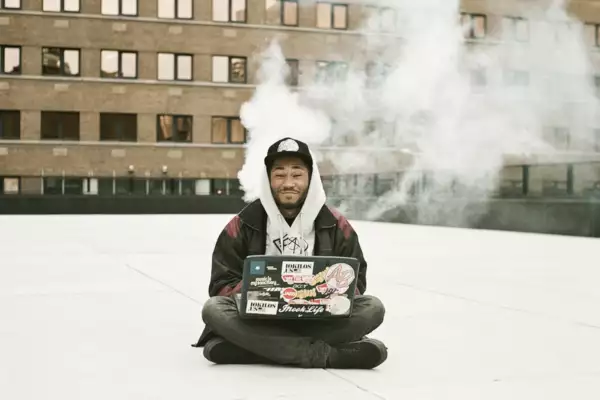 DIY's weekend batch of new music tips, featuring Kaytranada, Fictonian and Brazilian Money.