Listen
Spector release surprise new EP 'Reloaded'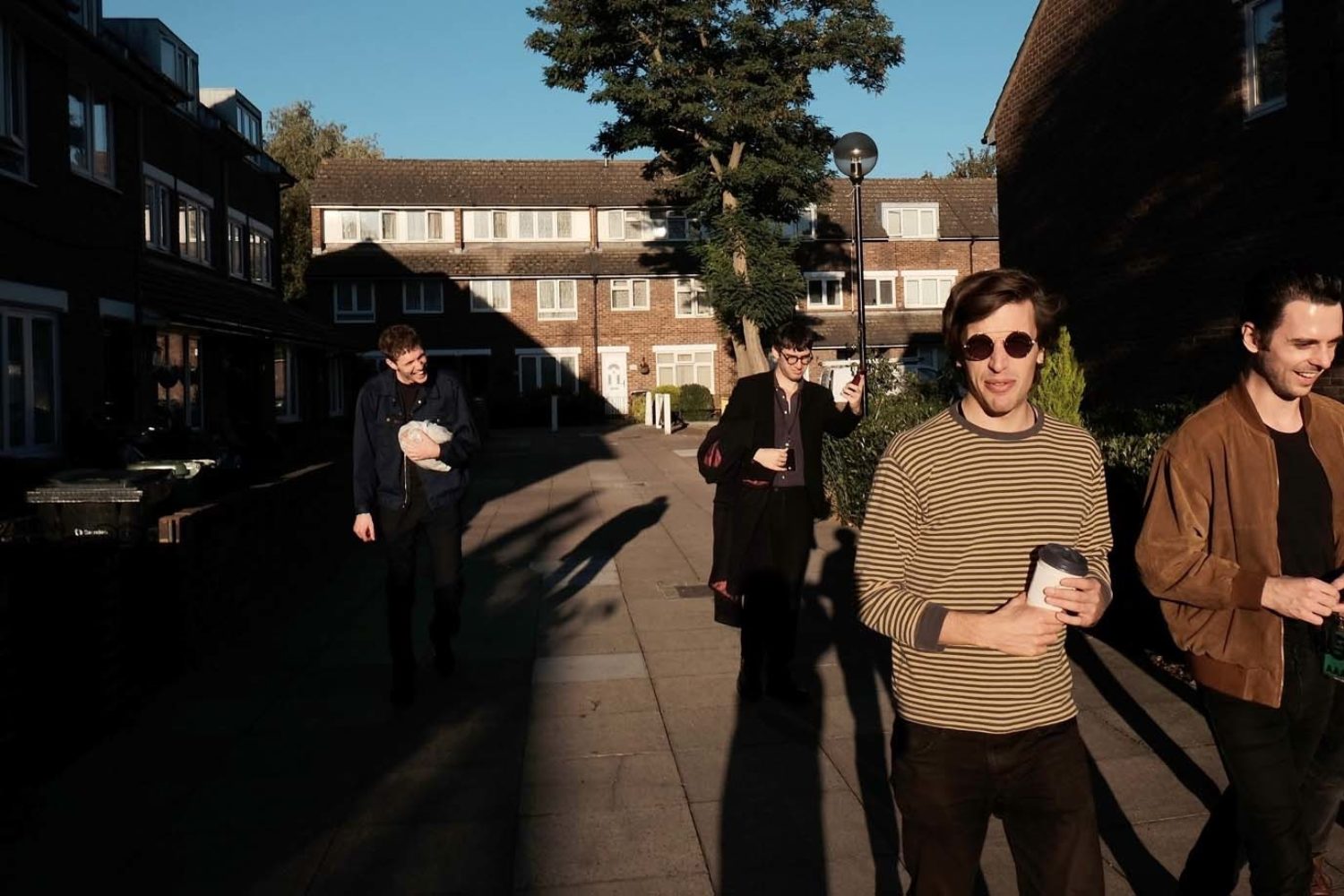 The new collection follows the band's 'Ex-Directory' EP from earlier this year.
SURPRISE! Spector have released a new four-track EP!
'Reloaded' follows the band's 'Ex-Directory' release from earlier this year.
"Having always been an under rehearsed indie band struggling to perform quite ambitious pop songs (and usually stifling them in the process) we decided recently that we were now mature/old enough to write songs we actually knew how to record," Fred Macpherson says of the new release.
"This was helped a lot by the addition of (our second!) French drummer Nicolas Pi and Shaun Paterson on bass, who's played with everyone from Baxter Dury and Jamie T to Les Incompetents. It's a cliché, but touring this year was the best we've ever sounded. Our dear departed Tom Shickle works in fashion now which is where he belongs, and commutes to Paris while we continue to commute to our rehearsal space in Manor House. As for the songs there's a couple from the top and a couple from the bottom. Tenner, which we've been playing for years, Love Will Do Your Head Right In which is one of my favourite we've ever worked on, and Even When You Pass My Way which I wrote for someone else but they politely declined. A blessing or a curse?"

The band will play a sold-out show at The Dome in London next week (4th December). Listen to 'Reloaded' below.

Get your copy of the latest issue