Coming soon
Bruce Springsteen plans new music and UK tour for 2019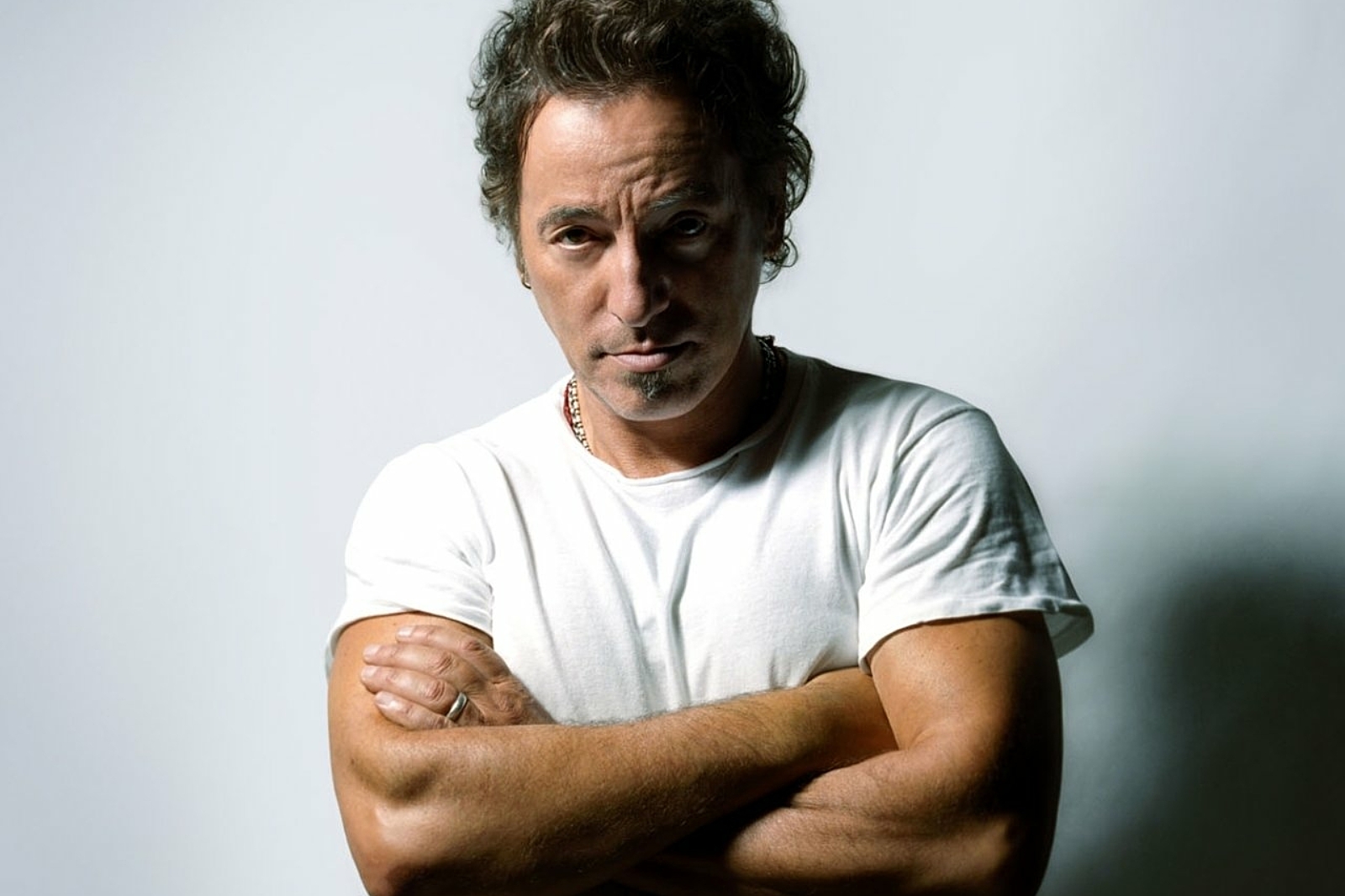 The singer's upcoming Broadway film will be followed next year by "a singer-songwriter record".
Bruce Springsteen has just finished up his huge run on Broadway, with a film of the run set for release on Netflix later this month, and it seems The Boss is already firmly looking forward to next year.
In a new interview with The Times, the singer revealed that he'll be releasing a new album next year, his first since 2014's 'High Hopes'.
"For lack of a better word, it's a singer-songwriter album – more of a solo record," he said.
Speaking of touring plans for the album following the Broadway residency, which has been running since October 2017, the singer says he'll be going "back to my day job" and the article suggests that the tour will include "venues in the UK".
Springsteen On Broadway will come to Netflix on 14th December.
Watch the trailer for the upcoming film below.
£7.00
Buy Now
More like this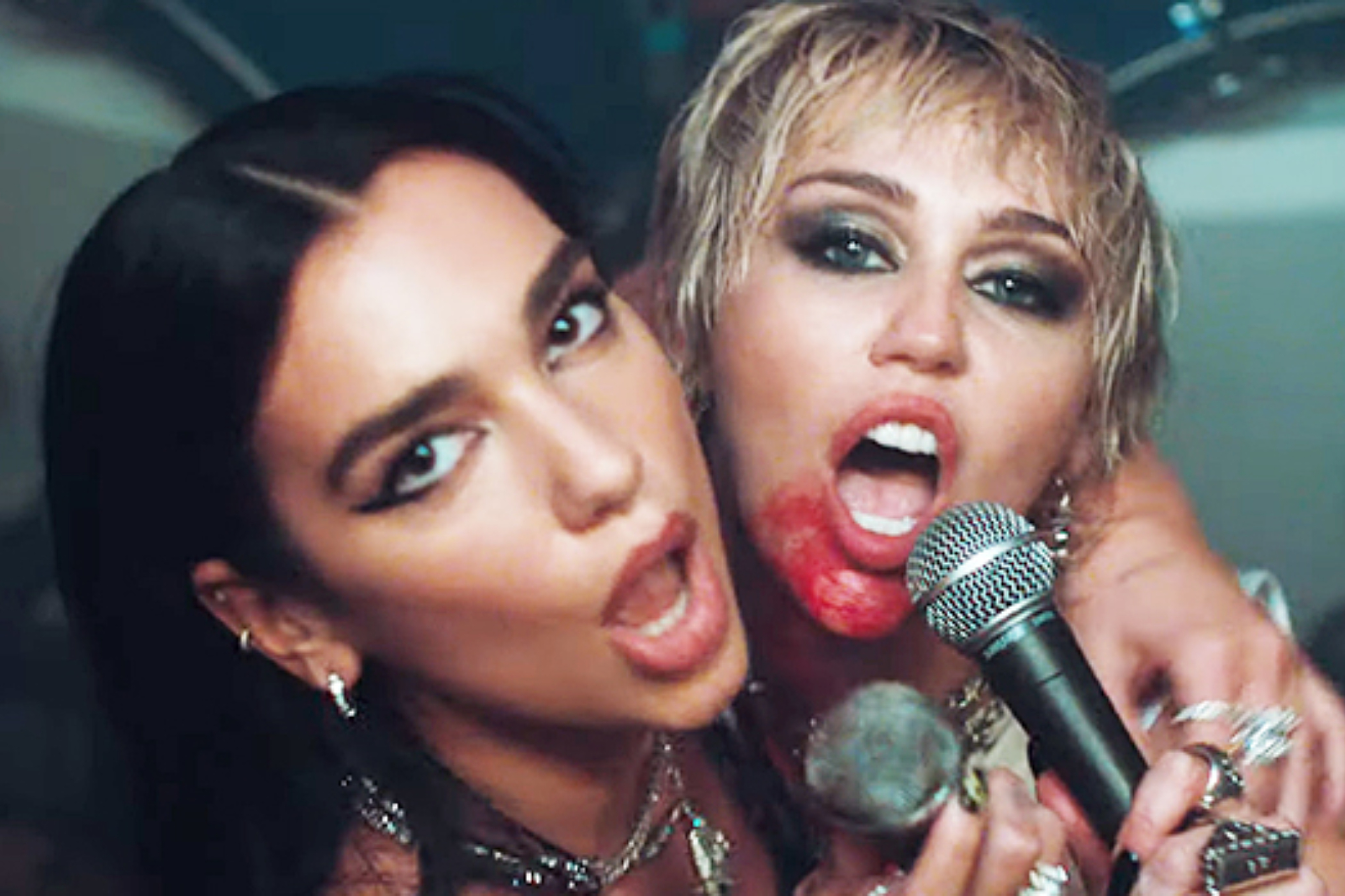 The biggest and best tracks of the past week, rounded up and reviewed.