Watch
Robyn covers 'Last Christmas' and performs 'Honey' in the Live Lounge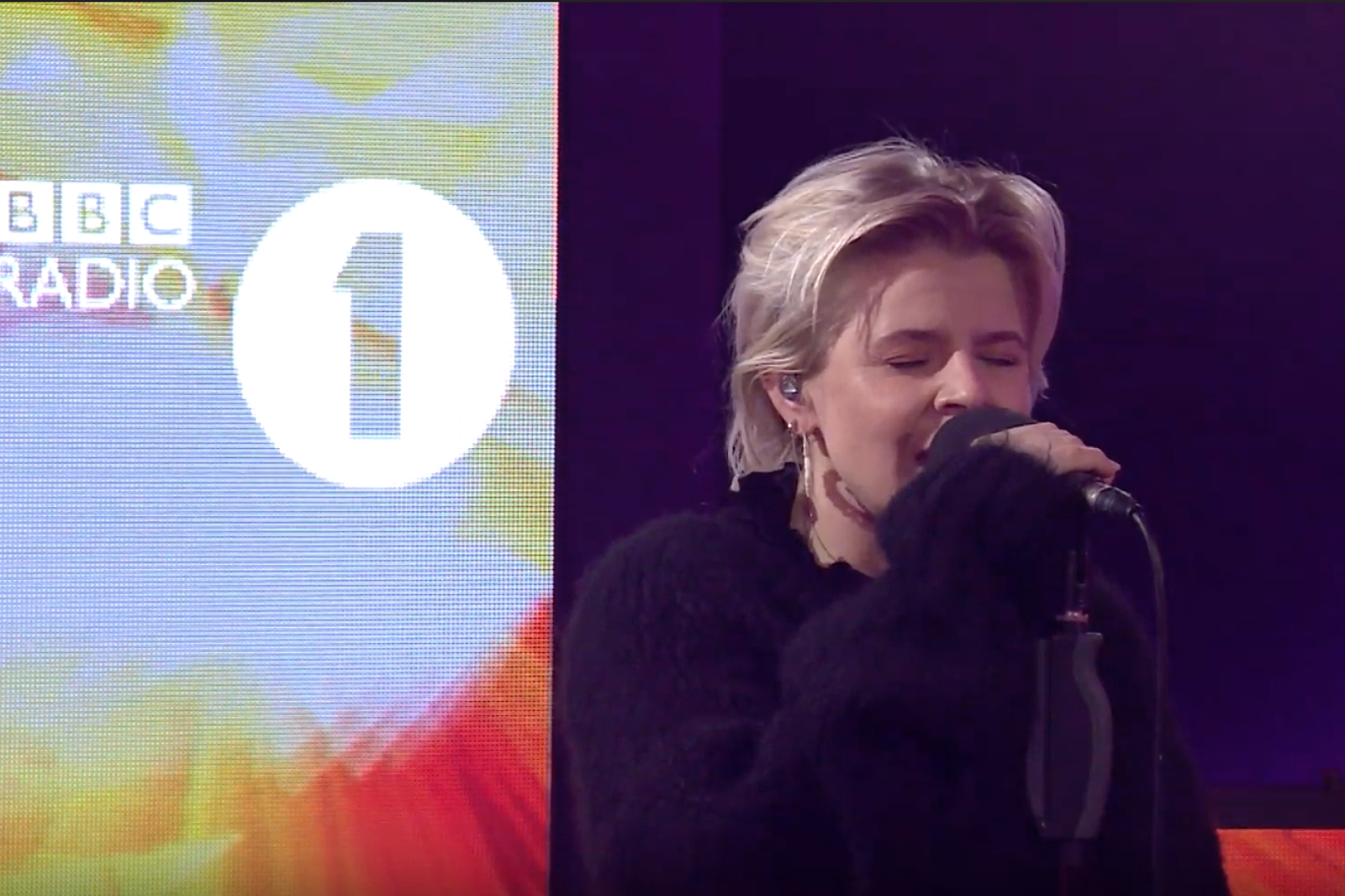 It's bloody Christmas time!
It's December, so now thoroughly acceptable to play non-stop Christmas songs all day (though we'd welcome it from mid-October at DIY Towers), and Robyn knows this.
The singer popped into the Live Lounge today (4th December), and, as well as playing the title track from new album 'Honey', she took on Wham! classic 'Last Christmas'. You can watch both performances below.
Robyn recently announced an extensive world tour in support of 'Honey', which will feature two London shows at Alexandra Palace.
We spoke to Robyn for the October cover feature in DIY, where she told us all about the troubles she faced while working on what would become 'Honey'. "I felt a bit lost. When I did the 'Body Talk' album I'd just finished the other album before it [2005's self-titled effort], so I was up to speed and just continuing. With ['Honey'], it really felt like a new start, and that was a little nervewracking. I knew that I had to take my time, and I wasn't in a space where I could force it. I really didn't have a choice, it was just the way it was." Read the full cover feature here.

Watch the Live Lounge performances below.
£7.00
Buy Now