Listen
Listen to Phoebe Bridgers cover The Cure's 'Friday I'm In Love'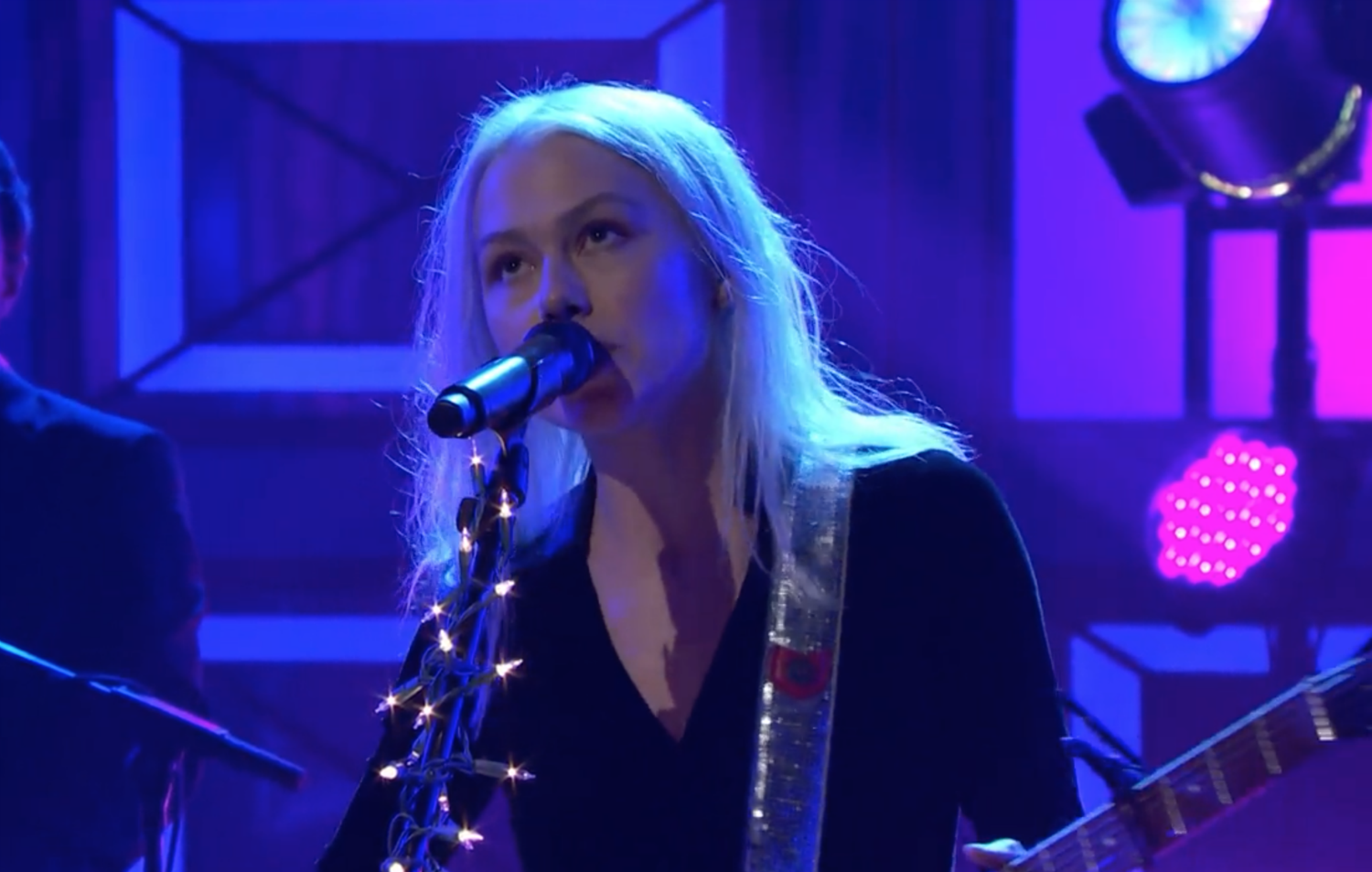 She also performed her track 'Scott Street' as part of a Spotify Session.
Phoebe Bridgers has covered The Cure!
As part of a Spotify Session, during which she also performed her own Stranger In The Alps track 'Scott Street, Phoebe covered the band's 1992 song 'Friday I'm In Love', giving it a melancholic twist.
It's not the only cover Phoebe has released recently - last week she shared a cover of 'Christmas Song' by McCarthy Trenching. Boygenius - the band she shares with Julien Baker and Lucy Dacus - recently finished their first US tour, during which they've been performing a cover of The Killers' 'Read My Mind'.
Listen to Phoebe's Spotify Session below.