Watch
Milk Teeth return with 'Stain'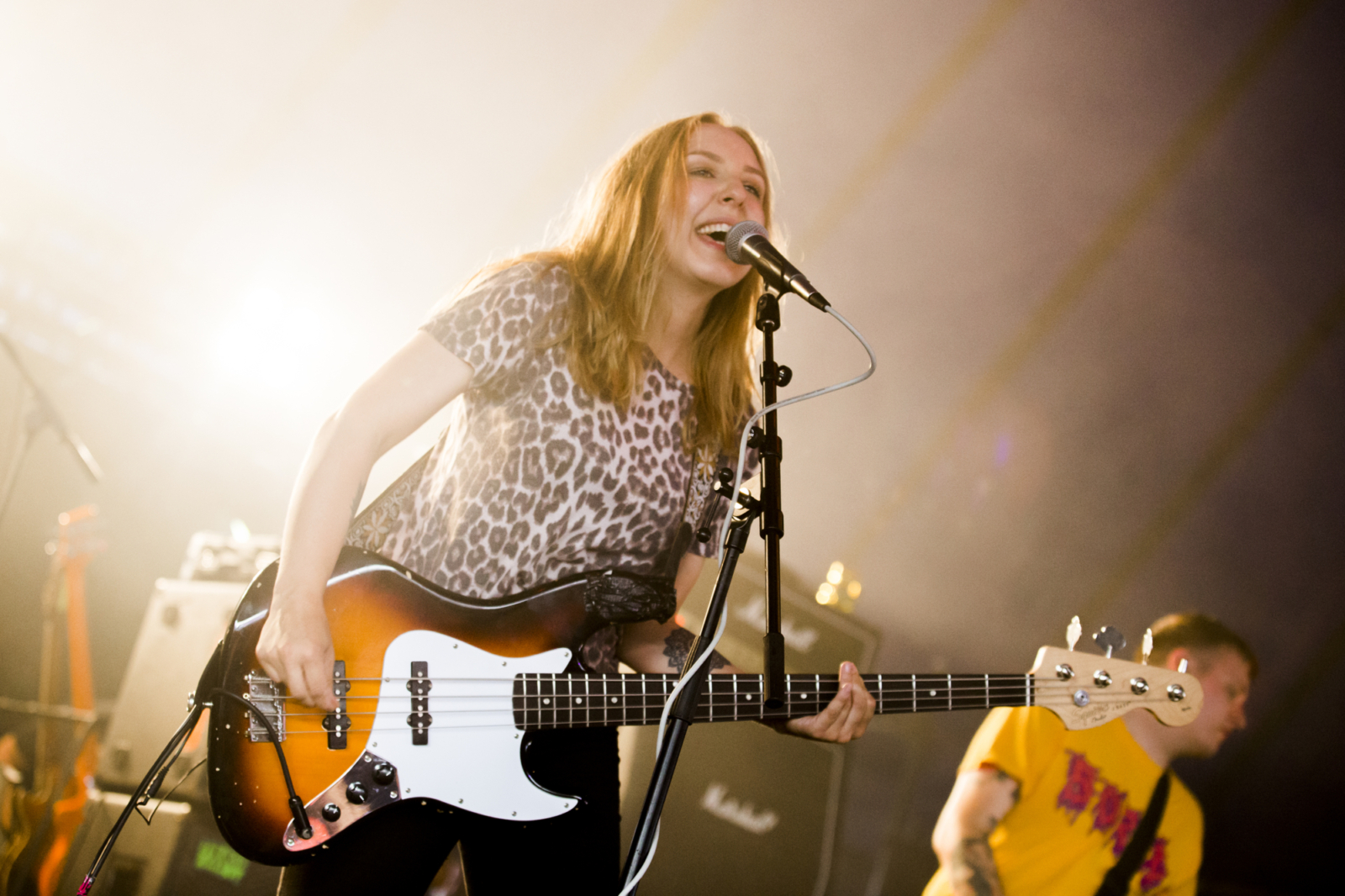 The now trio have also shared a video for the song.
Milk Teeth have returned with a new single and video.
'Stain' features the band's now lineup of vocalist/bassist Becky Blomfield, drummer Oli Holbrook, and guitarist Em Foster, also of Watford punks Nervus.
The track follows last year's pair of EPs, 'Be Nice' and 'Go Away'.
The band released debut album 'Vile Child' in January 2016.
Watch the video for 'Stain' below.