Watch
Noname shares video for 'Blaxploitation'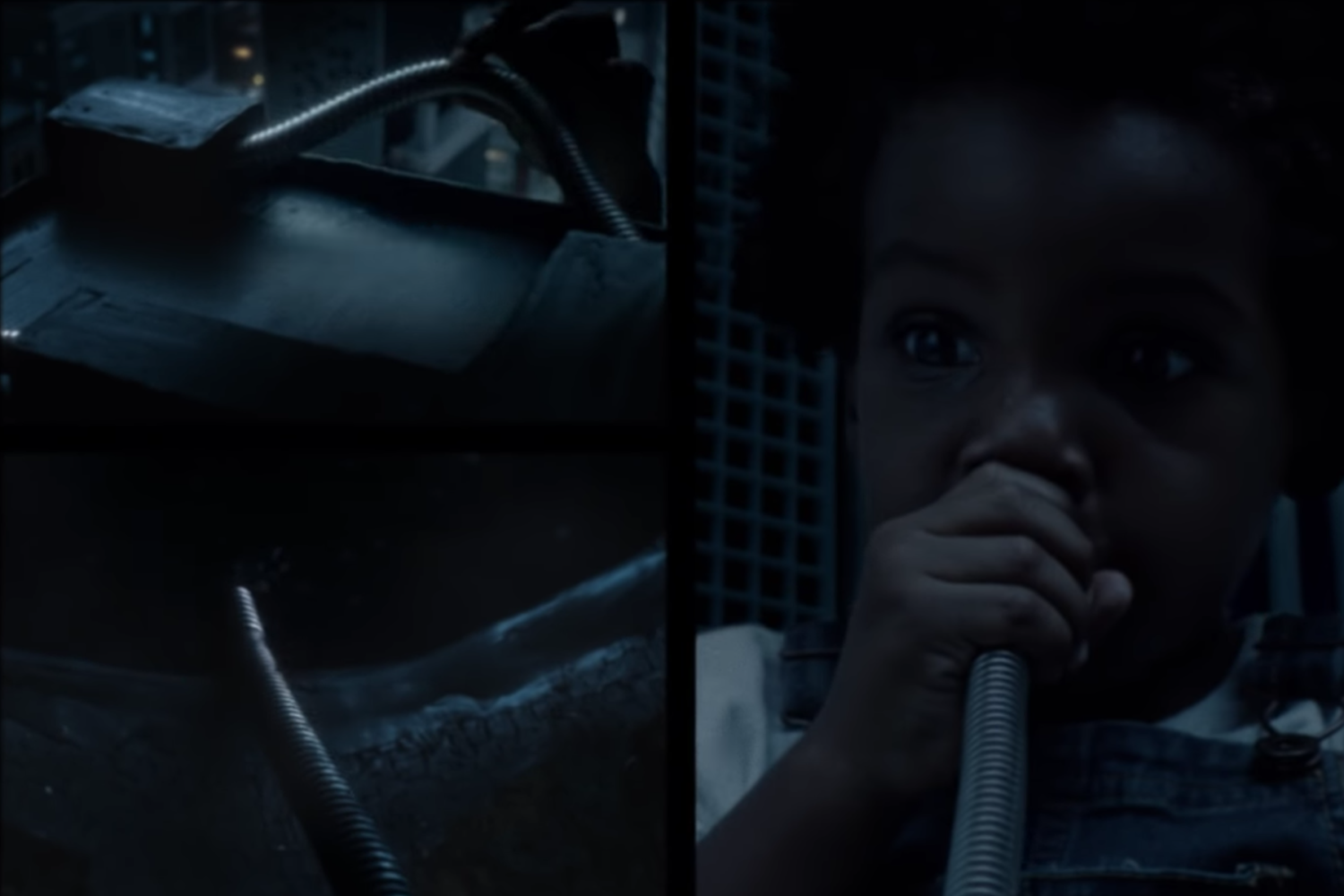 It's Fatimah Warner's first ever music video.
Noname may have released two albums - 2016's 'Telefone' and this year's 'Room 25' - but she hasn't released a music video… until now!
She's now released a video for album track 'Blaxploitation', directed by Alex Lill and inspired by classic Godzilla movies. Ever one to keep herself firmly out of the spotlight in order to let her music do the talking, Noname doesn't feature in the video. Instead, an adorably cute child destroys a city whilst people look on in terror.

The Chicago-based rapper previously played a medley of tracks from 'Room 25' on Colbert a few weeks ago, playing 'Blaxploitation', 'Prayer Song' and 'Don't Forget About Me' from the record, backed by a live band.
Watch the video below!

Get your copy of the latest issue