Watch
Robyn's video for 'Honey' is finally here!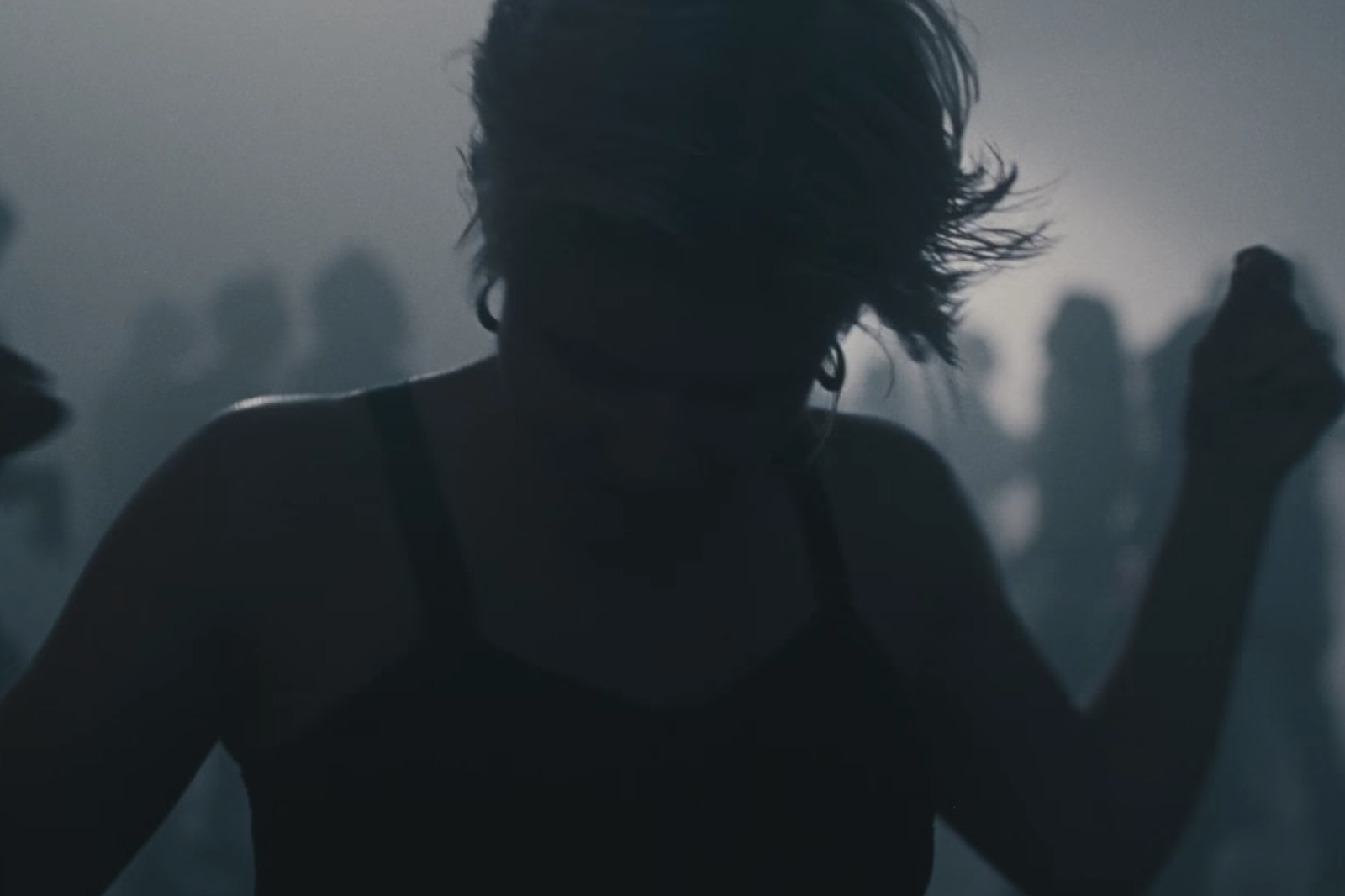 The singer heads to the club in the new clip.
Robyn has released the video for 'Honey'!
In the video, Robyn heads out clubbing alongside a cast of fans recruited via an open casting call made to Twitter, which asked for "modern, diverse, interesting and liberated couples and relationships. Heterosexual, LGBTQ+, gender non-conforming, polyamorous". The video was directed by Max Vitali - who was also behind the video for 'Call Your Girlfriend' - and filmed in London.
'Honey' is taken from Robyn's new album of the same name and the video follows her appearance in Radio 1's Live Lounge yesterday, where she performed the track alongside a cover of Wham!'s 'Last Christmas'.
We spoke to Robyn for the October cover feature in DIY, where she told us all about the troubles she faced while working on what would become 'Honey'. "I felt a bit lost. When I did the 'Body Talk' album I'd just finished the other album before it [2005's self-titled effort], so I was up to speed and just continuing. With ['Honey'], it really felt like a new start, and that was a little nervewracking. I knew that I had to take my time, and I wasn't in a space where I could force it. I really didn't have a choice, it was just the way it was." Read the full cover feature here.
Watch the video below!

£7.00
Buy Now