Hold yer horses
It looks like Bruce Springsteen won't be touring in 2019 after all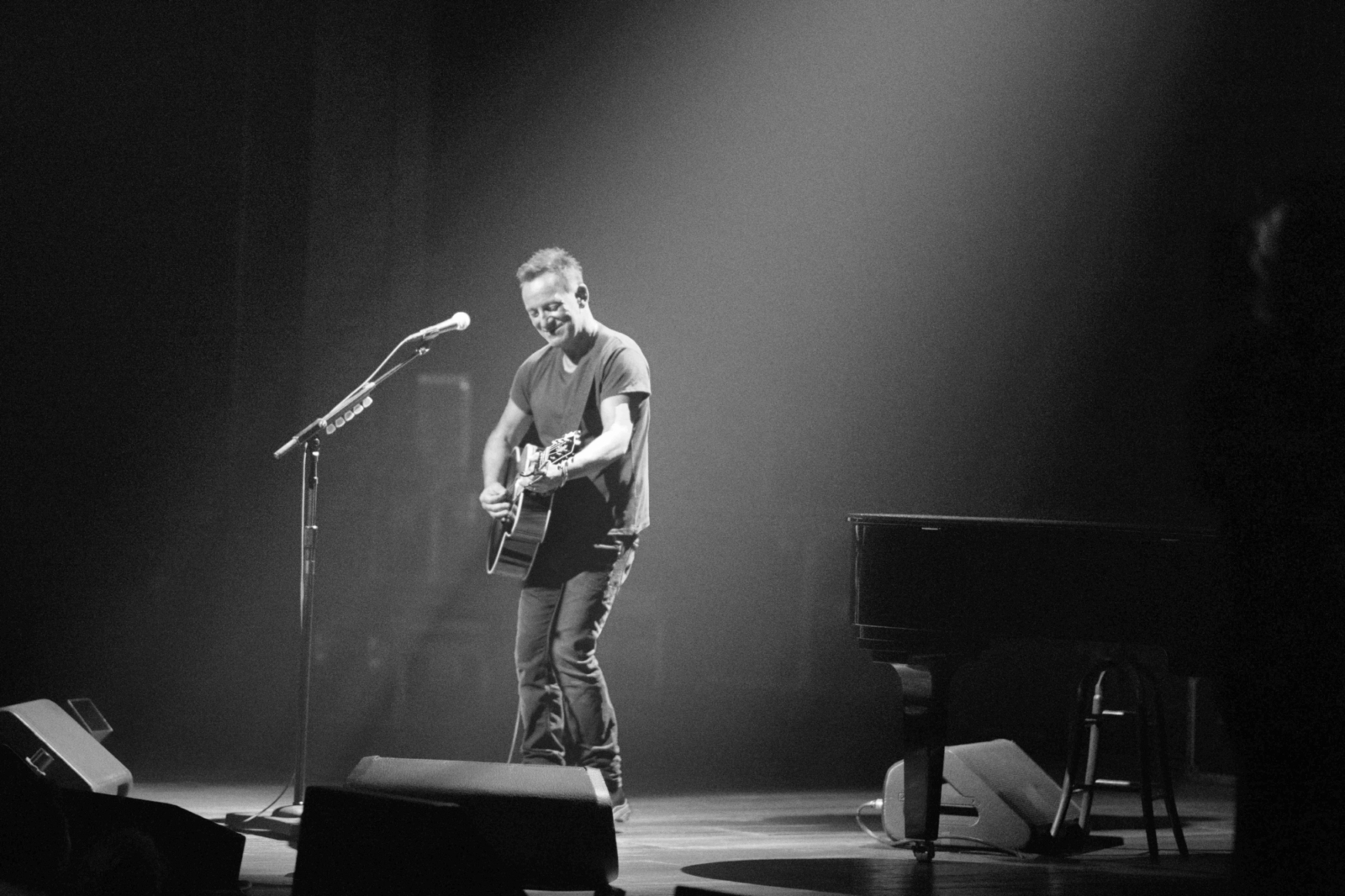 An article telling people to expect an E Street Band UK run next year has been refuted by The Boss.
Earlier this week, a new interview with Bruce Springsteen in The Times seemed to suggest that The Boss would be touring with the E Street Band in 2019, including venues in the UK, with the singer saying he'll be going "back to my day job".
As news of the tour has spread, though, The Boss has now taken to Twitter to refute the claim, denying that he'll be hitting the road next year.
"Just a note to quell some of the rumors over here on E Street," the singer tweeted. "While we hope to be back with you soon, the E Street Band won't be touring in 2019. Before I go back to my day job, the year will be consumed with a break after our Broadway run and various recording projects I've been working on. We do hope to see you soon, and until then, we have some mighty E Streeters out there regularly performing with their own projects who'd love and deserve your support. All love and Happy Holidays!"

The Times interview did see Springsteen reveal that he'll be releasing a new album next year, his first since 2014's 'High Hopes'.
"For lack of a better word, it's a singer-songwriter album – more of a solo record," he said. As the statement only refutes the claim about touring, maybe we'll still see that new record next year.
Springsteen's new film, documenting his recent Broadway run, is coming to Netflix next Friday (14th December).
Read the new statement below.
£7.00
Buy Now
More like this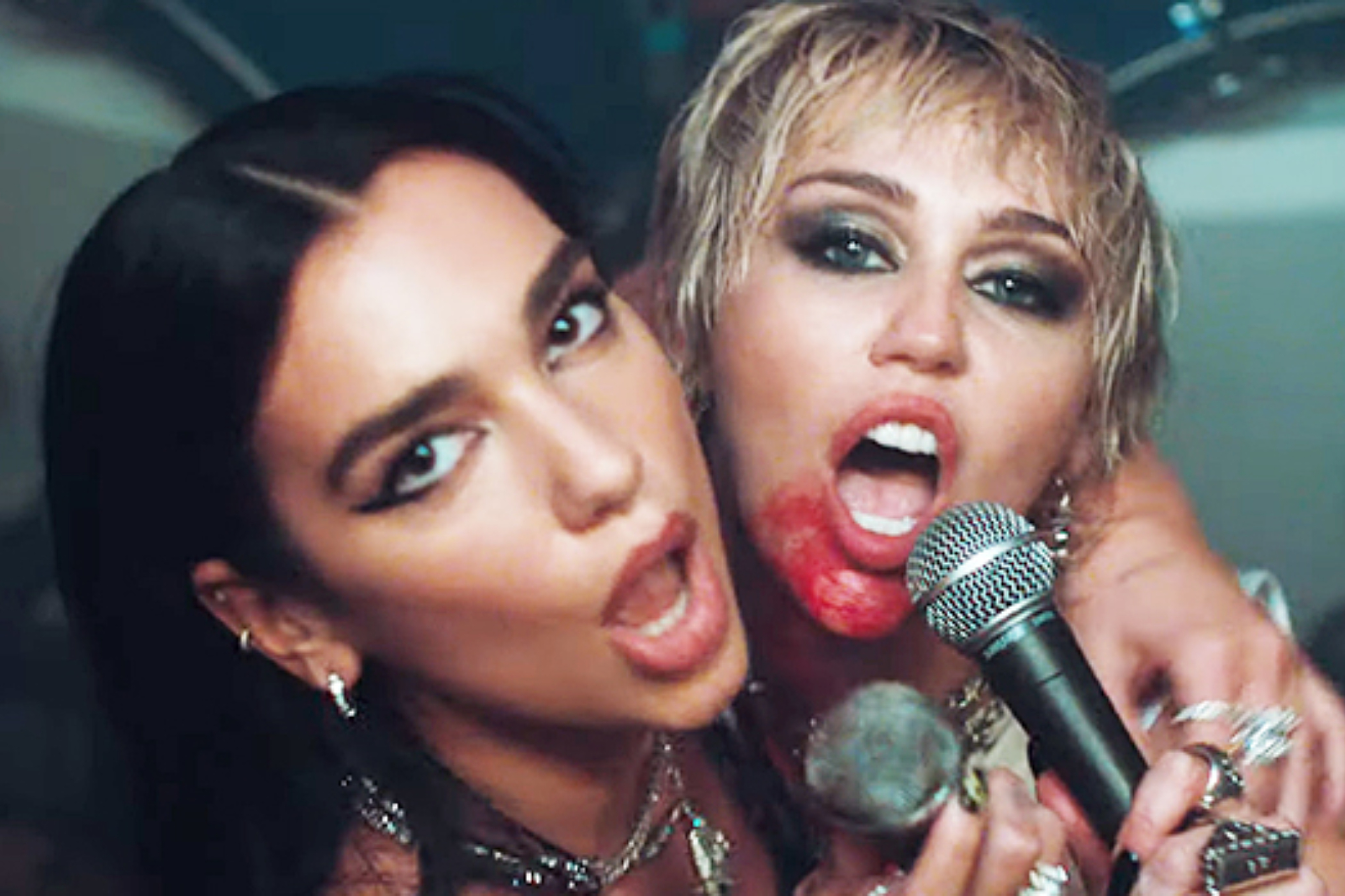 The biggest and best tracks of the past week, rounded up and reviewed.