News
Sigrid announces debut album 'Sucker Punch'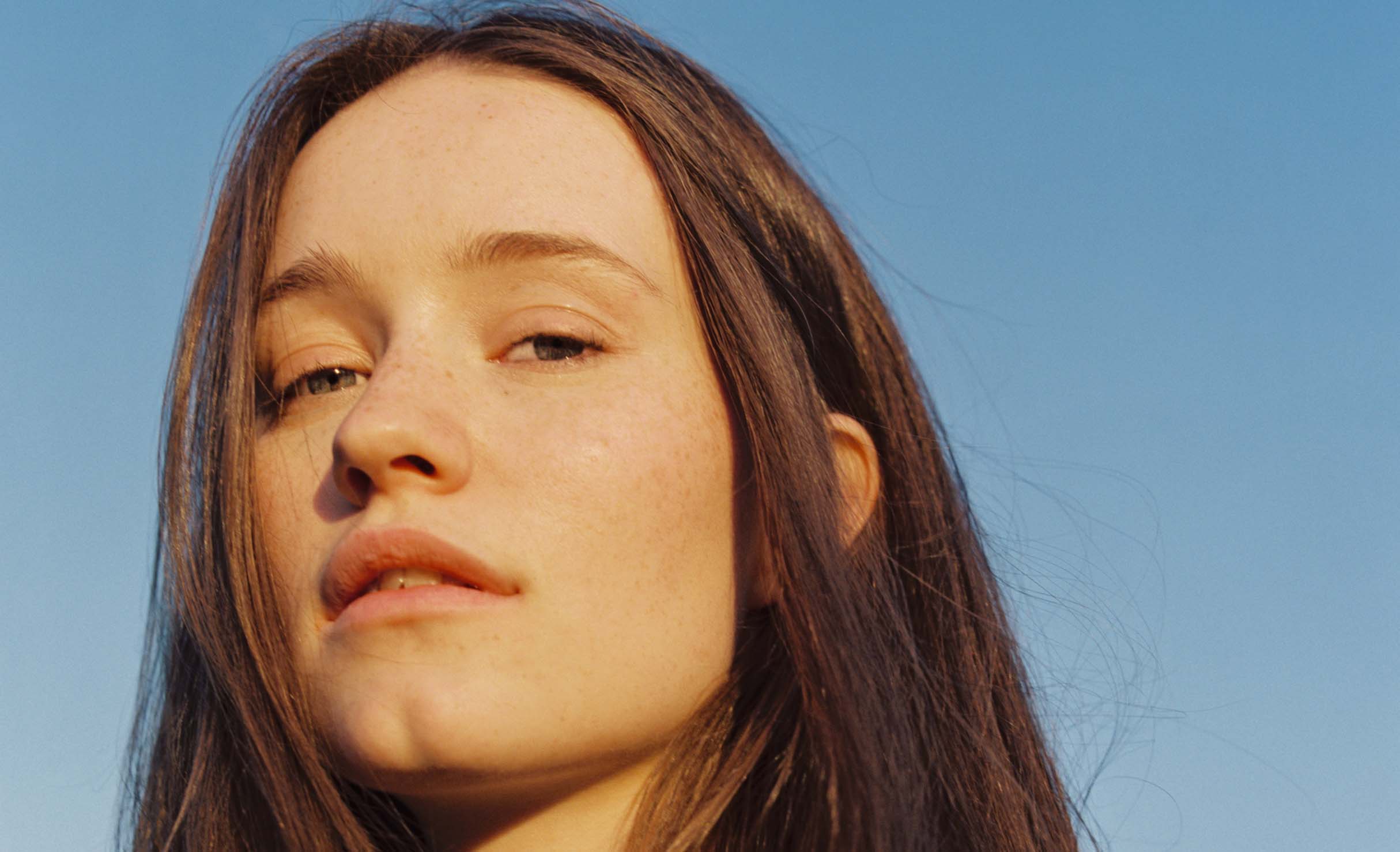 The album will be out in March next year.
Sigrid has announced details of her debut album 'Sucker Punch'!
Our fav Norwegian pop star will be releasing her long-awaited debut full-length next year on 1st March.
Taking to Twitter to announce the news, Sigrid wrote: "so i have some news. my debut album Sucker Punch is coming out March 1st next year! the mini version of me by the piano growing up would be so incredibly proud. YES YES YES. can't wait for you to hear it!"
Sigrid released the video for the album's title track back in October, which was later remixed by Four Tet.
Commenting on the album's release, she also added: "I figured out early on that it's gonna be difficult for me to try and be anything other than who I am. I always said if I'm gonna do this it's easiest to be myself and look like myself, where I can recognise myself."
Watch a video of Sigrid announcing the album below!