They're back!
Woman's Hour return with first new material in five years, announce new album 'Ephyra'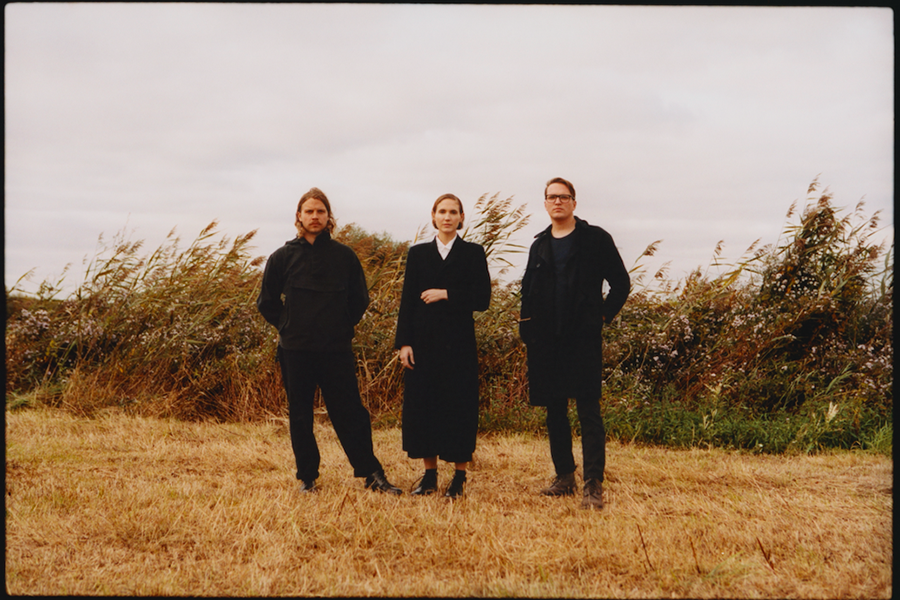 'Don't Speak' is the first track to be taken from the release.
Surprise! Woman's Hour are back with a new record and there's a new track - 'Don't Speak' - that you can listen to right now.
Having technically split up following the release of debut 'Conversations' back in 2014 due to internal tensions within the band, the group have now announced news of its follow up, 'Ephyra', which is set for release via Practise Music on 15th February.
Returning to finish the record over the past year, it's still not totally clear whether the trio are fully back in action as a band or whether they'll be calling time again after the release, but singer Fiona Burgess describes the record as "a kind of rebirthing. An opportunity to reflect on what happened and embrace what we achieved."
Make of that what you will!
Either way, however, you can listen to suitably emotionally fraught new single 'Don't Speak' below. Welcome back (possibly) chaps!