Listen
Gerard Way shares new festive track 'Dasher'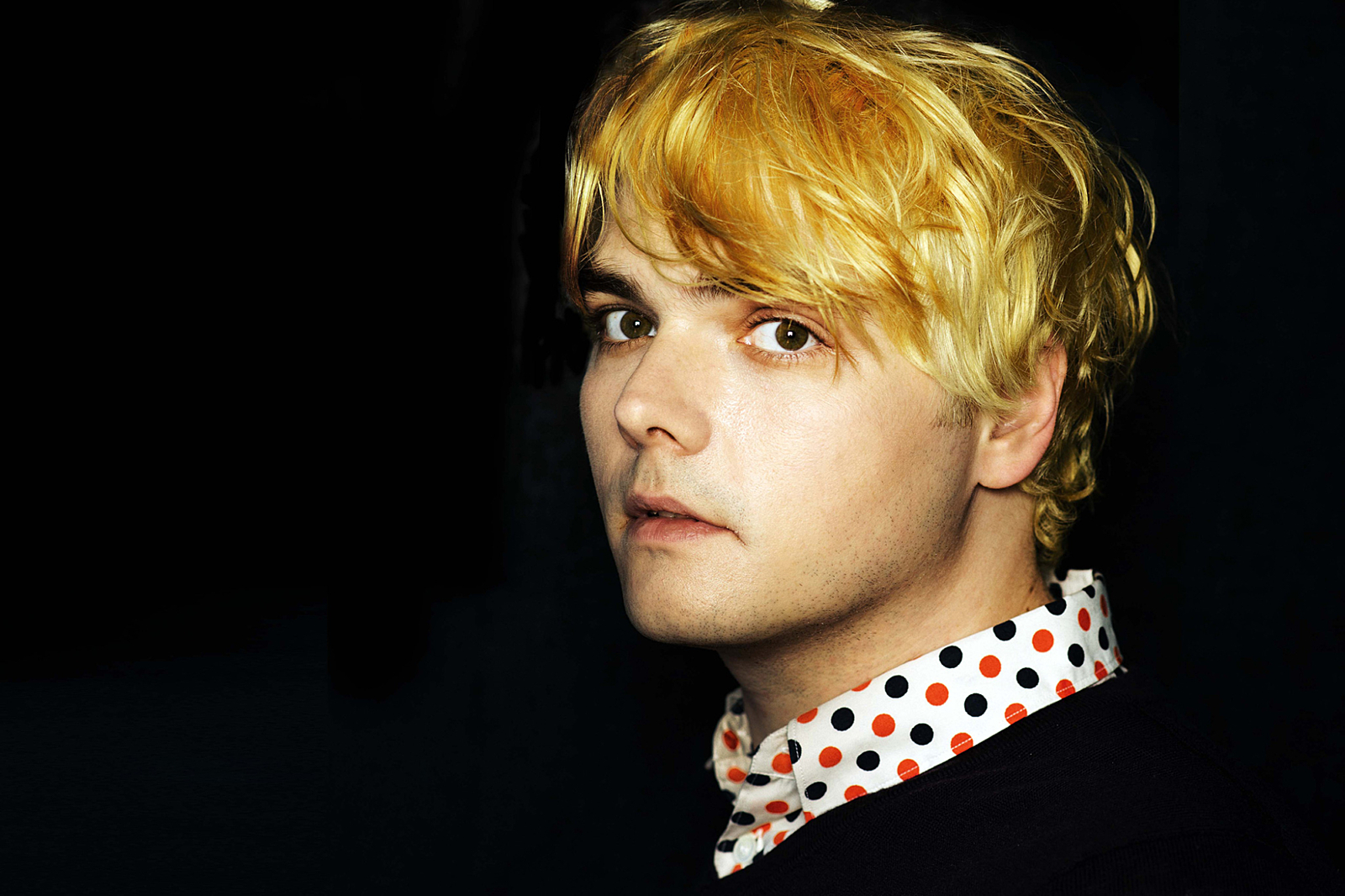 The former My Chemical Romance frontman has offered up a third new track.
Gerard Way has released another new track, this time in the form of a Christmas single, quite aptly titled 'Dasher'.
Speaking of the song - which follows on from the Britpop-fused 'Getting Down The Germs' and the Halloween-esque 'Baby You're A Haunted House' - Way has said: "'Dasher' is about a girl who falls in love with a reindeer. The reindeer thinks she's pretty great too. They have adventures, they talk about life. The song is also about the magic sometimes hidden in the mundane."
The ethereal track also features guest vocals from Lydia Night, of The Regrettes, and is the third song to come from Way since the release of his ace solo debut 'Hesitant Alien', which landed back in 2014.
Read our August 2014 cover feature with him here.
Watch the lyric video for 'Dasher' - as directed by Aaron Hymes - below.