Listen
Marina (and the Diamonds) teases new music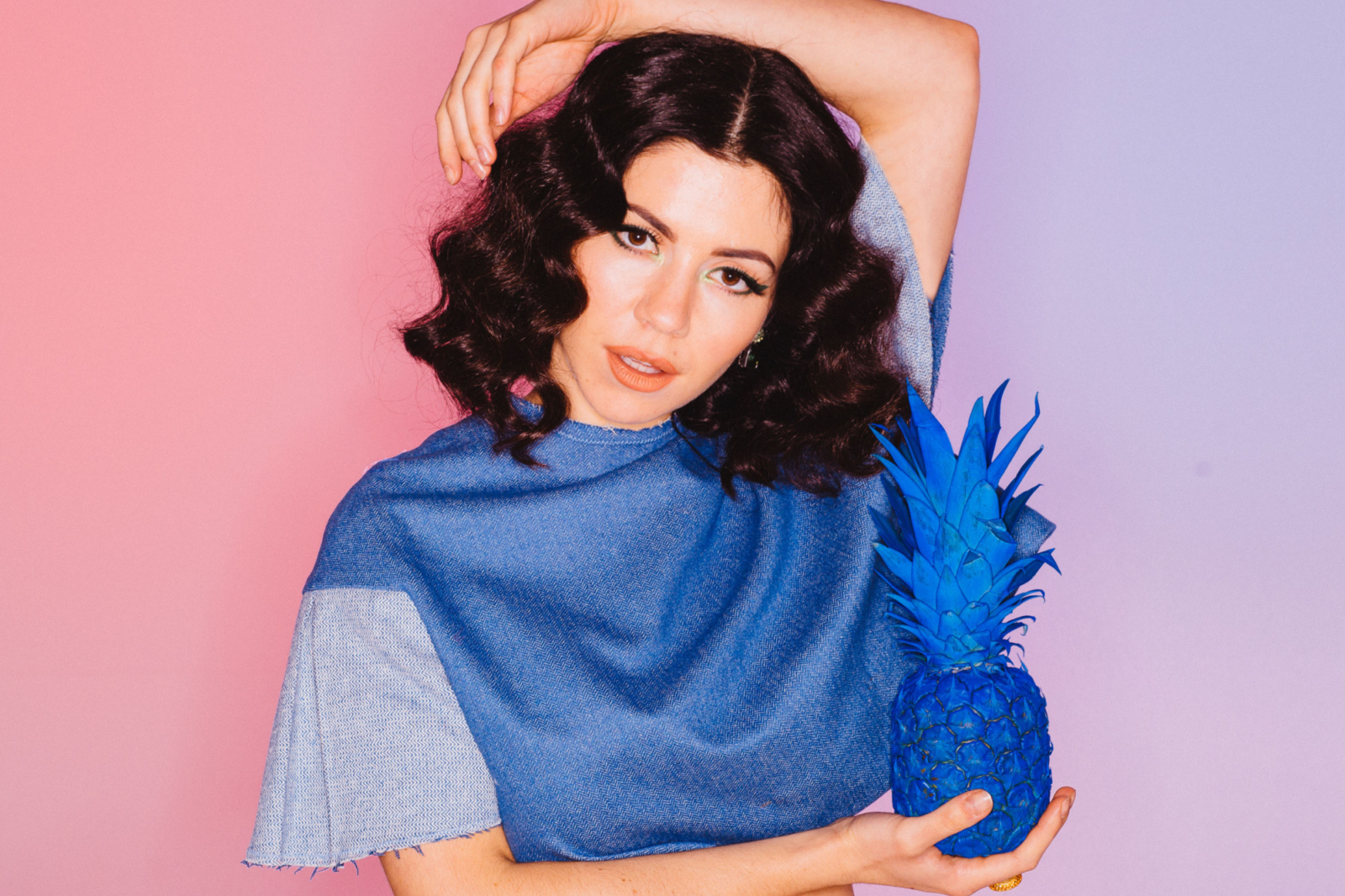 She's released a snippet of new music and dropped 'the Diamonds' from her name.
It's been some time since we've heard new music from Marina Diamandis. But while she's been teasing the follow-up to her 2015 album 'Froot' for some time now, we finally have a small preview of new music!
In an interview with Popbuzz, Marina - who has dropped the 'and the Diamonds' bit from her name - confirmed that the first song from her new record will be out in January and that we can expect more music in April.
"I want to tell people details all the time," she said. "But I can't because I have been planning it for ages." She also added that the first new music is "really different to the singles we're going to select for the album" and that "the production of this album is very different [to the other albums]".
Speaking about the new album earlier this year, Marina explained: "[It's progressing] really really well…I took a break and then I have been writing ever since. I've kind of been writing more than I ever have before, which is unexpected because I thought that I was not going to do this anymore, for a while."
She's now shared a preview of a new song called 'Enjoy Your Life' on Twitter, which you can listen to below.

£7.00
Buy Now